Right approach!
The Observer of Management Education|March 2020
A millennial employee is one who has a diverse set of opinions, is fascinated by new technologies and is collaborative by nature. the most distinctive feature of these new-age employees is their approach towards work, which is quite different from the generations before them.
The workplace of the future is almost here. And in many ways, the future is now. By 2020, Millennials (those born between about 1980 and 2000) are forecast to comprise half of the Indian workforce, and by 2025, 75 percent of the global workforce. In India Currently, the workforce is made up of Baby Boomers (between the age group of 55-75), Gen X (between the age group of 40-54), Millennials (between the age group of 25-39) and Gen Z (between the age group of 4-24). Companies including Ernst & Young and Accenture have already reported that Millennials make up over two-thirds of their entire employee base. This rapidly growing workforce is also. This generation grew up in organizations with large corporate hierarchies, rather than flat management structures and teamwork-based job roles. The Workplace Revolution report by Regus highlights that over 50 per cent of workers now work outside the main office 2.5 days a week or more.
A staggering 77 per cent of millennials believe that flexible work hours will make them more productive, while 40 per cent said the same of remote and virtual work. With easy-to-use chat and instant messaging tools, it's simple for this generation to be in constant touch with one another. Millennials are digital natives, they check their smartphones over 150 times a day. This increasing dependence on technology and growing demand for better communication models have created a huge opportunity for UC players. It is hardly surprising to find that businesses are marrying their need for greater communication with collaboration, agility and productivity. Millennials will form 50 per cent of the global workforce by 2020 (report by PwC) and, therefore, businesses are increasingly investing in UC to give a more convenient and tech-savvy experience to this budding workforce.The millennials," a wistful F. Scott Fitzgerald might have written today, "are different than you and me." Managers accustomed to using certain practices to engage boomers are going to have to change their ways – and practices – if they hope to engage and retain the newest heavily scrutinized employee cohort, the millennials. This author recently completed an important study and he offers valuable advice that managers can use to make millennials feel wanted and respected. They are consumers of the workplace, and they are willing to investigate and pursue positions with other companies. For leaders, the current challenge is twofold: They must understand how to attract the millennial workers who are looking to leave their current organizations, but they must also understand how to retain their existing millennial employees.
For years, employers have been aware of employee engagement and retention issues in their workplaces. These organizations have engagement policies that typically address engagement for the organization under one policy, without any differentiation for the generations of employees. As the millennial generation (also commonly known as Gen-Y and includes births from 1982 – 2000) grows in the workforce and baby boomers retire, managers and human resources professionals will need to develop new engagement models take into account the generational differences between baby boomers and millennials. In this article, I will highlight some of the characteristics that differentiate millennials from other generations and explain why employee engagement should be top of mind for managers.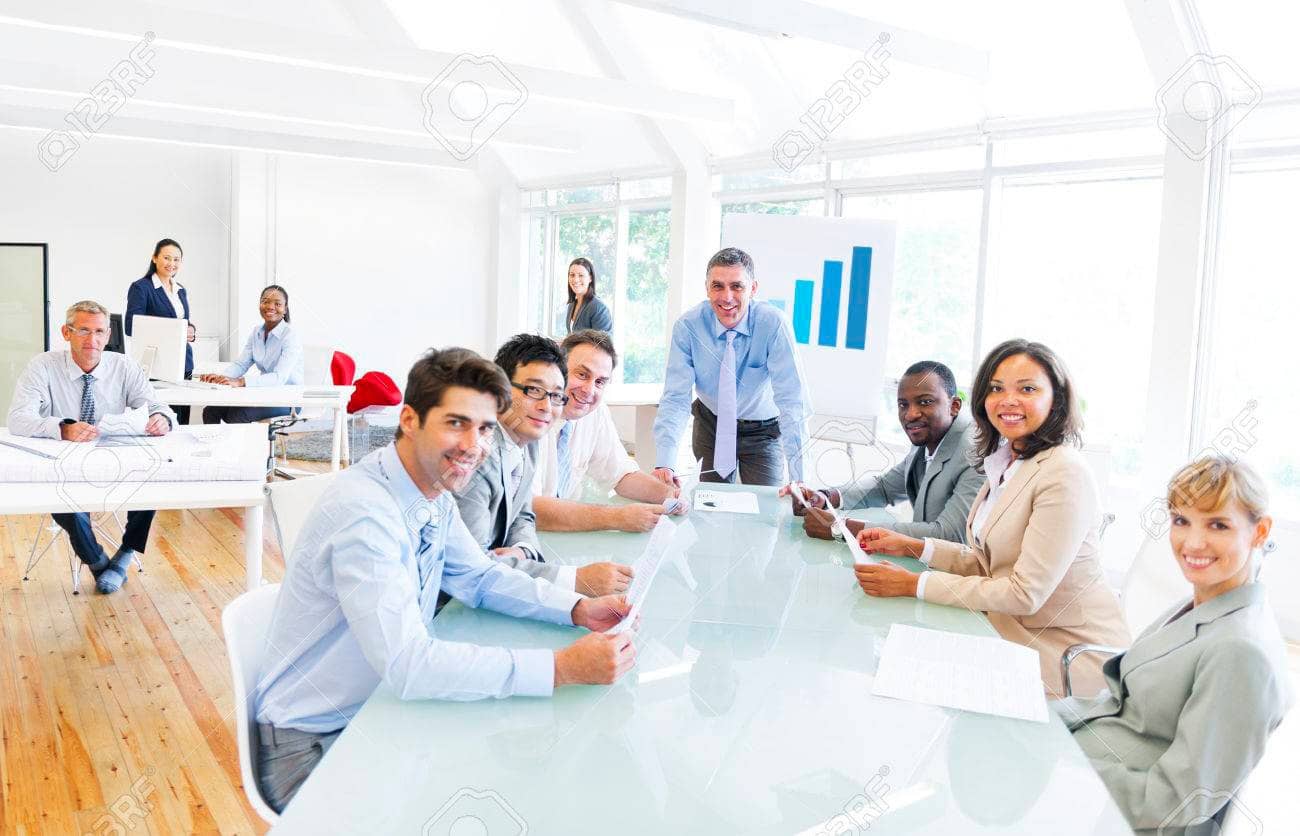 They have a drastically different outlook on what they expect from their employment experience. Most of them are well educated, skilled in technology, very self-confident, able to multi-task and have plenty of energy. They have high expectations for themselves and prefer to work in teams, rather than as individuals. Millennials seek challenges, yet work-life balance is of utmost importance to them. They do, however, realize that their need for social interaction, immediate results in their work, and desire for speedy advancement may be seen as weaknesses by older colleagues.
You can read up to 3 premium stories before you subscribe to Magzter GOLD
Log in, if you are already a subscriber
Get unlimited access to thousands of curated premium stories and 5,000+ magazines
READ THE ENTIRE ISSUE
March 2020