RELATIONSHIP MANAGEMENT FOR EFFECTIVE INDUSTRIAL RELATIONS
The Observer of Management Education|December 2019
The scenario of IR is perceived differently by different people.
Dr.S.Sundararajan and D.Nivetha
Introduction
For some, IR is related to class conflict, others perceive it in terms of mutual co-operation and still others understand it in terms of competing interests of various groups. HR manager's arc expected to understand these varying approaches because they provide the theoretical underpinnings for much of the role of HRM. As HR managers has to see insights of employees and understanding of building strategic relationship with stake holders and its impact on creating a conducting IR climate in the Industry. In today's business scenario Industrial Relations is more important than other functions of management, because relationship should be maintained every day, every week, every month or continuously.
In 1906, coral mills in Chennai (Madras) peoples/employees were treated like a slave, they had not been allowed to take lunch break, leave due to personal reason. After few years, union was formed by employees under the leadership of V.O. Chidambaram pillai. He was a first trade union leader in India. The same year in Cuba black people had to work in sugarcane field without break. Then Fidal Castro started revolution to get break half an hour break and leave days without pay.
In Our country, IR is very tough while managing the leaders of trade union. Industrial Relation officer Mr.Sathappan from Everest Company has been assassinated by union leaders. So, IR is very tough if you aren't more cautious and aware. Now a days, some of production based company arrange personal loan, home loan, Education loan, vehicle loan, to their workforce for removing /erasing their carrier goal / aim, because when they have committed their EMI/ Financial commitment they never oppose financial managerial decision.
In 1960 to 1970's communist leader Jeeva and other union leaders raised their voice in Indian Parliament and they were influencing value. They also insist to the government of India to give EPF and EPS. Union leaders represent about employee job security and safety in parliament house.
In India, President has more respect than others because he controls entire defense sector (Army). He has more knowledge and experience than others. So he's called as the first citizen of India. He's the person directly contact the citizens and public people of India. HR has maintained good relationship with all of us. Industrial relation is an act of direct relation/contact with employees just like a Pole Vault. An Industrial Relation Officer (IRO) has limited level of ego with employees from both top level and lower level.
IRO has to maintained good relationship both level (sides), For Example they have to smile when they are seeing employees and when they visit their homes. When employees come to meet Managers/IRO allow them to sit, give some coffee tea and snacks then start to talk with them, then when they move from your place give some sweets, treat them human manner don't see prestige to deal with them. When we are talk with employee about the rules/act HR managers/IROs can run court case, but can't run industry life peacefully. When HR Managers are talking to employees don't point out other company's practices/solutions, avoid copying other company solutions. When employees have unique culture no problem raised where as mixed culture has been raised many problems.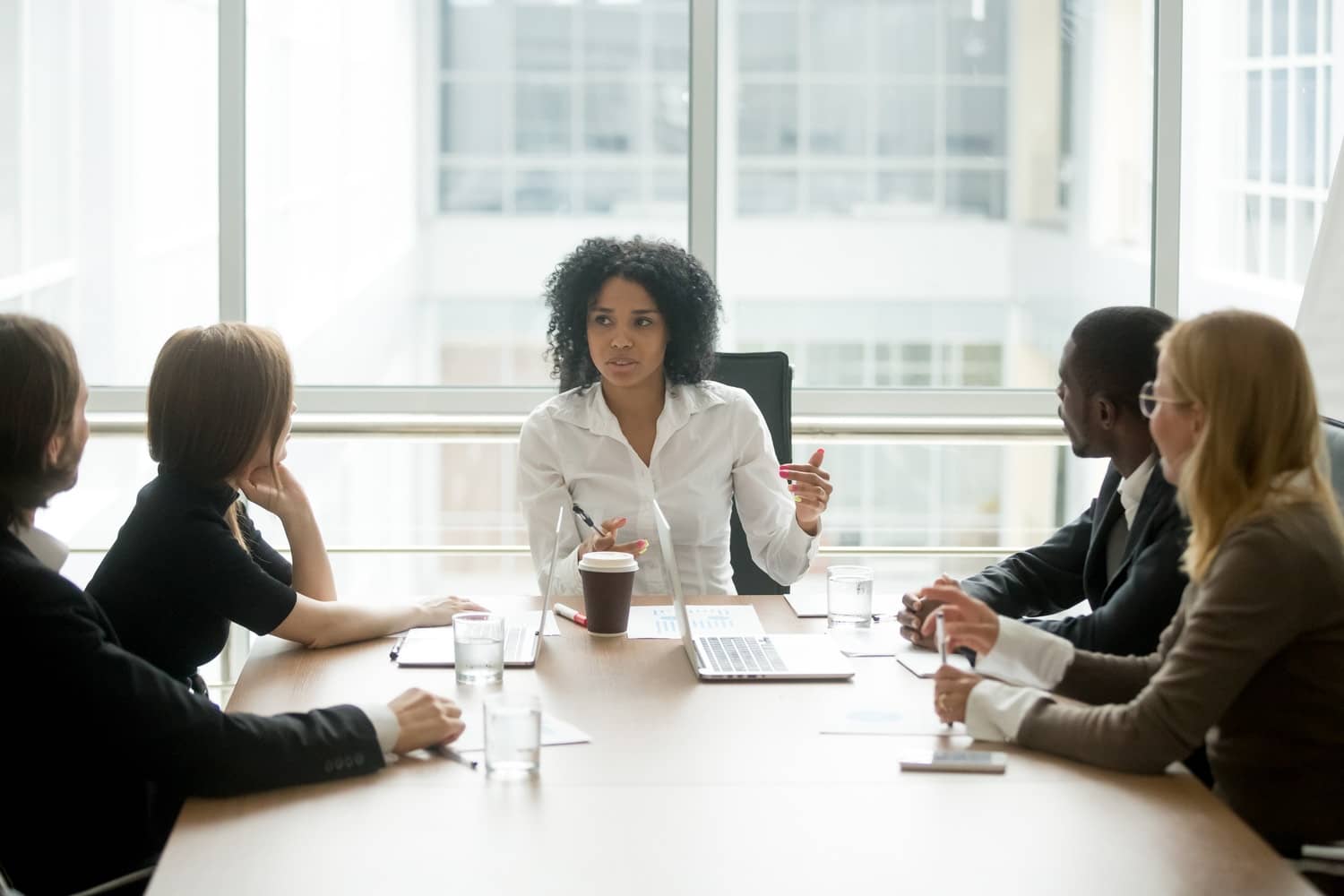 You can read up to 3 premium stories before you subscribe to Magzter GOLD
Log in, if you are already a subscriber
Get unlimited access to thousands of curated premium stories and 5,000+ magazines
READ THE ENTIRE ISSUE
December 2019