Pros And Cons Of Online Education
The Observer of Management Education|November 2019
While online method of education can be a highly effective alternative medium of education for the mature, self-disciplined student it is an inappropriate learning environment for more dependent learners.
Nowadays more and more youngsters are choosing non-traditional learning to start and advance their careers while completing their formal education. While the online method of education can be a highly effective alternative medium of education for the mature, self-disciplined student it is inappropriate learning environment for more dependent learners.
Online asynchronous education gives students control over their learning experience and allows for flexibility of study schedules for non traditional students; however, this places a greater responsibility on them. In order to successfully participate in an online programme, the students must be well organized, self-motivated and possess a high degree of time management skills in order to keep up with the pace of the course. For these reasons, online education or e-learning is not appropriate for younger students (i.e. elementary or secondary school age), and other students who are dependent learners and have difficulty taking over responsibilities required by the online pattern.
The debate rages on, while the pros and cons of Online Adult Education for today's international students are constantly analyzed to determine if this type of education platform can deliver predictable and measurable results.
Online pupils can apply for scholarships available to students of excellence and other financial aid programmes like the Parent Loan for Undergraduate Students (PLUS), with attractive interest rates. They also provide convenient payment facilities, on line banking, bank cards and a student who is granted a loan can start repaying it after two months if they have a corporate guarantor.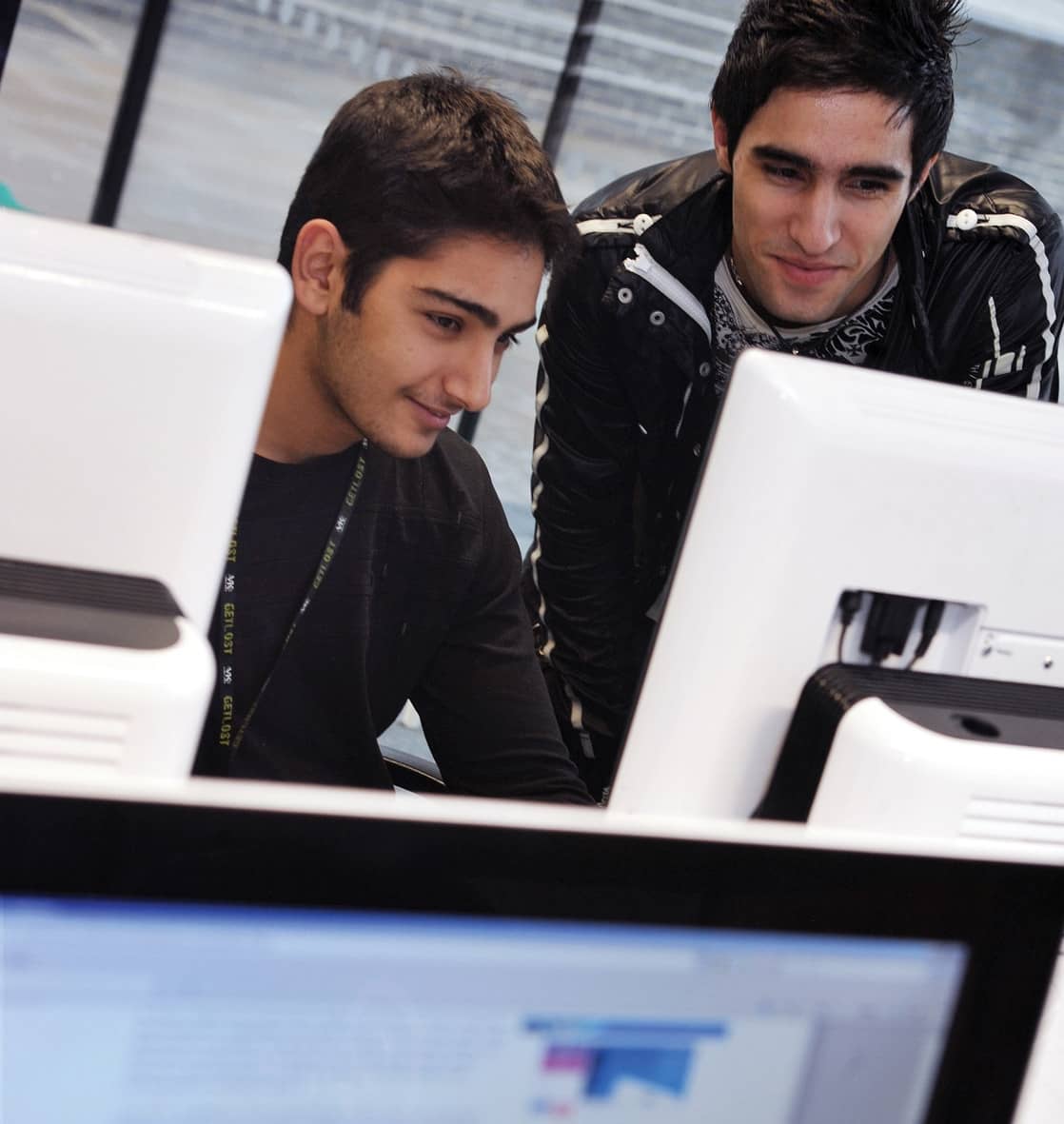 Pros of Online Education
The key advantages of the online education experience are briefly explained below:
Low-cost: Online courses may be more affordable than those offered at colleges or trade schools. You may also save on transportation costs like gas, bus passes, and parking permits because you don't need to commute to school and there are no housing or meals plans to worry about since you do not need to live on or near a college campus. Housing expenses and other costs associated with living expenses are usually the most expensive aspects of a college education, so by taking an online course you could save quite a bit of money.
The best part of online education is the absence of travel and immigration problems. Some students may prefer not to pursue traditional on campus education, as it involves travelling to attend lectures. With online education, an applicant does not need to travel. Courses simply require accessing the internet in order to begin the learning process.
More Convenient: By taking courses online, you're able to decide when you study and for how long. You are also able to schedule your study-time around your work or social schedule. Since you're not bound to a classroom, you may do your work wherever you have access to a computer and the internet. You'll be able to set your own pace and decide exactly how fast you want to go over the material.
Flexibility: With no set class times, you decide when to complete your assignments and readings. You set the pace. In some programs, you can even design your own degree plan. The online students can carry out their private or official work, along with the online education. As it provides the convenience of time flexibility, a student can login and logout in accordance with his desire whereas, the traditional education does not provide such flexibility in learning. Flexibility of online education allows the students control over their studies. They can allot more time to the topics, which they feel comparatively difficult and vice versa. The speed of learning depends solely upon the students.
Technology: With the help of the scientific technology, students can do their online education at any place. The only mandatory pre-requisite is the availability of a computer along with an internet amenity. Additional benefits include learning new technologies and technical skills.
Availability: Distance-learning opportunities have expanded phenomenally over the past few years, with many accredited and reputable programs.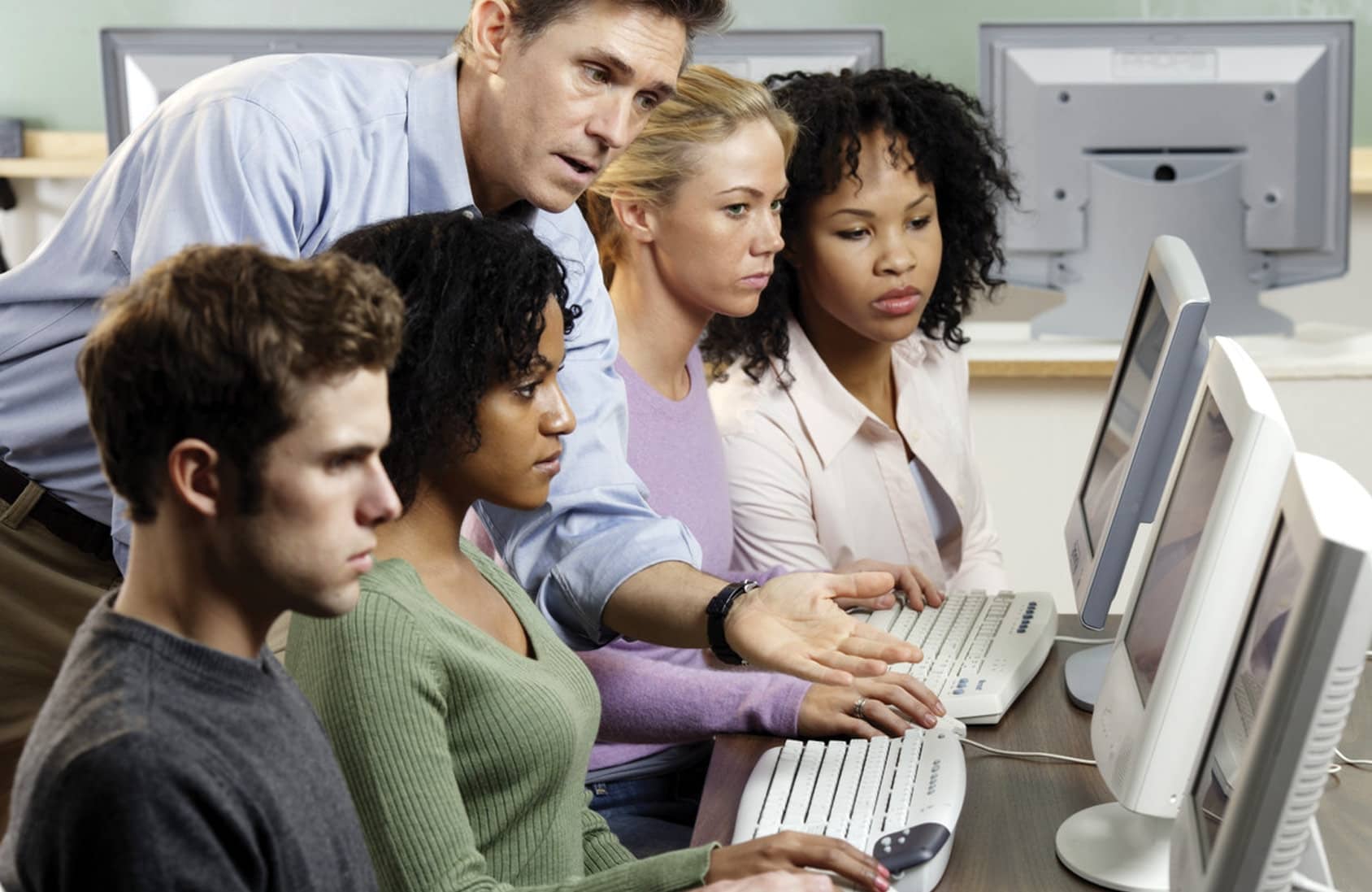 You can read up to 3 premium stories before you subscribe to Magzter GOLD
Log in, if you are already a subscriber
Get unlimited access to thousands of curated premium stories and 5,000+ magazines
READ THE ENTIRE ISSUE
November 2019