Making The Right Decision Positively!
The Observer of Management Education|November 2019
Business school really does Influence how students make decisions later on in life
Management courses provide you a holistic view of any organisation. Your perception of looking at issue or problem (professionally) will change and that automatically takes you to the next level of any organization.
New research published by the Harvard Business Review explores whether or not a Bschool education truly has the power to shape students' minds and decisions once they reach positions of power at major corporations and financial institutions. Quite literally, organizations operate by people making decisions. A manager plans, organizes, staffs, leads, and controls her team by executing decisions.
Also in India it is a common statement that they say that an MBA makes men out of boys, at least professionally. Having recently graduated from one of the top B-schools in India, I can vouch for the fact that the two years of my MBA were the most formative of my life, filled with learning and valuable life lessons. However, these two years weren't easy; in fact, they were meant to be anything but. The B-school experience felt like an exam I didn't prepare for, even as the tape recorder of my life pressed its fast-forward button daily. Chaos was the new order. And when your life is in chaos, you have no option but to fall in love with the madness. As I mellowed down, I learned that it was best to take everything in the B-school phase with an open mind, a willingness to learn, a pinch of salt, and a smile. Below, I share a list of seven things one can expect from the Indian MBA.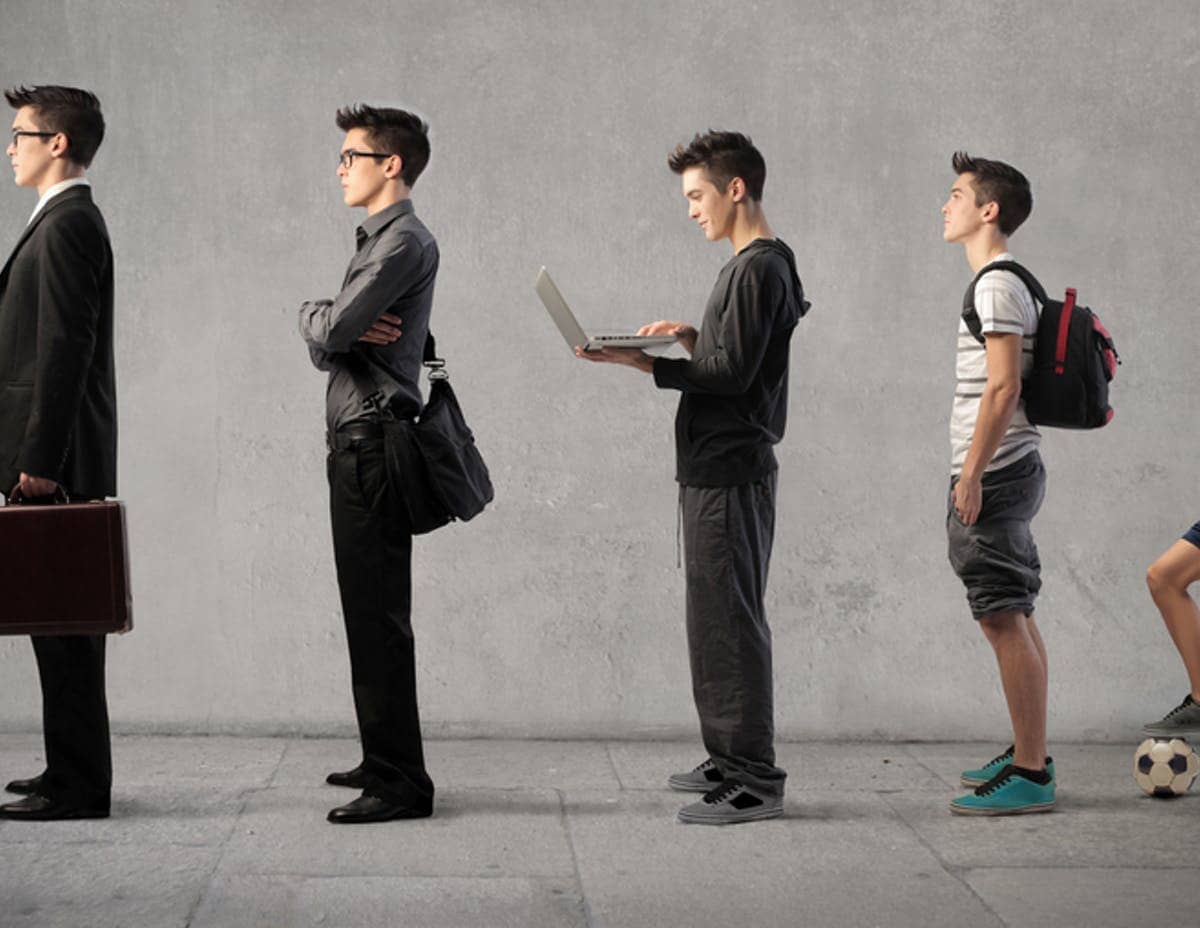 The effectiveness and quality of those decisions determine how successful a managanagers are constantly called upon to make decisions in order to solve problems. Decision making and problem solving are ongoing processes of evaluating situations or problems, considering alternatives, making choices, and following them up with the necessary actions. Sometimes the decision-making process is extremely short, and mental reflection is essentially instantaneous. In other situations, the process can drag on for weeks or even months. The entire decision-making process is dependent upon the right information being available to the right people at the right times.
The decision-making process begins when a manager identifies the real problem. The accurate definition of the problem affects all the steps that follow; if the problem is inaccurately defined, every step in the decision-making process will be based on an incorrect starting point. One way that a manager can help determine the true problem in a situation is by identifying the problem separately from its symptoms.
The most obviously troubling situations found in an organization can usually be identified as symptoms of underlying problems. (See Table for some examples of symptoms.) These symptoms all indicate that something is wrong with an organization, but they don't identify root causes. A successful manager doesn't just attack symptoms; he works to uncover the factors that cause these symptoms.er will be.
"The overarching goal of most business schools is to train future leaders to lead," authors Jiwook Jung and Taekjin Shin write. "But how well schools meet this goal, and to what extent their teaching influences their students' leadership, is an open question." As a business school student, you will learn to take academic theories and apply them to real-world problems. Business schools craft students into astute decision makers and professionals who can readily navigate uncertainty, risk, and change.
The b-school curriculum is challenging, and students must work hard to keep up. But the bottom line is that the goal of every business student is to get a challenging, high-paying job after graduation. So for most, earning perfect grades is not as important as making contacts with peers, professors, and executives who will be helpful down the road.
You can read up to 3 premium stories before you subscribe to Magzter GOLD
Log in, if you are already a subscriber
Get unlimited access to thousands of curated premium stories and 5,000+ magazines
READ THE ENTIRE ISSUE
November 2019