Issues and challenges of higher education
The Observer of Management Education|December 2019
By 2020 India expects a GER (Gross Enrolment Ratio) of 30 per cent. For that, the country needs a range of out-of-the-box solutions. Taking this into account, the Ministry of Human Resource Development (MHRD) is preparing a five-point action plan, which would be based on new technology.
Intelligent, smart people are aplenty in management education but do not have the insight of observing is-sues in totality. This opinion came up during a session on ethics and values in leadership during a symposium at India's pioneer management institute, the Indian Institute of Management, Ahmedabad (IIM-A).
The IIM-A conducted this conference for its society members for the second time in 50 years. The conference lasted for two days, which began on August 17, 2012 in the campus premises of IIM-A.
The theme of the conference was 'Leadership and Governance,' where the role of ethics and values in leadership, importance of management, laws, effective communication and trade leadership were discussed.
The conference was inaugurated by IIM-A director Samir Barua. The faculty at IIM-A, who have excellence in leadership and governance gave insight into issues in these avenues of management.
"Ethics is an integral part of leadership. In many cases, decisions taken by managers are simply wrong and unethical. But in most others, there are options equally unfavorable or mutually exclusive involved. Therefore, education must be a mix of ethics, character, value and skills," opines a former professor at IIM-A, while presenting his opinion on Ethics and Values in Leadership.
IIM-A has alliances with 75 business schools in various management programs. IIM-A's post graduate program in Agri-business Management has been ranked as number one in the world by EDUNIVERSAL, a France-based agency. Almost 10 per cent of IIM-A's alumni are businessmen who have also created establishments in the social sector and helped social improvement.
All India Survey of Higher Education
Higher education is of vital importance for the country, as it is a powerful tool to build a Knowledge-based society of the 21st Century.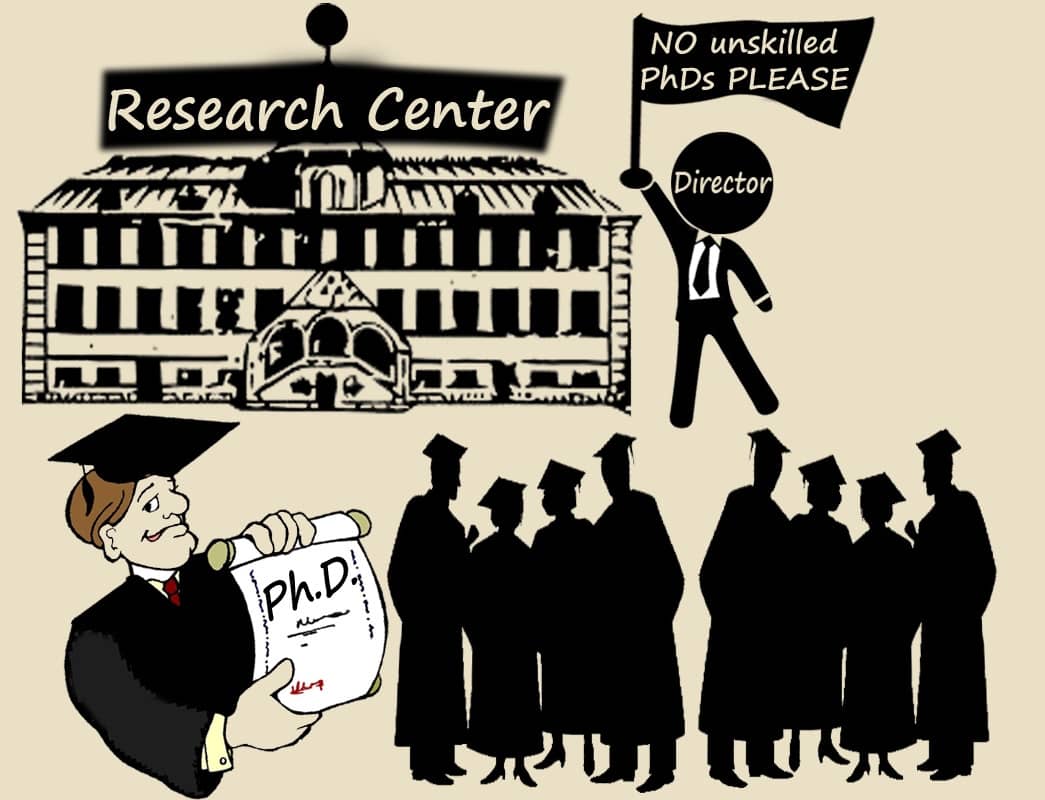 With the growing size and diversity of the higher education sector, particularly in terms of courses, management and geographical coverage it has become necessary to develop a sound database on higher education.
It is widely recognized that the existing data base on higher education is inadequate and out of-date. Collection and dissemination of data on higher education suffers from incomplete coverage, inordinate time lag etc.
Government has set a target of increasing the Gross Enrolment Ratio (GER) from the present level of about 12% to 15% by the end of XI Five Year Plan and to 30% by the year 2020. Various new initiatives are being taken by the Government to increase the GER.
The number of vacant seats in engineering colleges across the state is on the rise. Out of approximate 90,000 engineering seats, nearly 36,000 seats are still lying vacant in various colleges of the state. Last year, the figure was about 20,000. But according to the officials of Directorate of Technical Education (DTE), the country still has dearth of engineering colleges.
To measure the GER, a complete data on higher education such as number of institutions, students, teachers etc. are required.In view of this the Ministry of Human Resource Development (MHRD) has done an All India Survey on Higher Education to build a database and to assess the correct picture of higher education in the country.
The main objective of the survey was to identify all the institutions of higher learning in the country and to collect the data from various aspects of higher education.
A Task Force has been constituted under the chairmanship of Additional Secretary (HE), MHRD with Representatives from University Grants Commission (UGC), All India Council for Technical Education (AICTE), Medical Council of India (MCI), Indian Agricultural Statistics Research Institute (IASRI), Central Statistics Office (CSO),
Distance Education Council (DEC), National Statistical Commission (NSC), NationalUniversity of Education Planning and Administration (NUEPA), State Higher Education Departments for Councils as members. Deputy Director General (Statistics), MHRD is the Member Secretary.
You can read up to 3 premium stories before you subscribe to Magzter GOLD
Log in, if you are already a subscriber
Get unlimited access to thousands of curated premium stories and 5,000+ magazines
READ THE ENTIRE ISSUE
December 2019