Formulating Retention Strategies
The Observer of Management Education|October 2019
Today, the concept of retention is big and invariable confront whether it is the corporate sector or any educational institution in the world.
This concept of retention is more like a Herculean task for most companies in this modern age of globalisation and competitive business. All successful organizations comprehend that employee retention and talent management is integral to sustaining their leadership and growth in the market place. Becoming an employer of choice by retaining high caliber employees in today's labour market should be the highest priority. Human Resource (HR) professionals the world over are presently breaking their heads to formulate retention strategies but nothing is working-out in their favour. Therefore, now maintaining a motivated and contented workforce and retention of talent are the biggest challenges before HR professionals. It has become more significant and also assumes greater importance in this era of open economy and progressive competition. Corporates and HR professionals are busy devising new and innovative management practices and ideas towards keeping their personnel motivated and satisfied so that they are always available for putting their best efforts towards achieving organisational goals and objectives. Keeping the above in view new ideas and practices, tools have been developed and are being practiced in organizations of all sizes like 'golden hello' and 'golden handcuff' to retain and motivate the best talents.
Organizations that do not put emphasis on attracting and retaining talents may find themselves in dire consequences, as their competitors may be surpassing them in the strategic employment of their human resources. Retaining a quality workforce is a tough task for many HR professionals in the present aggressive job scenario. And now with the job market slowly opening up, the challenge now is to retain the best by offering incentives that ensure employee engagement and empowerment. There is an aphorism that says that one can take a horse to the water but cannot make it drink or like putting the cart before the horse, it will drink only if it is thirsty-so or be straddled up only if it is motivated by its master. They will do what they want to do or otherwise feel motivated to do. To excel on the workshop floor, they must be motivated or driven to do it either by them or through external stimulus, thus it is imperative on the part of an employee to stay motivated and a productive workplace is maintained and developed and employees derive satisfaction from their job.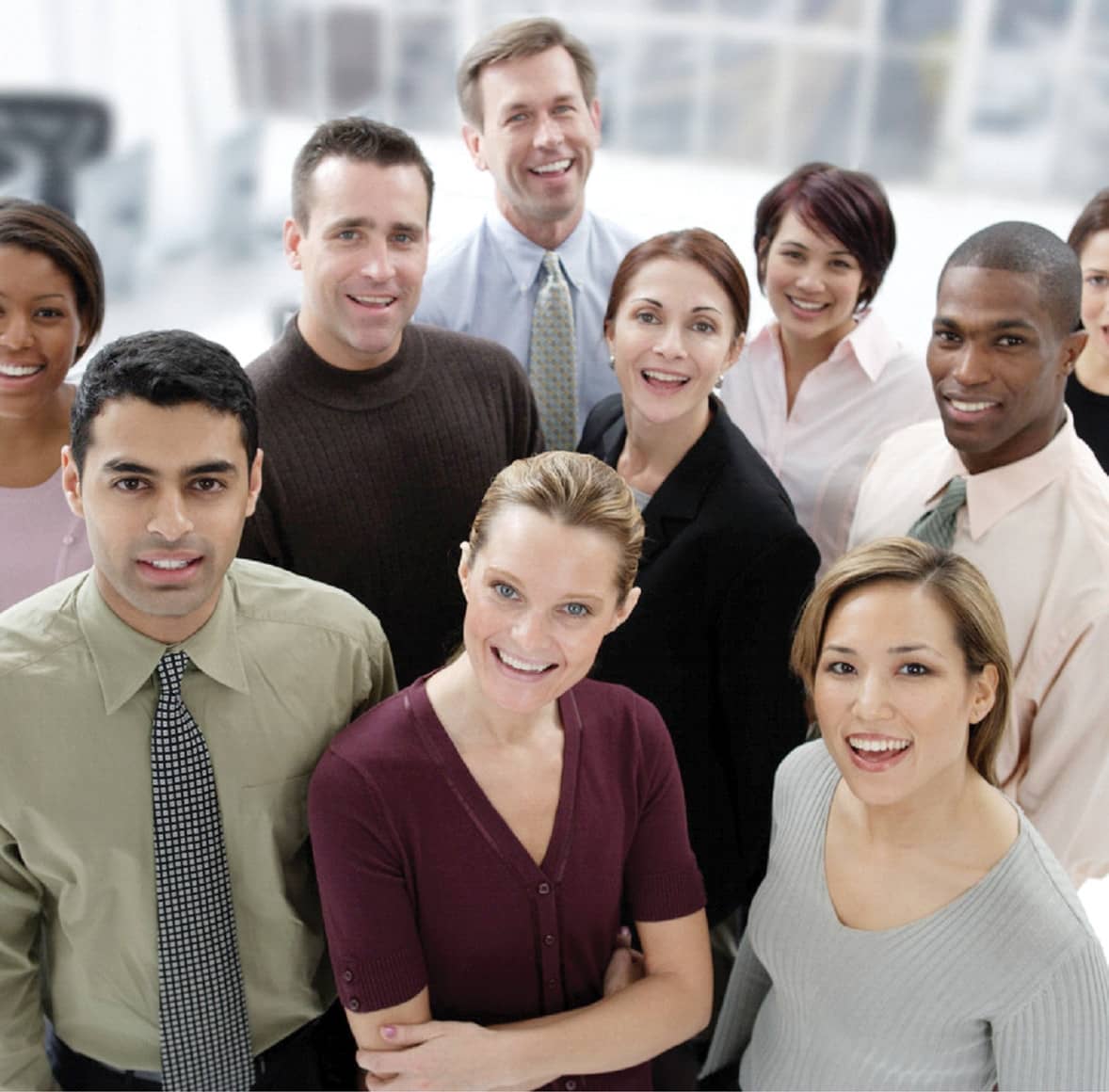 You can read up to 3 premium stories before you subscribe to Magzter GOLD
Log in, if you are already a subscriber
Get unlimited access to thousands of curated premium stories and 5,000+ magazines
READ THE ENTIRE ISSUE
October 2019