ELEVATING THE HUMAN EXPERIENCE IN WORK AND BUSINESS IS THE MOOD OF THE MOMENT
The Observer of Management Education|March 2020
The human experience: and that too while conducting business activities.
This is one realm that is totally and heavily under discussion these days. Work conduits and charters are focusing more and more on elevating the human experience while doing business work. So, what is this human experience? What does it mean? Human experience means all the nuances involved while doing business dealings, transactions, and actions. The focus these days is only on how to improve and better this experience. During earlier times, the concentration was far more oriented towards products and articles. These days, it is more towards establishing and maintaining human relations and being able to interconnect with each other with a mature mindset and virtuous thought process. The human experience, as mentioned above, needs and should be elevated at all costs. This is so that the people involved during the business work come back more enriched with their way of life and their ideas and thoughts. The entire narrative behind work and working conditions is to improve the quality of life of human beings and their standard and class of living.
So, what is this human experience all about?
What is involved in elevating the human experience? First and foremost, it is necessary to know that human life, values, et al need to be appreciated. The human race has reached a point wherein which we know that humans come at the forefront of all evolution and that our race is sacred. That we have managed to evolve into creatures of this context is in itself a big thing. We need to value ourselves and to appreciate our own selves along with others of our race. For this to happen effectively, it is more than essential that human beings learn to be amiable towards one another. By the same corollary, humans spend a lot of time working. At least eight to ten hours of each workday are spent in such work exercises. Thus, this work front needs to be maintained in such a way that it enriches the human soul, spirit, and body. Work paraphernalia has to be such that human life gets treasured and maintained with positivity and full-on warmth. Hence, it is more than necessary that the human experience gets elevated while working.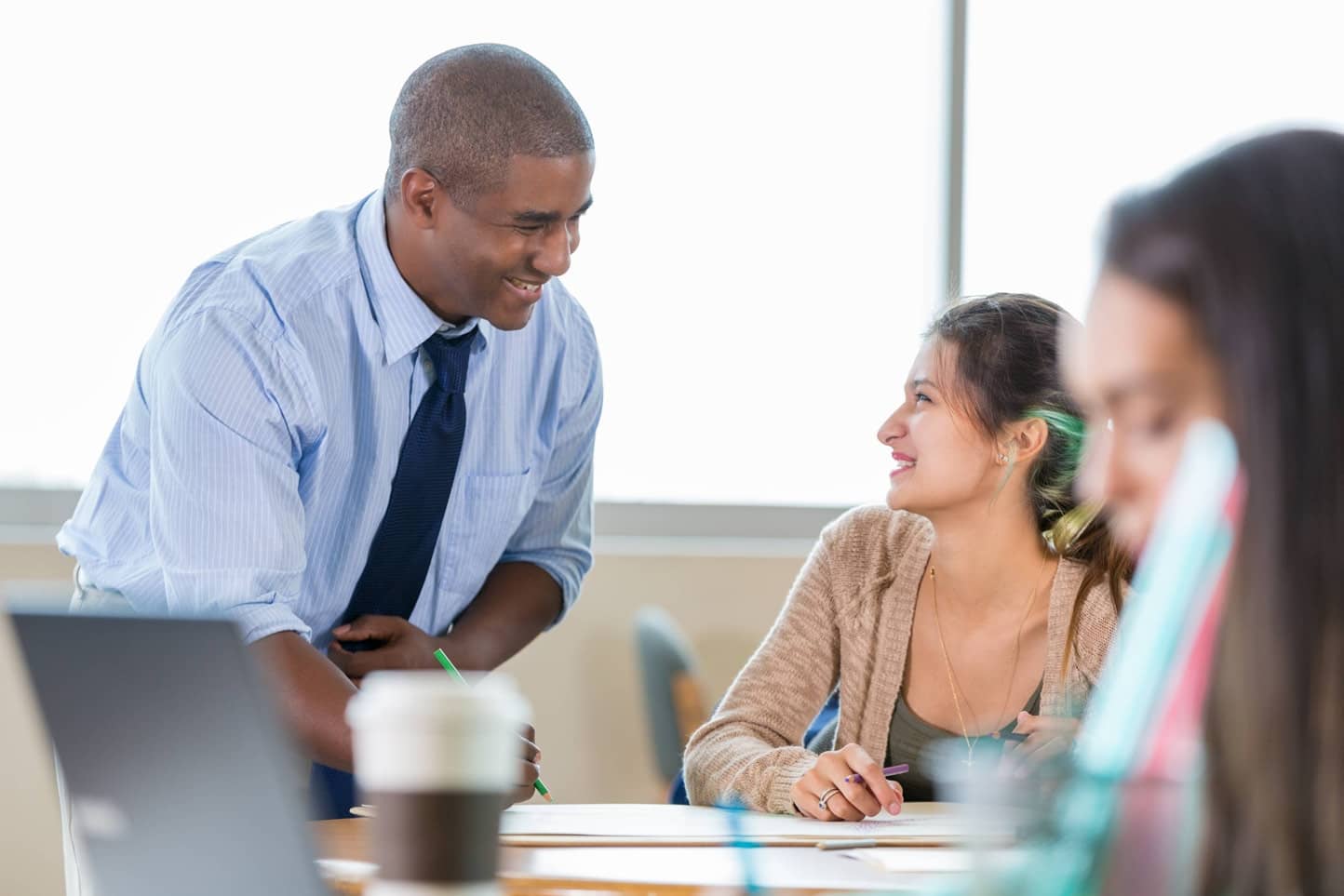 A lot of our work centers on business activities. Humans business on a regular basis; even mutual transactions that may or may not involve monies are a business of a sort. Some exchange of goods, articles, monies, et al is business. This is done several times during the day even by homemakers and housewives. Thus, it is necessary to be good at business. This is very essential for all humans, be they men or women. Even children need to understand the basic concepts of the business world in order to survive well within their peer group and their contemporary networks. The human experience within this context is how we interact with others, how they interact with us, and how to come out of a given situation in a positive way and to enrich ourselves and our personalities.
The trend these days is to establish long-term business contacts and links
You can read up to 3 premium stories before you subscribe to Magzter GOLD
Log in, if you are already a subscriber
Get unlimited access to thousands of curated premium stories and 5,000+ magazines
READ THE ENTIRE ISSUE
March 2020