"DATA IS THE NEW OIL" – A COMMENTARY
The Observer of Management Education|December 2019
"Data is the new oil".
This one statement screams out here and there, literally, every which where, these days. Oil, the driving force of the entire world, is now taking a backseat. It is the turn of data to take over. So, why is this happening? The answers are right there in front of us to peruse and to see. That "data is the new oil" is just a revamping of the old statement, "information is king". Earlier on, information was regarded king. It was the maker and the breaker of the day. Everyone, everything, every new activity, et al, relied upon information. It could break a code. It could make a code, and so on. Thus, nowadays, data, which is much like information, is the new oil or the king of the past. Thus, in a way, we are merely revamping, refurbishing, reinventing, et al the old into the new.
This one statement is very mature, very wise
This one statement, that data is the new oil, is a very mature one. It helps us pontificate, ponder, and reflect on what is happening in the globe these days. It is one thing to label data as the new oil. It is another to ascertain why this is happening. For one, it is obvious that data or information, so to say, helps us realize the truth. The actual picture of what is happening in world economies, of how old the earth is, of when to expect the next big earthquake, of how many years left before the earth gets annihilated, et al, all lie in the facts and the figures. These are the proof, the sounding boards, and the movement that propels all action. These vital stats help us come to terms with reality and help us know what lies ahead in the future for the each one of us. Without data or information, the human race would be a lost cause. No one would know what has happened in the past, what is happening in the present mode, and what to expect in the times to come.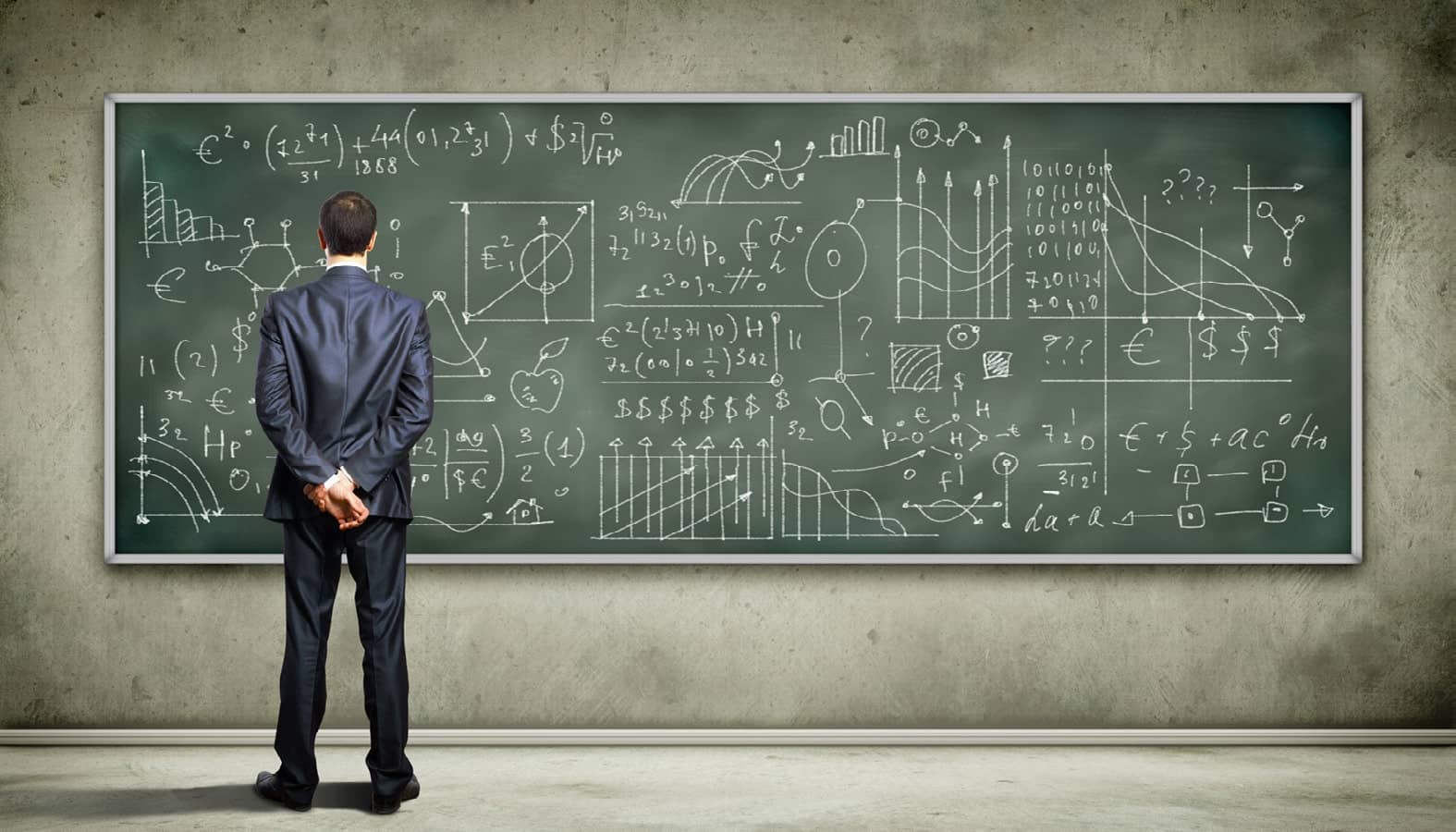 You can read up to 3 premium stories before you subscribe to Magzter GOLD
Log in, if you are already a subscriber
Get unlimited access to thousands of curated premium stories and 5,000+ magazines
READ THE ENTIRE ISSUE
December 2019