Creating - An Impressive Impression!
The Observer of Management Education|October 2019
It just requires a glimpse or a second to judge someone when you meet somebody for the first time.
People create their opinion regarding you based on various aspects like your body language, appearance, behavior, gestures, and your dressing sense. With each new meet up, you are evaluated and the other person's opinion for you is created. Those first impressions can be almost unattainable to repeal or wrap. Building these remarkable impressions for the first time is tremendously significant because they position the quality for all the interactions that you pursue in your daily life. So, be that in your career or social life, it's essential to learn to make a memorable first impression.
Each dialogue, communication and meet up has a certain type of significant effect on both parties:
-what do you think about yourself?
-what do you think about others?
-what others think about you?
-what others feel about themselves?
The great gift of interaction exists less in exhibiting it ourselves than in portraying to others. The other person who leaves your companionship pleased with himself and his personal expertise is also pleased with you.
To set these elements, ask yourself the ensuing questions. If you are able to answer them while involving new people, you will certainly be able to make a remarkable first impression.
How relaxed is the other person?
The most socially cordial people are those who make others feel at ease. While interacting, focus on making the situation an opportunity for you, rather than a big ground for other people to assess you. Try to study the behavior of others. So you will be able to make the other person feel more comfortable. Everything is not just as you perceive it to be, but when you put your focus on others, you will be astonished to realize that the anxiety or feelings of uneasiness go away. The other person will also be comfortable in sharing his thoughts and ideas with you when he is comfortable and feels more connected to you.
How can you make the other person feel superior to you?
So, when you meet someone for the first time, a good tip is to inform them about how much he has taught you within a short time. Show them gratitude for helping you. Remember that people dislike those people, who make them realize their inadequacies. Use appropriate gestures like a smile and a positive attitude; it will surely have a positive impact on your image.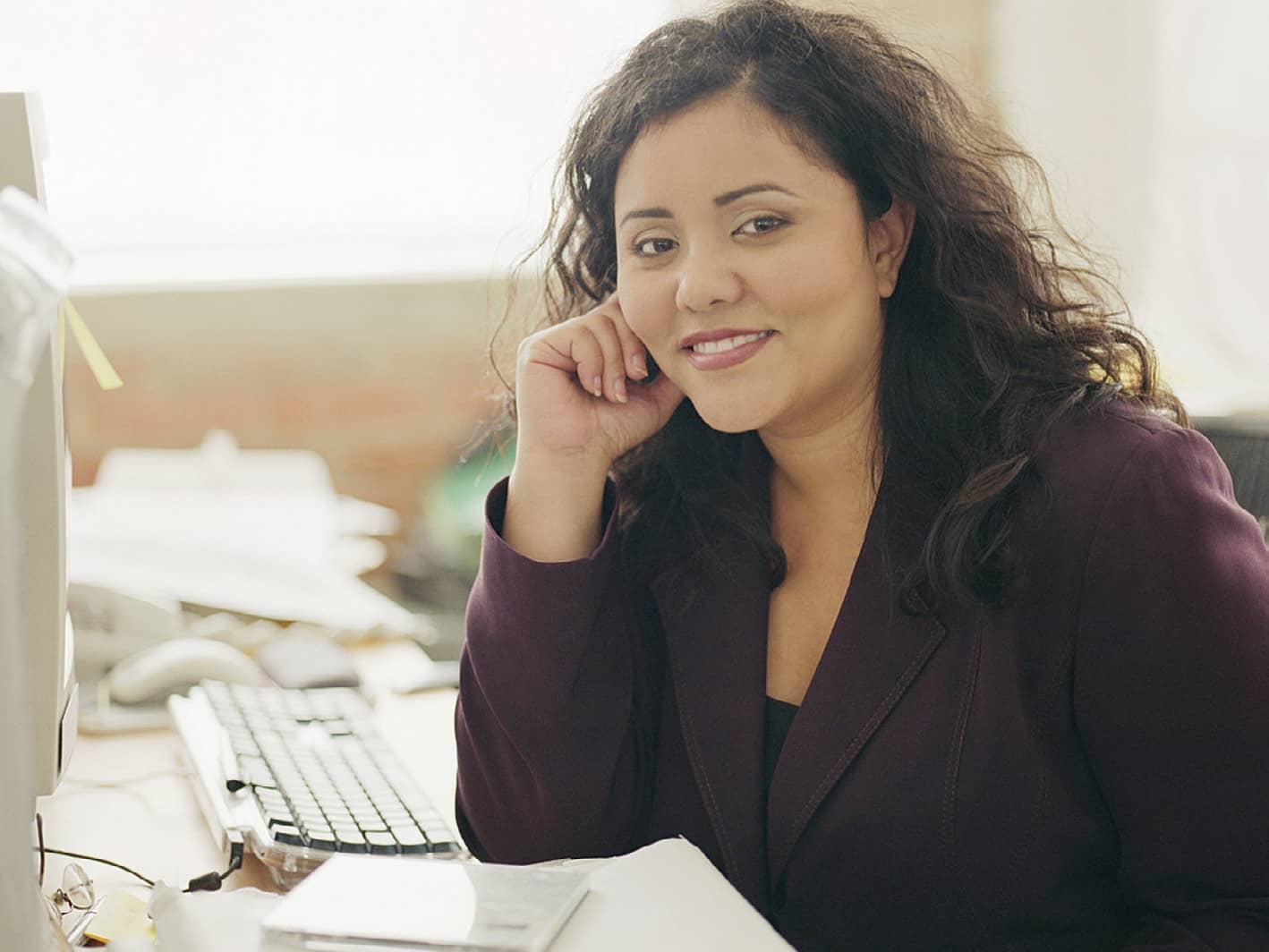 Do they feel like they already know you?
If someone says 'I feel as if I already know you', then you actually are on the correct path of making a remarkable first impression. But you can't get this peak in the conversation without self-disclosure. It is an important part of making yourself noticeable to another. It is initiated by sharing small pieces of information like your name, your family background and many more. So be tolerant with the size of information you disclose and be certain that your level of understanding matches that of the other person and you will have no difficulty in connecting with them as if you already know each other.
How occupied is the other person?
It is extremely important that both parties are connected with each other during their interaction. If you keep on talking without connecting to another person, they won't be able to draw your attention and that's a sign of the wrong impression. Stop chatting for once and find out what they are thinking. If you respond back and keep both parties engaged, then your approach is right for creating an impressive first impression.
You can read upto 3 premium stories before you subscribe to Magzter GOLD
Log-in, if you are already a subscriber
Get unlimited access to thousands of curated premium stories and 5,000+ magazines
READ THE ENTIRE ISSUE
October 2019