Conflict Management: For Effective Team Outcomes
The Observer of Management Education|October 2019
Team is a collection of people with some common characteristics or purposes.
Dr. N.Siva Surendra, Mrs. A. Siva Naga Lakshmi
Being in groups is part of everyday life and many of us will belong to a wide range of groups. It is quite common in organizations to become a team member for the attainment of a specific purpose. Every member of a team has value and each one must understand that a team without conflict is necessary to accomplish the goal.
Team Conflict
Conflict may arise due to disagreeing between opinions, personality clashes, unrealistic needs, and expectations. Conflict causes a great degree of discomfort, anger, frustration, sadness, and pain to people. In the workplace, a simple disagreement between team members, if unresolved, may escalate into avoidance, inability to work together, verbal assaults, and resentment.
Causes of Conflict:
Personality clatters: People are all different. Experts say that our personalities are genetically determined resulting in different sets of preferred behaviors. Their attitudes and perceptions are different. Manager needs to understand the feelings of others in order to avoid conflicts in the workplace.
Deliberation of Values: The value system is a strong driver of behavior and a frequent source of conflict in our lives and in our teams.
Ego Clashes: Ego is strong driver of human behavior and decisions. Ego wants us to be right, and moves people into defending their position, sometimes unreasonably. One of the quickest ways to diffuse an argument or conflict is to admit one's mistakes. At a minimum, move out of ego and attempt to see the situation from the other person's point of view.
Miscommunication: The ability to communicate is one of our most commonly used skills. We sometimes use words to communicate do not always clearly state the picture in our minds. When this occurs, errors often result that lead to frustration.
Unsettled disagreements: Disagreements are normal. When they are left unresolved, however, the associated feelings and emotions will remain in force, at least at some level. When another situation brings this disagreement back to the forefront, these suppressed emotions can erupt with force, usually far in excess of those associated with the original disagreement. Therefore, it is critically important to resolve disagreements as soon as possible and not let them continue.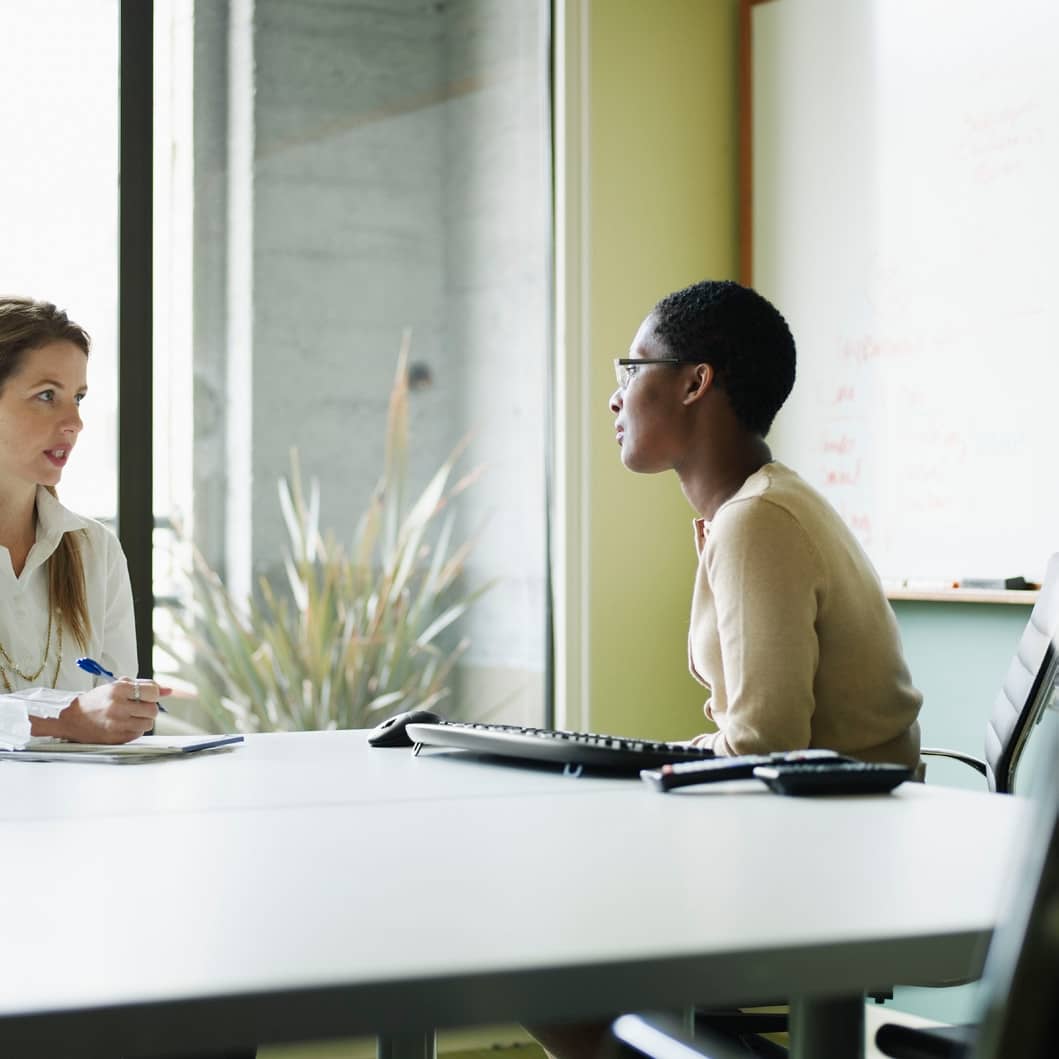 Do you need a conflict-free work environment?
You can read up to 3 premium stories before you subscribe to Magzter GOLD
Log in, if you are already a subscriber
Get unlimited access to thousands of curated premium stories and 5,000+ magazines
READ THE ENTIRE ISSUE
October 2019