Challenges Of HRM In The Era Of Global Recession
The Observer of Management Education|November 2019
In today's arena the most common word we come across are recession and downturn.
Recession or crisis is the part of the normal cycle of business. It is certain that these will sooner or later occur. Therefore, it makes just as much sense to plan for recession or downturns as it does to plan for good, economic times. The management and employees may experience anxiety around a number of issues during an economic crisis or downturn. During the period of recession HR plays an important role in helping the industry sustain through it and thereby aids the entire economy to flourish.
What can HR do?
HR needs to be proactive and come up with early interventions as for any organization to survive during recession the ability to retain its best people is essential. During these days,sometimes HR people even take the harsh decision of reducing the numbers and end up downsizing. The word downsizing is even taken as rightsizing and optimizing but we should know not to ignore the fact that neither the bad situations nor the good conditions last long.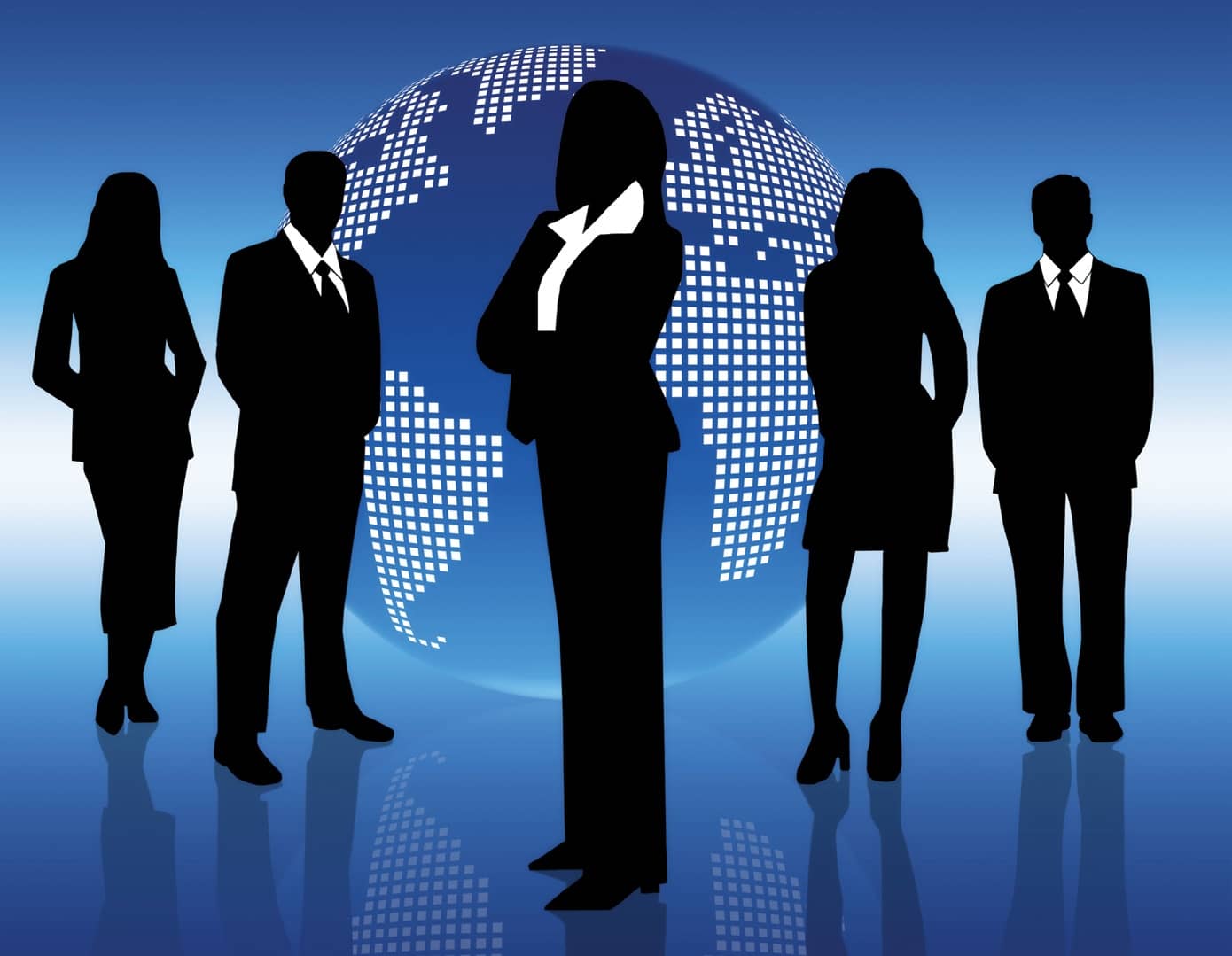 Downsizing process
• Revised leave structure for all employees
• Reduction in the different component of pay packages
• Identifying the non-value added activities and resources
• Threats to employee emotional engagement
When the going is tough, it is a must for HRM and its managers to Challenge the Challenges and the only remedy is just not mere downsizing but downsizing the dignified way.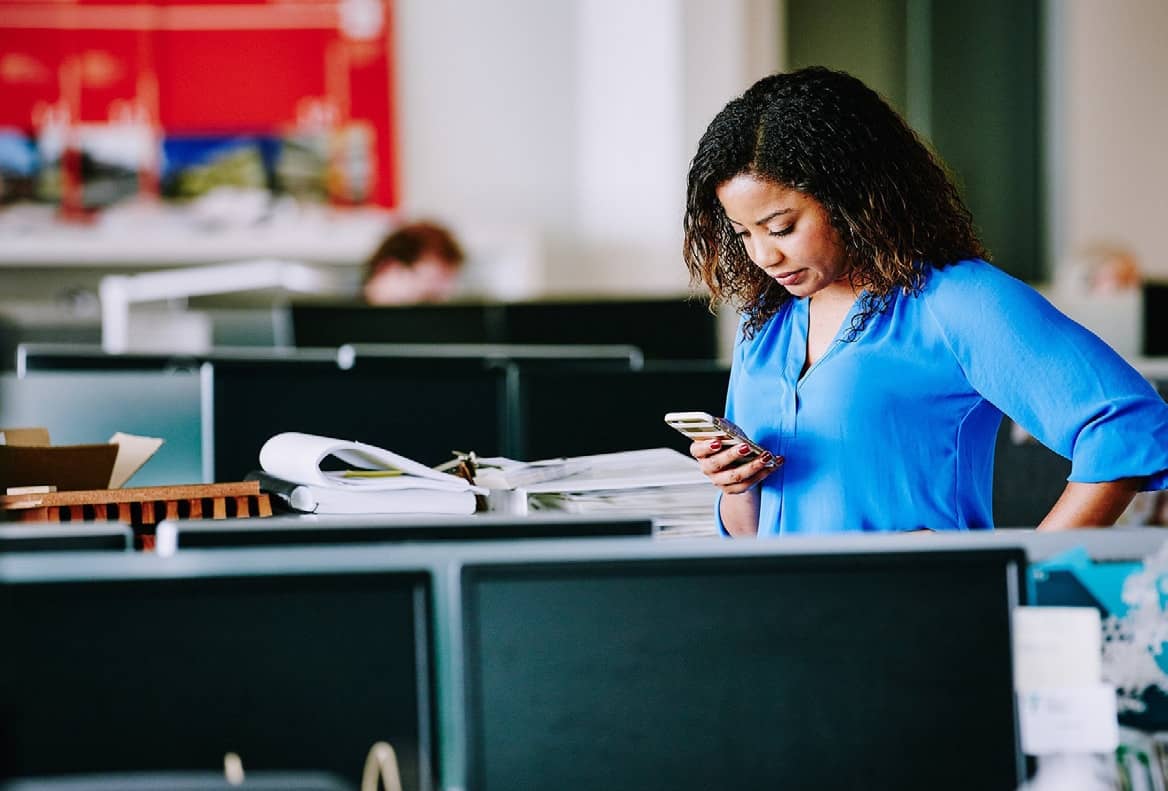 Be Creative
Now is the time, to implement new ideas, to change the HRM processes and to change the procedures. This has to be done in a way that it cuts costs and motivates people. HR can focus on the following points:
• How to increase productivity and efficiency in the corporate sector?
• How to reduce the benefits' costs?
• Redesign compensation structure?
• How to retain and develop high potentials?
• How to minimize the employee costs so as to avoid retrenchment?
During these uncertain times, corporate will realize the importance of having competent skilled workforce which will ensure that focus stays on trainings but there may be a major reduction in training budgets. During this time any decision taken by the company impacts each individual, personally as and when rumors float around. Its top management's duty as HR to ensure that the communication channels are kept open and transparency is maintained. We also need to ensure that accurate communication happens on time in full, instead of employees hearing things with details through the grapevine first.
You can read up to 3 premium stories before you subscribe to Magzter GOLD
Log in, if you are already a subscriber
Get unlimited access to thousands of curated premium stories and 5,000+ magazines
READ THE ENTIRE ISSUE
November 2019