the BUILDING TREE
The BOSS Magazine
|
January 2020
SYNTHETIC BIOLOGY IN CONSTRUCTION
What if it were possible to create anything by merely growing it? Someone wants a new house or car, so they plant a seed in a garden bed and watch it develop before their eyes. Soon, they have a comfortable place to live or a sleek vehicle. This example is an oversimplified version of what synthetic biology is, but the concepts are similar.
It's not so farfetched to say constructing buildings might become a matter of watching a structure grow. If a contractor needed a specific material for an assignment, they could raise it on-site instead of outsourcing it from miles away. Fewer tools and materials would be necessary, and the duration of construction projects could shorten.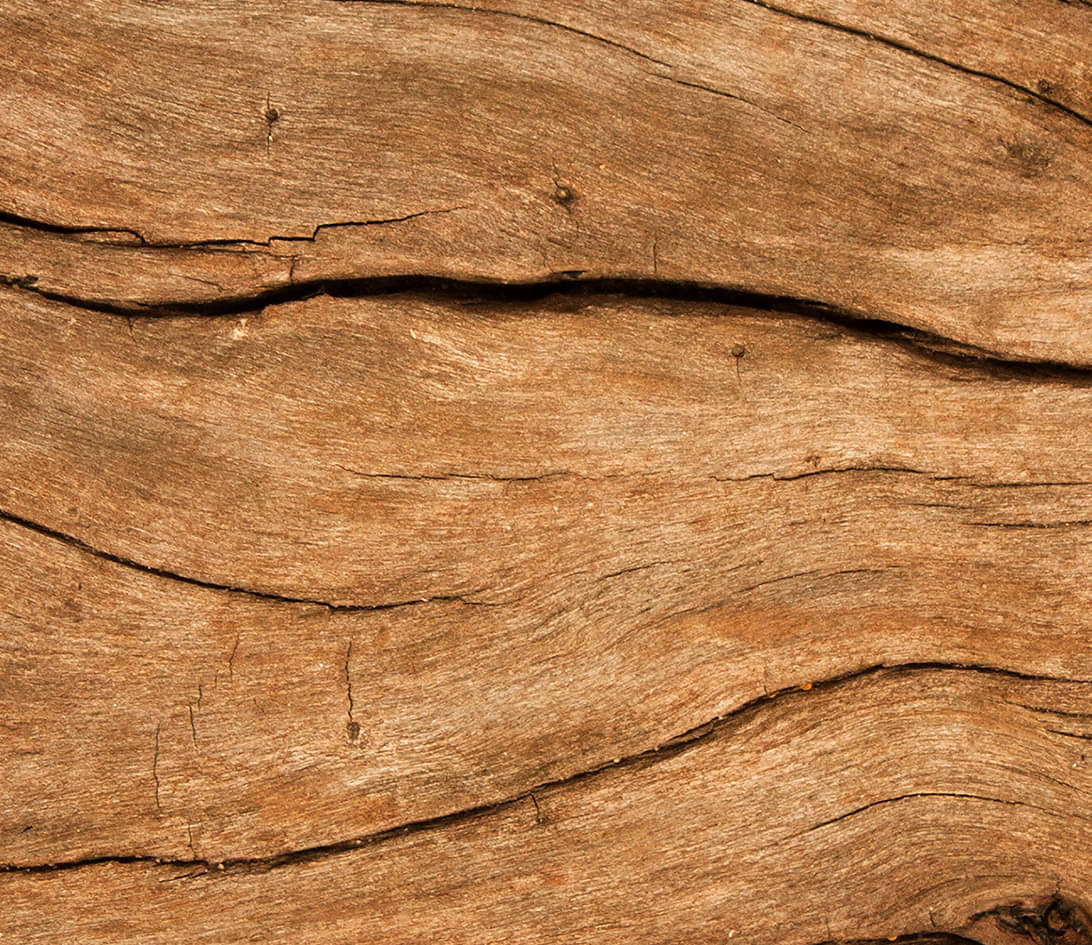 The construction industry is still warming up to synthetic biology, but these scenarios could be the reality before long. After a fast start in gene engineering, this science is quickly spreading to other industries. The possibilities of its reach only mark the tip of the iceberg.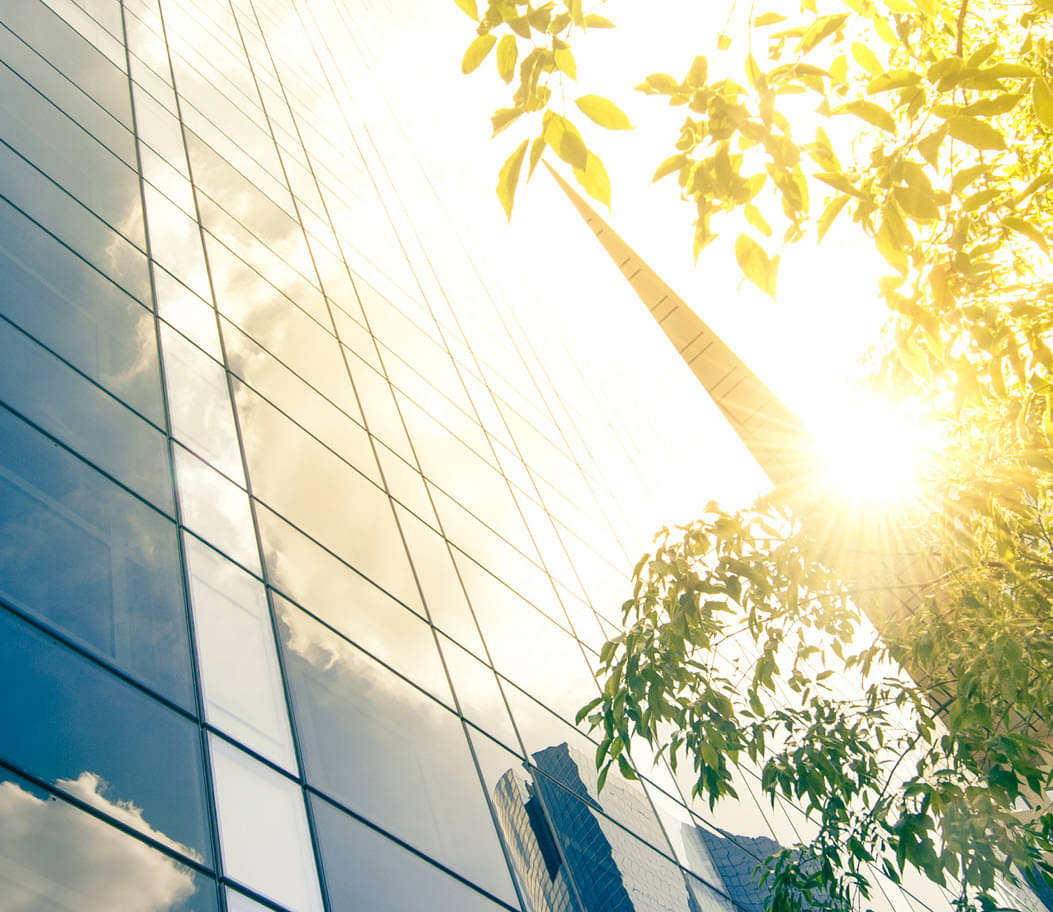 WHAT IS SYNTHETIC BIOLOGY?
Synthetic biology involves the "growth" of a material — similar to how one might think of a human body. It defines a structure that can add new parts as it needs, maintain homeostasis, and strengthen its framework like the body rebuilds bones. This scientific field involves creating materials and substances by growing them, rather than manufacturing them.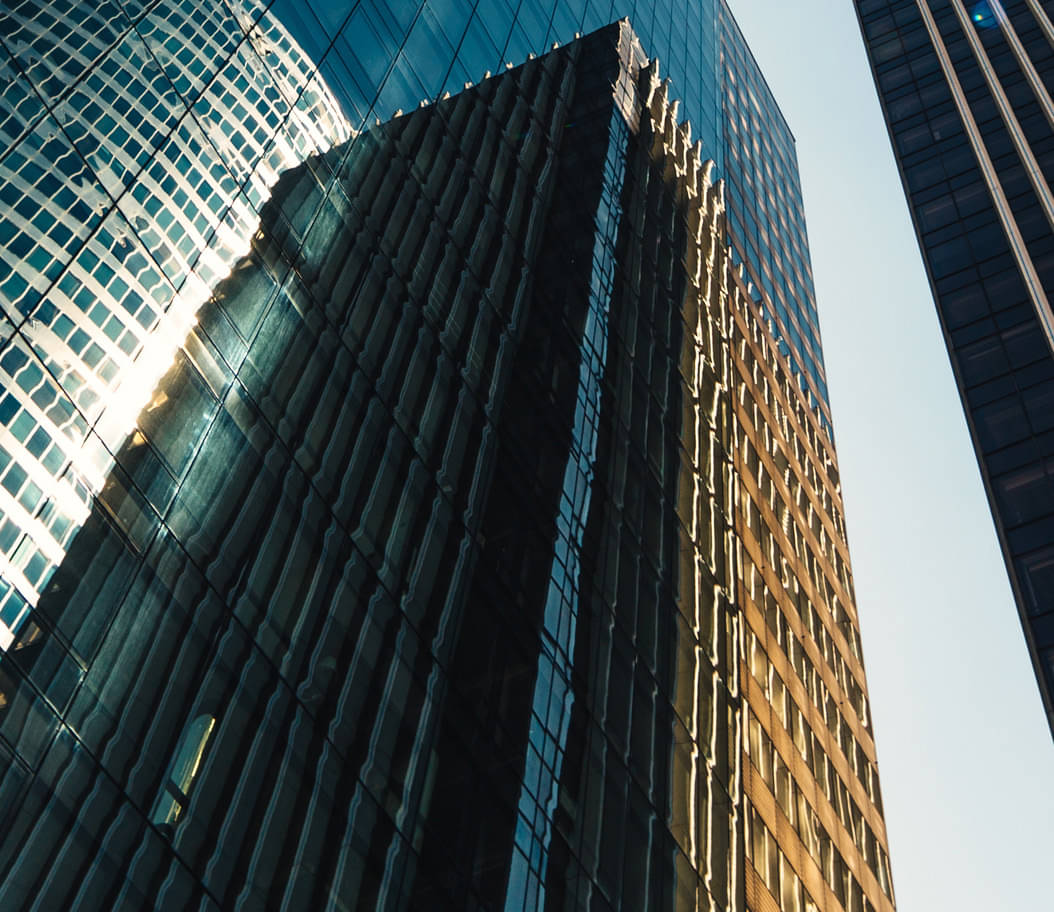 Scientists have used this exciting form of biology to create synthetic rubber and produce biofuels and renewable chemicals. The Synthetic Yeast Genome Project involved altering the genome of Saccharomyces cerevisiae yeast to create fast-growing organisms.
You can read up to 3 premium stories before you subscribe to Magzter GOLD
Log in, if you are already a subscriber
Get unlimited access to thousands of curated premium stories, newspapers and 5,000+ magazines
READ THE ENTIRE ISSUE
January 2020