Wonder Wahl
There's fame and fortune,fun and fabulous food,but family is above all else at Wahlburgers.
Finding your favorite haunt is one of life's greatest pleasures. There comes a moment where that favorite restaurant becomes yours, in a sense: You're not sitting in a booth, you're sitting in your booth, listening to good music, drinking your favorite brew, and making memories with friends and family. It's your place, and once in a great while it becomes something much more.
Just ask Patrick Renna, a restaurant industry vet who found his favorite haunt in his Hingham, Mass., neighborhood, just a short drive from Boston. "I was a frequent guest and user of the brand.
First and foremost, I was a fan of the food, I was a fan of the people, and a fan of that family feel that you get when you walk in," he said of his favorite hangout, the very first Wahlburgers.
In 2015, Renna made the acquaintance of then-company president Rick Vanzura. "We hit it off," he recalled. "A few months later, as I was exiting a prior company, we connected and he offered me the job as CFO. I jumped at the chance. I met with him, I met Paul, and it was a small team at the time. There were only four people in the support center at the time. I took the chance to join what was and what still is a small startup restaurant."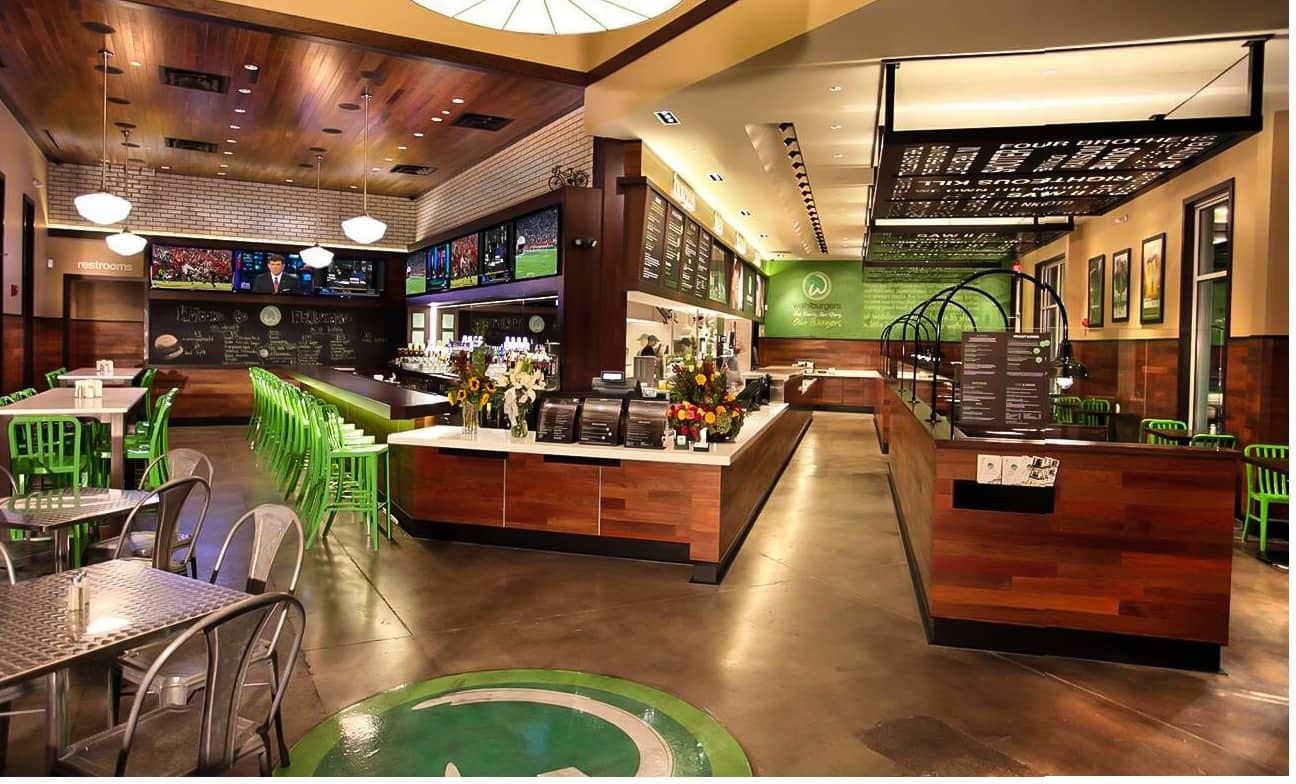 As the newly minted president of the fastgrowing enterprise, Renna is now part of a family that's accustomed to catching lightning in a bottle. "We believe that all of our guests that walk in are family. Our mission is to treat all of our guests like they're part of the family and provide them with a star worthy experience. That star worthiness isn't about the Wahlberg brothers. It's about making the guests feel like the stars.
You can read upto 3 premium stories before you subscribe to Magzter GOLD
Log-in, if you are already a subscriber
Get unlimited access to thousands of curated premium stories and 5,000+ magazines
READ THE ENTIRE ISSUE
October 2019