OUT OF THE CLEAR BLUE SKY
The BOSS Magazine
|
June 2020
Shutdowns have lowered emissions,but they're not a long term solution
Practitioners of yoga chant "Om" to mimic the natural vibration of the earth. Since human activity has slowed so abruptly as societies shelter at home, seismologists have been able to hear the earth much more clearly. It's mostly in the form of tiny earthquakes that normally wouldn't make a peep above the din of rush measure the impact social distancing has had.
In what has become known as the "Earthquake Game," LSU's late touchdown in a 7-6 win over Auburn in 1988 produced a roar in Tiger Stadium so loud it registered on the seismograph on campus. The phenomenon has been noted several more times in American football and around the globe, with the area around Barcelona's Camp Nou experiencing "Messiquakes" immediately after feats of soccer brilliance from Lionel Messi. Since the shutdowns brought on by threat Covid-19, seismographs now register the inner workings of the earth long unheard, and when it comes to human activity, the silence is deafening.
While it could take months for reports to reveal the exact economic impact, we can already see the effects on the environment. In India, mountain peaks 120 miles away can be seen Air quality levels in Delhi, routinely many times worse than the levels considered healthy are in the normal range. While nobody likes having large economies screech to a halt, there are important lessons to take away from the huge decrease in carbon emissions that have accompanied the slowdown.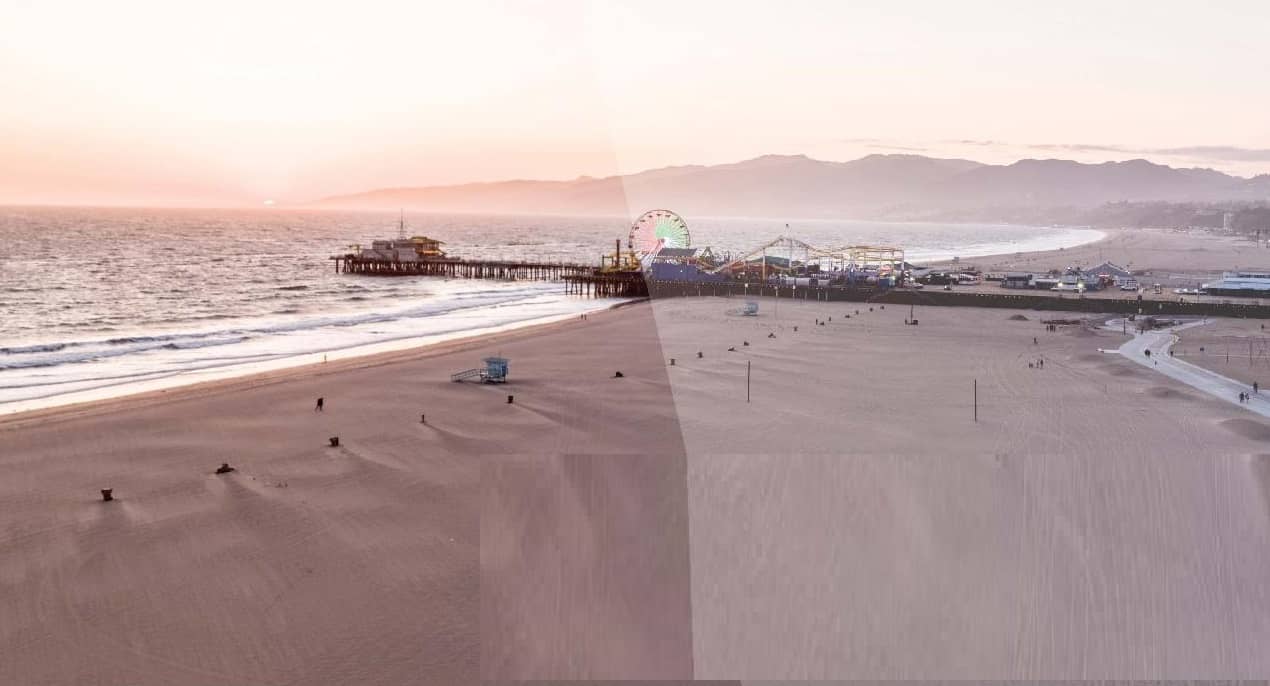 EMISSIONS PLUMMET
A review by the Guardian found that global carbon emissions could drop by 5% in 2020, accounting for 2.75 billion tons of reduction, a drop larger than the combined total from the economic recessions of the last 50 years.
You can read up to 3 premium stories before you subscribe to Magzter GOLD
Log in, if you are already a subscriber
Get unlimited access to thousands of curated premium stories, newspapers and 5,000+ magazines
READ THE ENTIRE ISSUE
June 2020