Bad Moon Rising
Property Report
|
December 2019 - January 2020
It's been a turbulent 12 months in Asia with issues like the ongoing protests in Hong Kong and the devastating Easter Sunday bombs in Sri Lanka hitting real estate hard
There's no such thing as an uneventful year in Asia, and 2019 has been no exception to that rule. Indeed, the seismic shifts, headline-grabbing events and often gruesome atrocities committed around the region have impacted greatly on property sectors and investor confidence.
In Hong Kong it's been five months since protests against the Hong Kong Government's perceived pro-China stances. And with no sign of unrest abating, property buyers are looking for safer places to invest.
June marked the start of one of the biggest challenges to China's power as the first of a wave of protests was sparked by a planned bill to allow extradition to mainland China.
Nearly two million people took to the streets in the days following the proposal to express their anger over what they perceived was another bid from China to exert greater control over their rights and freedoms.
Buckling under pressure, Carrie Lam, Hong Kong's beleaguered chief executive, scrapped the bill, but protesters have broadened their demands to call for widespread democratic change and an improvement in the average standard of living.
A major grievance is the inflated prices of Hong Kong real estate, among the most expensive in the world. At the end of 2018, the average selling price of a 40 square metre unit was between HKD130,000 (USD16,500) and HKD175,000.
But since June, property sales in Hong Kong have plummeted, with developers forced to offer discounts on new projects and cut office rents.
A significant shift in demand has come from mainland Chinese buyers. Buffeted by the economic headwinds caused by the US-China trade war, Chinese buyers have been looking to Singapore as a safer place to invest.
"There has been a very notable slowdown in Chinese activity, whether it's in the buying market or even in the leasing market [in Hong Kong]. That's something we don't see improving anytime soon especially with controls restricting capital coming out of China," says Denis Ma, head of research at Jones Lang LaSalle.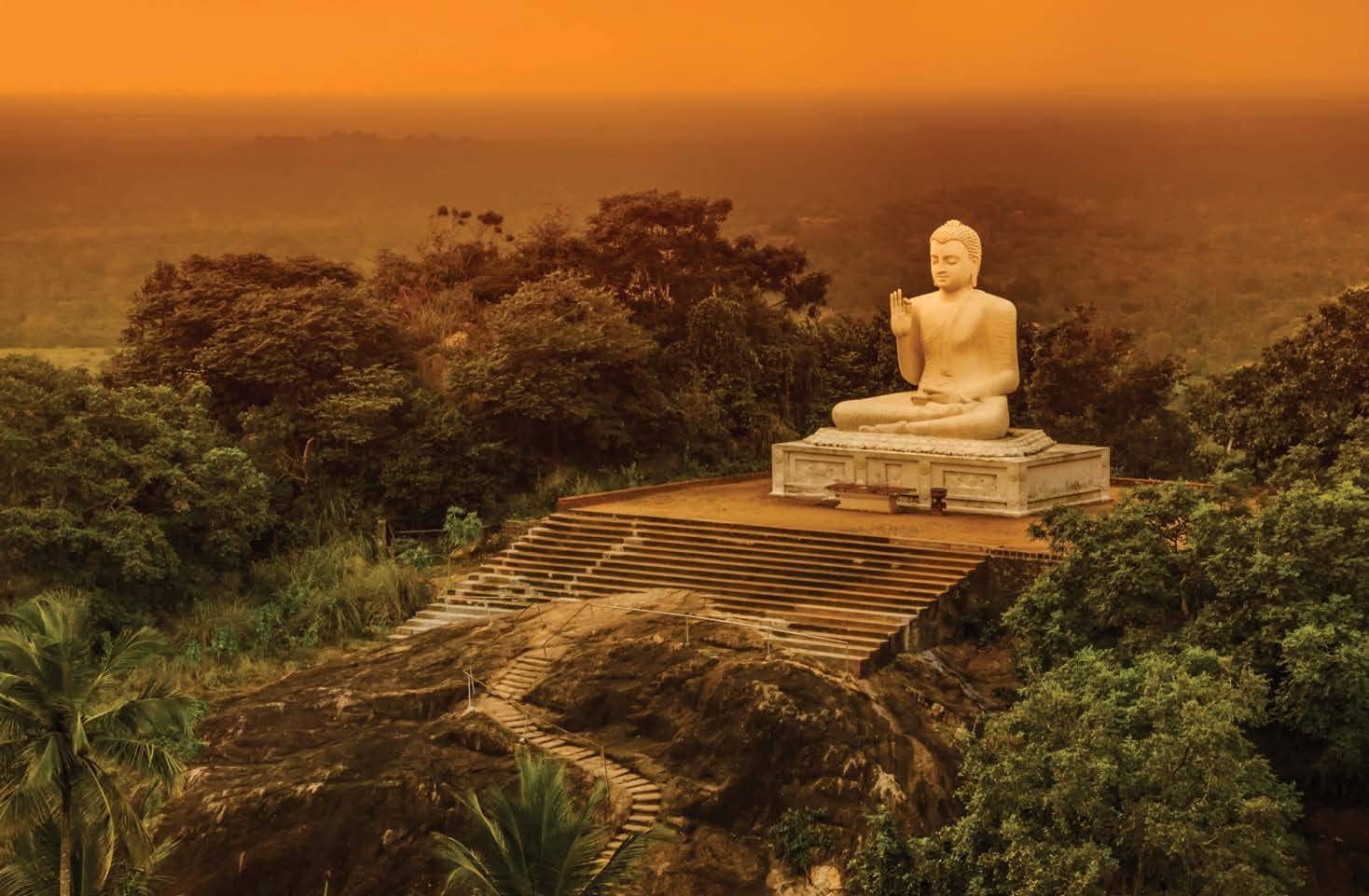 You can read up to 3 premium stories before you subscribe to Magzter GOLD
Log in, if you are already a subscriber
Get unlimited access to thousands of curated premium stories, newspapers and 5,000+ magazines
READ THE ENTIRE ISSUE
December 2019 - January 2020