'From 54 Stores Currently, We Plan To Grow To 100 Stores By 2022'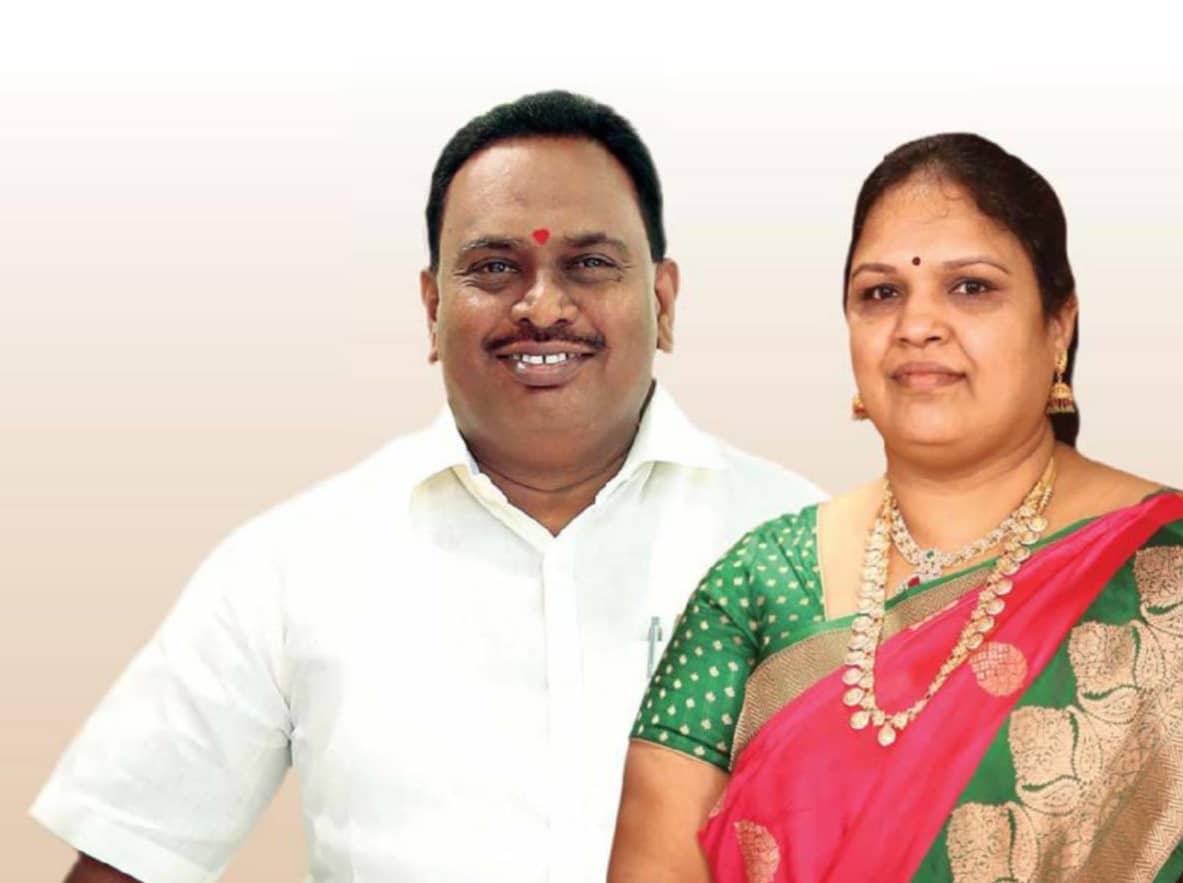 Vijetha Supermarkets is among the biggest Food & Grocery retailers in Hyderabad and the State of Andhra Pradesh with 54 fruitful stores spanning 2.5 lakh square feet in retail area. With 20 years of excellence in understanding customer needs and delivering fresh and quality groceries, the retailer has earned a reputation for offering fresh and high quality products at a reasonable price to the customers. "Our retail philosophy is to provide freshness, choice, value and service to our customers by making available at our fruitful stores everything that is essential for daily home needs and offering our customers the best deals and bargains," says Jagan Mohan Rao, Chairman and Managing Director, Vijetha Supermarkets, who along with his wife and better half Krishnaveni laid the groundwork of the Vijetha retailing empire, which is now on path to adding newer and more spacious outlets under its banner. "Going forward, we will open new super stores and hypermarkets and aim to grow our store count to 100 by 2022, adds Rao.
Walk us through the inception and progression of Vijetha Supermarkets over the years.
Our first flagship outlet came into existence on 7th March 1999 at Chandanagar, Hyderabad, and thus started the corporate journey of Vijetha Supermarkets Pvt. Ltd as one of the pioneer retail companies in Hyderabad and the State of Andhra Pradesh.
Modern Trade stores were beginning to come up around the time and I felt it was the need of the hour to provide better customer service with a holistic approach to food and grocery trade. In all these years of our existence, we have been careful to drive our organization forward with a proper vision, dedication and mature thought process for meeting futuristic goals and objectives.
We have grown step by step, and our progress and achievements have been marked by our dedication and customer-centric attitude. At Vijetha Supermarkets, the management's goal is to give the best quality products and services to our esteemed customers.
We believe in simplicity as our core business philosophy and it is this ethos that drives the culture and the way of working at Vijetha Supermarkets. We literally keep everything at Vijetha simple and systematic with the help and support of our employees who are all imparted proper training to this effect. But for their sincerity, hard work and integrity, our company would not have risen to this level and that's why we at Vijetha dedicate the major chunk of our success to our employees.
From one store in 1999, the company has expanded to 54 fruitful stores spanning 2.5 lakh sq.ft. of retailing area, in 20 years. The major listed categories in our store are: Groceries, FMCG, Apparels, Fruits & Vegetables, Gifts & Novelties. Today, we are acknowledged as a successful retailer with a large footprint in the market place.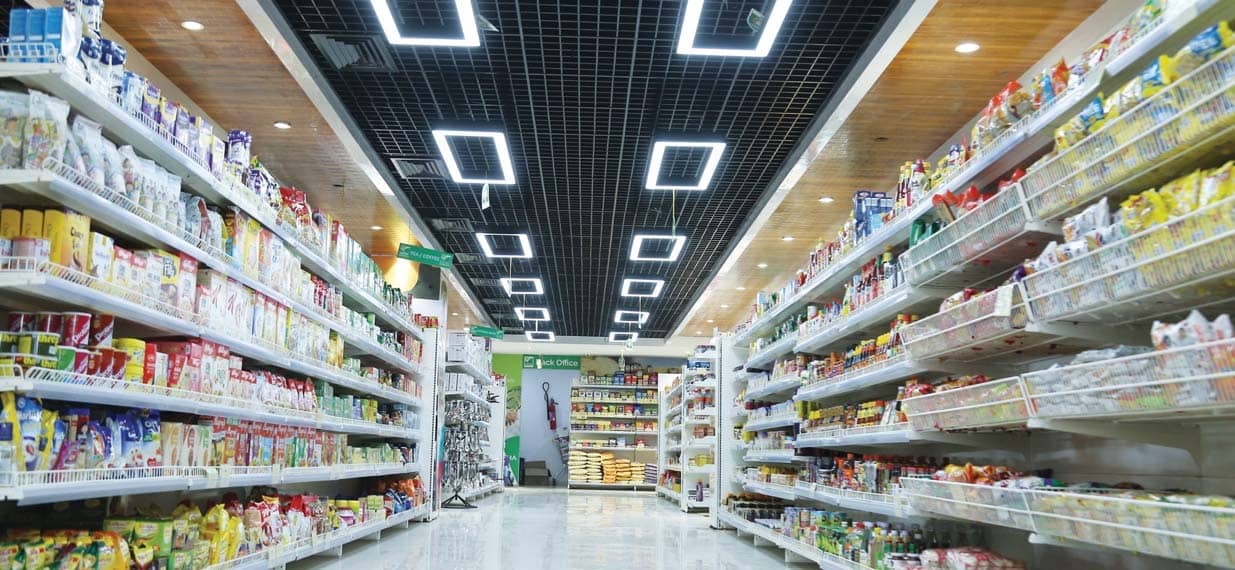 What is the major customer value proposition of your store?
You can read upto 3 premium stories before you subscribe to Magzter GOLD
Log-in, if you are already a subscriber
Get unlimited access to thousands of curated premium stories and 5,000+ magazines
READ THE ENTIRE ISSUE
November 2019