Traditional Indian Medicine: Sourcing From The Heart Of The Earth
Pharma Bio World
|
Pharma Bio World December 2018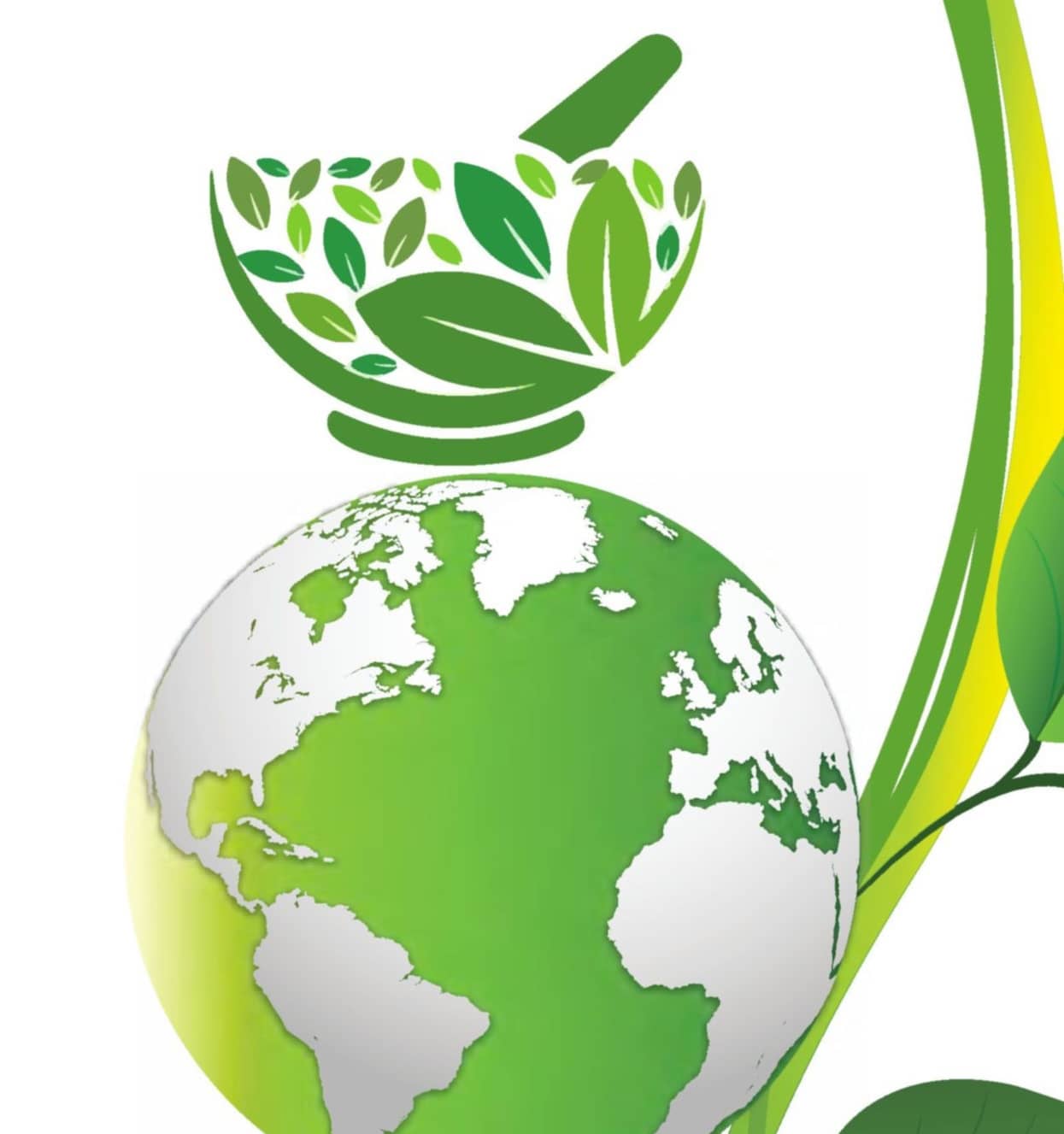 In spite of incredible advances in modern science, technology and allopathic medicine at large we are unable to provide quality healthcare to all. Traditional medicine particularly herbal medicine considered as a major healthcare provider around the globe particularly in rural and remote areas. A large section of people depends on such medicine for their primary healthcare mainly in underdeveloped or developing countries. Indian traditional medicinal system like Ayurveda, Siddha and Unani has a very rich history of their effectiveness; modern research has also acknowledged the importance of such medicine. Indian traditional medicine or medicinal plants are also considered as a vital source of new drugs. Mainstreaming of traditional medicine is important for the people. Several steps have been taken in India to promote such medicine and integrate them into clinical practice. The incorporation of evidence based Indian traditional medicine in clinical practice will help to provide quality healthcare to all.
The evolution of society has been parallel to the history of medicines. Humans have been continually striving to create increasingly powerful medicines to combat pathogens and disorders in order to ensure survival and longevity. The arms in this perennial struggle have always been provided by nature. Since prehistoric times, humans have used natural products, such as plants, animals, microorganisms, and marine organisms, in medicines to alleviate and treat diseases. According to fossil records, the human use of plants as medicines may be traced back at least 60,000 years. The use of natural products as medicines must, of course, have presented a tremendous challenge to early humans. It is highly probable that when seeking food, early humans often consumed poisonous plants, which led to vomiting, diarrhea, coma, or other toxic reactions — perhaps even death. However, in this way, early humans were able to develop knowledge about edible materials and natural medicines. Subsequently, humans invented fire, learned how to make alcohol, developed religions, and made technological breakthroughs, and they learned how to develop new drugs. Traditional medicines make use of natural products and are of great importance. Such forms of medicine as Ayurveda, Unani, Siddha, Traditional Chinese Medicine (TCM), folk medicine of Africa, etc employ natural products and have been practiced all over the world for hundreds or even thousands of years, and they have blossomed into orderly-regulated systems of medicine. In their various forms, they may have certain defects, but they are still a valuable repository of human knowledge.
Throughout our evolution, the importance of natural products for medicine and health has been enormous. Since our earliest ancestors chewed on certain herbs to relieve pain, or wrapped leaves around wounds to improve healing, natural products have often been the sole means to treat diseases and injuries. In fact, it has only been during the past decades that natural products have taken a secondary role in drug discovery and drug development, after the advent of molecular biology and combinatorial chemistry made possible the rational design of chemical compounds to target specific molecules. The past few years, however, have seen a renewed interest in the use of natural compounds and, more importantly, their role as a basis for drug development. The modern tools of chemistry and biology—in particular, the various '-omics' technologies—now allow scientists to detail the exact nature of the biological effects of natural compounds on the human body, as well as to uncover possible synergies, which holds much promise for the development of new therapies against many devastating diseases, including dementia and cancer. From the history of drug development, it is evident that many drugs have been derived as a result of inspiration from traditional medicine. The application of, and research into, natural products are far from satisfactory. A number of problems need to be addressed in the future. For example, synergistic effects may exist among the compounds that occur in natural products; however, the modes and mechanisms of action are seldom very clear. It is, therefore, necessary to make full use of such synergetic effects toward improving the effectiveness of drugs. However, it is also requisite that any adverse effects of natural products be properly reduced to meet safety standards.
Traditional Indian medicine is based on thousands of years of medical practice and experience, and is rich in experiential data which guarantee its effectiveness and efficacy. It has developed techniques with respect to such areas as correct dosage, methods of preparing, processing materials, and the appropriate time to collect the various medicinal parts of plants. It is notable that there is increasing convergence between traditional medicine and modern medicine. With the development of modern technology, it has become possible to determine the pharmacology and mechanisms of action of many herbs, and traditional medicine is rapidly become comprehensible in terms of modern medicine. With advances in the theoretical background, therapeutic principles, associated technologies, and understanding of the life sciences, a clearer understanding of the active compounds of traditional has become possible. At the beginning of the nineteenth century, the era of modern drugs began. In 1805, the first pharmacologically-active compound morphine was isolated by a young German pharmacist, Friedrich Sertürner, from the opium plant. Subsequently, countless active compounds have been separated from natural products. Among them, some follow their traditional uses and the others do not.
Later, the development of synthetic techniques led to a significant reduction in the importance of natural products, and there were concerns that the use of some natural products for medicinal purposes might be completely banned. However, natural products are important for the development of new drugs, and these products have been
You can read up to 3 premium stories before you subscribe to Magzter GOLD
Log in, if you are already a subscriber
Get unlimited access to thousands of curated premium stories, newspapers and 5,000+ magazines
READ THE ENTIRE ISSUE
Pharma Bio World December 2018