As The Wheel Turns
PORTFOLIO Magazine
|
October 2020
How electricity is shaking up the car market.
It's difficult to imagine, but the adoption of battery power for electric vehicles isn't new at all. When the automobile was first proposed, there were several ways to power it. The first was by steam; obtaining power from water is very efficient, but it does have its drawbacks, namely, that you need an open fire and a boiler. Believe it or not, the next choice to early power cars was electricity.
While the technology behind batteries was crude, it did work. Traditional lead-acid batteries could hold a reasonable charge and could easily move a vehicle along the road, albeit at low speeds.
Battery power was also very efficient as there were few moving parts or components, and there isn't a lot of heat generated by the process. All you needed were batteries, a motor, and away the car went. So why wasn't battery power adopted by the mainstream manufacturers? Enter John D. Rockefeller.
At the end of the 19th century, Rockefeller's Standard Oil had cornered the world market on kerosene, which is derived from oil. Kerosene was used for lighting and stoves. But there was an unwanted byproduct created during the distillation of oil into kerosene and that product was much lighter. It was called gasoline.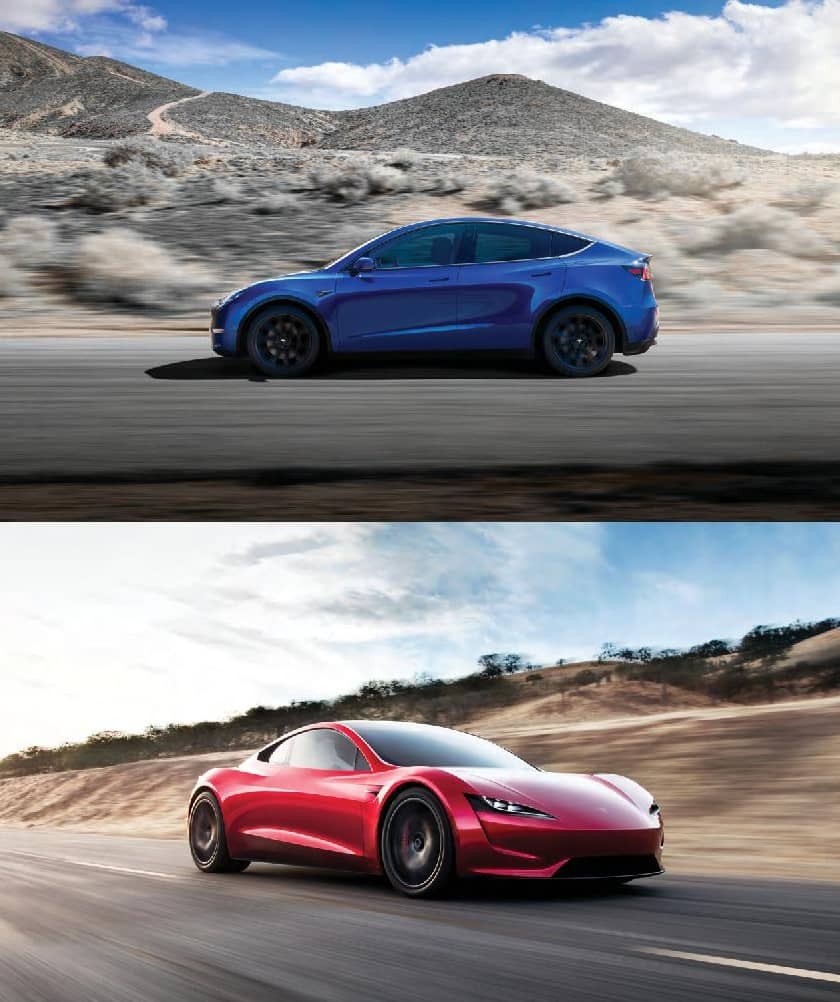 You can read up to 3 premium stories before you subscribe to Magzter GOLD
Log in, if you are already a subscriber
Get unlimited access to thousands of curated premium stories, newspapers and 5,000+ magazines
READ THE ENTIRE ISSUE
October 2020