A Change Of Plans
PORTFOLIO Magazine
|
August 2020
We're offering this story for free to read so that you can stay updated on the COVID-19 outbreak
Short-notice changes, additional flight delays, and last-minute cancellations may hound luxury travelers soon, but safety, space, privacy, and flexibility might be the rewards awaiting them at their destinations.
He can have his way, Benoit Badufle would travel immediately. "I've no problem whatsoever with flying. I believe that my set of precautions, added to those implemented by airlines and airports through which I would travel, are enough to keep my family and me safe," the managing director of Horus Development & Consulting, a consultancy firm specializing in the promotion of luxury travel and luxury hospitality, says. "It is time we moved on."
Badulfe thinks he will be adequately prepared for cross-border travel. "I've been learning a lot about this virus, and I have been able to establish my judgment from the many diverging scientific statements. There is room for balanced behavior, which is no longer dictated by fear but is grounded in common sense and scientific information."
What concerns Badufle about travel after the pandemic is that there might be less for pleasure and more constraints to get to a destination. He expects COVID-19 to produce a new set of restrictions and rules, on top of those that were implemented in the wake of the so-called 'War on Terror' that became the norm worldwide.
Domestic For Now
Gerry Mangentang, co-founder and CEO, IZY.ai, is eager to travel for work and pleasure as soon as the ban is lifted. "As I'm based in Jakarta, my first trip will likely be within Indonesia. I plan to take a trip to Bali for work where we have several partner hotels, and also for leisure." A hotel tech start-up, IZY.ai provides a mobile concierge platform for hotels allowing them to digitize their services.
Although Mangentang admits he's not up to speed with all international travel regulations, he is aware of all domestic restrictions. "I think I will be prepared to travel by the time the restrictions ease, but I'm not planning for international travel anytime soon." What worries him about traveling after the pandemic are crowded public places, including airports, public beaches, and shopping centers.
He foresees luxury travel changing after the COVID-19 pandemic. "We're starting to see the change at IZY.ai. There will be stricter measures in regards to health and safety, for sure, and more hotels are likely to provide contactless service using technology; personal interactions will be limited."
"The good thing is that luxury travel, which usually offers a higher level of privacy and services, might be the 'safest' option that will provide the required ease of mind for travellers in the near future."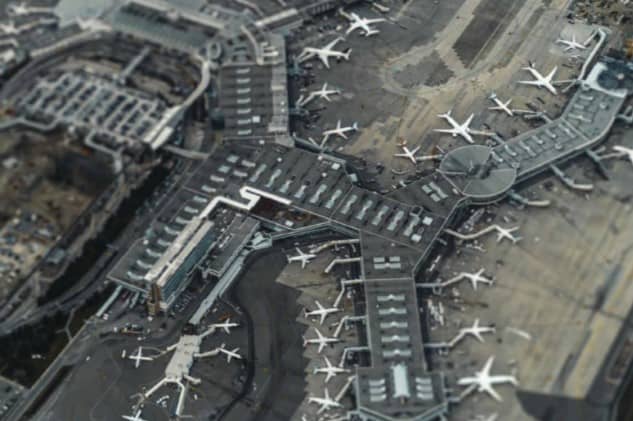 Plans On Hold
Early this year, Jonathan Schiff and his family were looking forward to visiting their aging parents in Macau, but with the way things are turning out, it is becoming more apparent that the trip will not happen. The founder of gnômadic, a developer and operator of luxury co-living spaces, has no plans for leisure travel at this point. Although he keeps track of the latest news on cross-border travel, he admits to having "no special insights". He believes adequate preparedness for international travel will depend on the progression of the pandemic. "If we reach a point where a cure or a vaccine is verified and widely distributed, then there will be much less concern. At the moment, I find enclosed spaces with lots of people, especially airplanes, worrisome."
Luxury travel in the future will depend on the status of a cure or a vaccine, Schiff says. "If there isn't a medical solution to the virus, then luxury travel may be limited to ultra-luxury, which affords limited contact with others outside of one's immediate family and friends."
On Short Notice
Before restrictions on global travel due to the pandemic, Mark Livings was on the road about 230 days a year. The co-founder and CEO of non-alcoholic spirits brand Lyre's found ample opportunities to integrate leisure travel in and around business trips. "It would be safe to say that I'm now a travel addict, and I can't wait to get back out into the world when it's safe to do so."
You can read up to 3 premium stories before you subscribe to Magzter GOLD
Log in, if you are already a subscriber
Get unlimited access to thousands of curated premium stories, newspapers and 5,000+ magazines
READ THE ENTIRE ISSUE
August 2020