The Foreign Tag
While a holistic education experience is preferred over the marks-only focused Indian way of education, the question is how much does it help when it comes to jobs? Anagh Pal explores.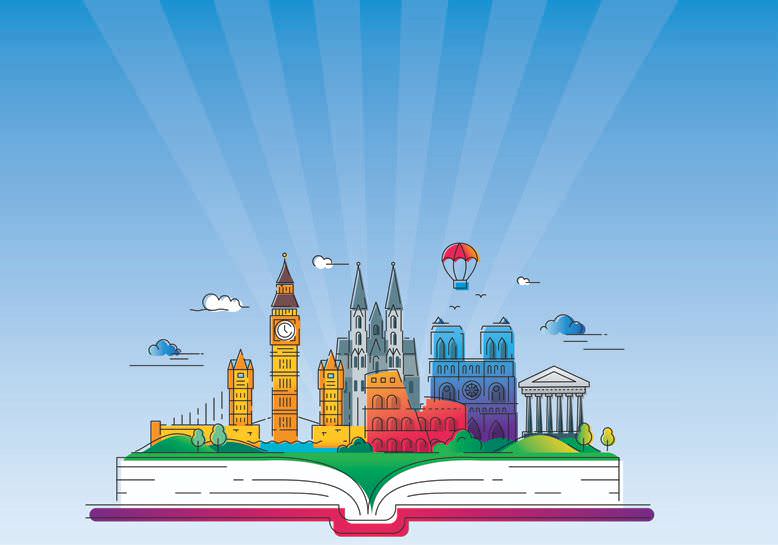 The aspiration to study abroad rests somewhere deep inside for many Indian students and even parents. However, not all students are lucky to go and study at prestigious institutes like Oxford or Harvard. Academic excellence is not the only limiting factor—money is another restraining element in dreams not being realised. To bridge this unmet demand, some Indian universities offer courses in affiliation with foreign universities, at a relatively affordable cost. Several Indian universities have mushroomed in the past decade that have worked in tie-ups with colleges and universities abroad to get a good mix of both local and international flavour.
Says Ashok Mittal, Chancellor, Lovely Professional University (LPU), "Foreign collaboration allows for exchange of ideas and best practices. When students go to foreign universities they build up more ideas and better understanding of subjects. The gain is experienced by both the students and the faculty." Tie-up and exchange programmes have long been the case with engineering and management streams, but in recent times such an arrangement is visible even with other streams like law, literature, psychology, sciences and accounting.
A lot of such programmes have benefited from the government's policy to allow setting up of private universities, which are not overly hampered by budgets and resources. These centres of learning are spread outside the big metros in places like Chandigarh, Jalandhar, Sonipat, Pune and in the outskirts of Delhi, in Gurugram and Greater Noida, accessible to people in smaller cities as well.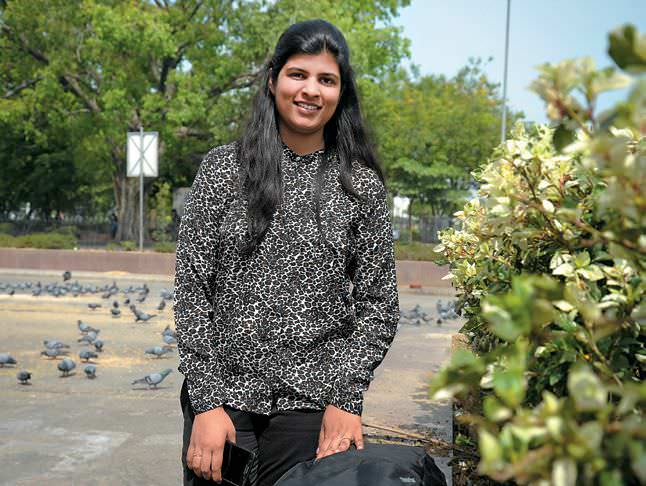 Global vistas
The availability of large tracts of land has allowed these new ventures to leave no stone unturned in building institutions of global size and scale, with the latest and best of amenities. These institutions are also able to attract foreign students to study here in India, creating multi-ethnic confluence of students and faculty, which was not the case until some years ago. "At LPU, you get an international feel with exchange programme students, virtual classrooms and lectures by international faculty," says 25-yearold Gurugram-based, Varinda Garg.
You can read up to 3 premium stories before you subscribe to Magzter GOLD
Log in, if you are already a subscriber
Get unlimited access to thousands of curated premium stories, newspapers and 5,000+ magazines
READ THE ENTIRE ISSUE
June 2017