Stimulus Package: SME STOCKS READY TO BOUNCE BACK?
Outlook Money|July 2020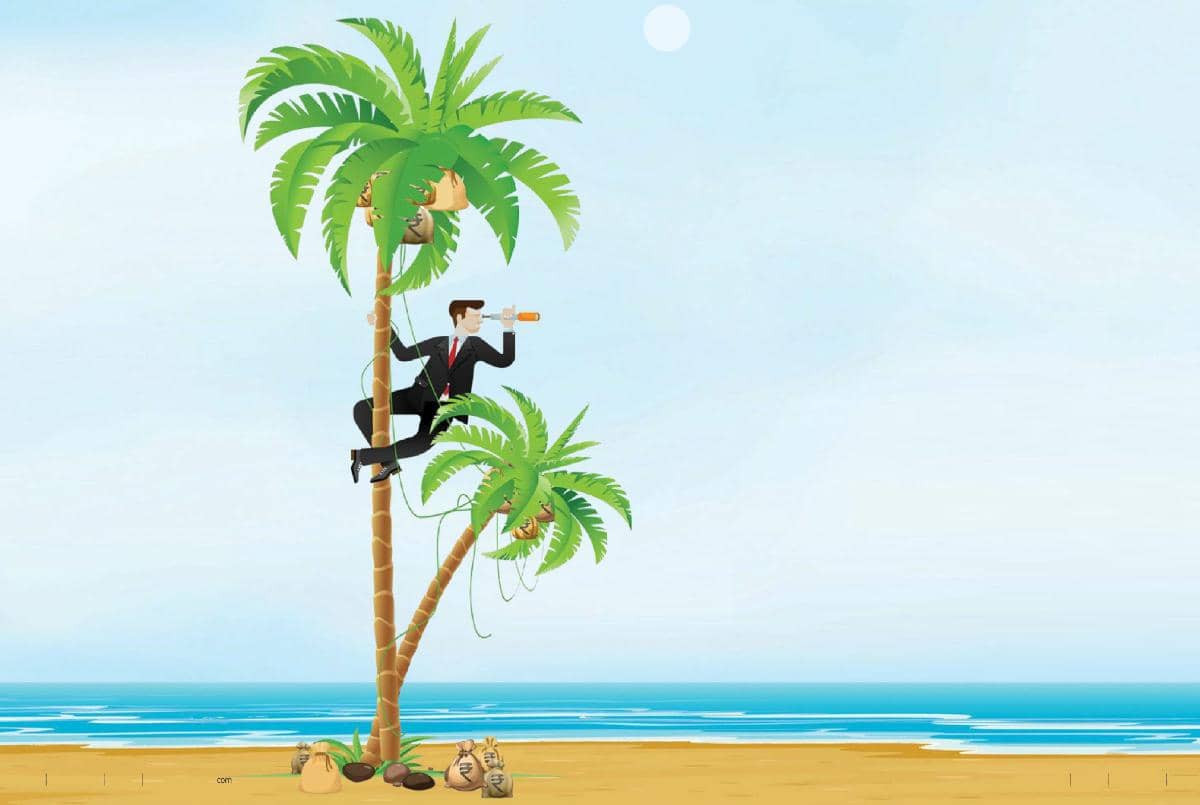 For the investor, the best way to judge the impact of the government's ₹3 lakh crore stimulus package for Micro, Small and Medium Enterprises (MSMEs) is to look at the movement of the stock market and the effect on mutual funds. These industries have a major role to play in not just generating huge employment but also as a major exporter and a supportive ancillary sector for big industry. The new push towards self-reliance and reduction of import dependence under the Atmanirbhar Bharat Abhiyan has given them an entirely new role. If the strategy works, there is no reason why the stock market particularly the small and mid-cap shares, which represent the MSME sector, won't cross the past levels. But business models and management strategies are bound to see some remarkable transformation in the COVID-hit universe, and this would have a wide-ranging impact on both profitability and investor returns. But there are many challenges that require greater attention than the government'sn liquidity led revival program. Industrial revival requires sharp up gradation in technology, wide-ranging infrastructure development and a strong drive for skill development among workers. These issues remain to be addressed. If handled well, they will do good for the investors and the economy as a whole.
For more than 18 years, since he became the Gujarat Chief Minister for the first time, a key element of Narendra Modi's 'Model of Growth' was to woo large Indian and foreign firms. He believed that if Ratan Tata, Mukesh Ambani, Bill Gates, and JeffBezos funnel billions of dollars into mega projects, the economic waves would help to lift the lives of millions of people. It worked in Gujarat. His experiments with 'Make in India' during his tenure as the Prime Minister were steps in the same direction.
COVID-19 changed the blueprint. There is a new strategic roadmap to pull the country out of the current malaise. Apart from its focus on 'Big Business', it aims to encourage local manufacturing, especially among the MSMEs (micro, small and medium enterprises). This explains why a sizeable portion of the ₹2,000,000 crore stimulus package targets the smaller firms. Under the Atmanirbhar Bharat Abhigyan and self-reliance philosophy, the objective of the short-term spur is to inject liquidity in the system to benefit 4.5 million MSMEs. There's no denying the fact that this segment constitutes the backbone of Indian manufacturing. There is a sober realisation that more needs to be done to help it become stronger, quality-conscious, and more competitive. But there is also a feeling among experts that if India continues her journey on this new path for a few years, it can transform the face of MSMEs as well as the economy. The combo-cocktail – encourage large and small firms – can inject adrenalin in the hitherto lackadaisical system. "We believe infrastructure development and manufacturing-led growth is the only sustainable model for India's development in medium to long term. Gradual import substitution, growing domestic market and market share gains in global exports could help boost GDP growth trajectory and make development model more balanced," says Varun Lohchab, Head Institutional Research, HDFC Securities.
However, it's a long winded and arduous path, which would test the patience of entrepreneurs and investors. If executed well, multiple sectors could emerge winners over next five years, like speciality chemicals, pharma, Agri-processing, consumer durables, defence, autos and capital goods, he adds.
For us, as retail investors, the focus on the long term isn't enough. For us, who have seen the worth of our savings plummet, and then recover a bit, during the COVID period, it is crucial to know if the stock market and other asset categories will recuperate in the shorter run. We want to understand if Modi's new shift will boost market sentiments. More importantly, we wish to figure out whether MSMEs can become the new flavour of the season. Should you look more seriously at these stocks in the near future?
You can read up to 3 premium stories before you subscribe to Magzter GOLD
Log in, if you are already a subscriber
Get unlimited access to thousands of curated premium stories and 5,000+ magazines
READ THE ENTIRE ISSUE
July 2020