SANITY OF SAFETY OR RUSH OF RISK
Outlook Money
|
August 2020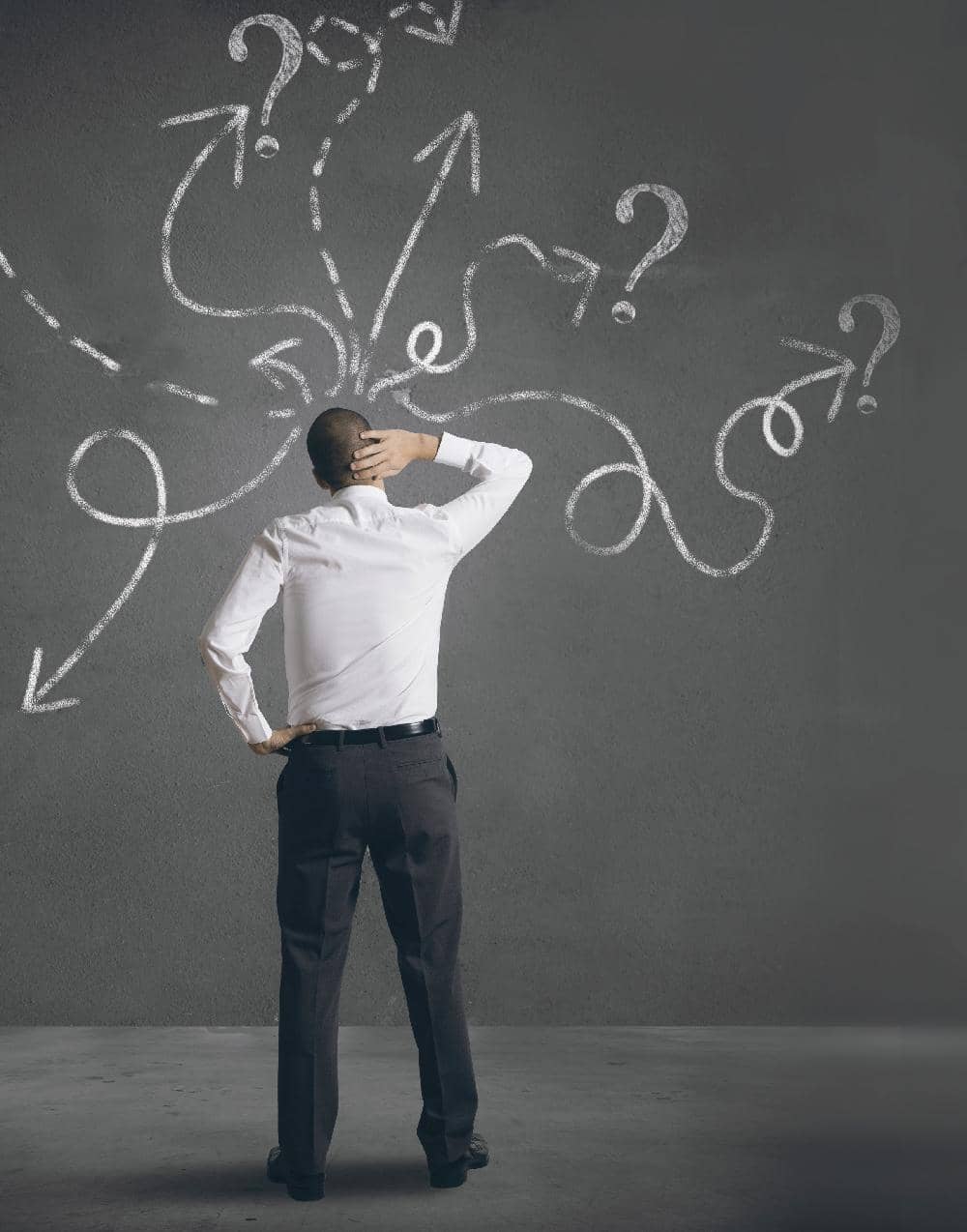 You are utterly confused. Between April and June this year, many hurriedly scurried out of equities. And the stock indices bounced back with a vengeance in July. Now, there is frustration and desperation about the lost opportunities, as people wait for stock prices to correct so that they can re-enter. To seek safe havens, some of us got into cash, debt, and gold. Sadly, in these cases too, the events unexpectedly turned against us. The situation baffled us. Armed with cash, the hapless investors decided to 'time the market', and act on their own – largely as day traders. They realised, like many did in the past, that it is almost impossible to do so. Even the experts are unable to predict the random walks of the stock market. While debt seemed secure, there was uncertainty about future returns as interest rates fell, and inflation inched up. Gold seemed a no-brainer but was this a good time to buy at such high prices? Most investors are shocked and stunned. To be safe or take risks, that is the question today. What should one do over the next 3-6 months? Is it better to take the plunge into equities, and ride out the topsy-turvy waves and volatility in the market? Is it more pertinent to accept lower returns, but protect our investments, and shift to debt? Is bullion the new calling for most of us? As some experts contend, if there's one advice they wish to give, it is to be in gold. In this cover story, Outlook Money takes a 360-degree look at short-term strategies to shield your wealth from tumultuous upheavals, and simultaneously safeguard your returns. We present the pros and cons related to each asset category to enable you to make informed and insightful decisions. Beware that there is no one shoe-size that will fit every feet. At the end of the day, we are on our own, and we will need to carefully re-construct our plans on an individual basis.
We consider ourselves to be rational human beings. But even the smartest of us tend to panic. Worse, we later defend our dim-witted decisions as logical and sensible. Given the information we had at that time, we theorise, what we did was the best we could. There were few choices, and we had to act in real time. Any delays from our side could only worsen the situation. Moreover, we couldn't sit back, and watch our wealth being eroded, minute-by-minute, day-by-day.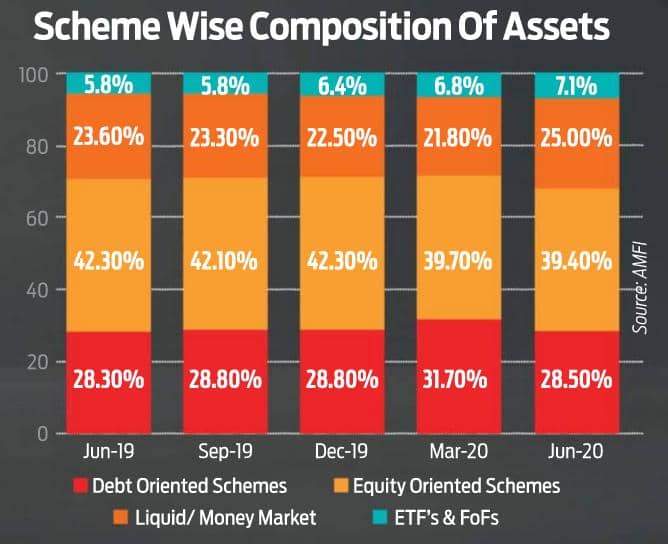 Nothing epitomised this panicked-rationality better than the mayhem in the mutual funds market. As the Indian stock indices tumbled by almost 40 per cent by March 23 this year, the crazed investors ran away in herds. In June, they pulled out a massive ₹13,500 crore from the equity-oriented schemes, an increase of more than 75 per cent compared to the previous month. The overall monthly inflows in such funds in June were the lowest in the past four years.
Massive outgoes were witnessed in the multicap equity funds, followed by the large-cap ones. A similar trend gripped the hybrid funds, which invest in a mix of equity and debt; arbitrage funds proved to be an exception. The mid-cap category survived the bedlam, but monthly inflows fell to ₹36.70 crore in June. Ironically, as the markets recovered, the assets-under-management of the equity funds grew by 8 per cent between May and June this year.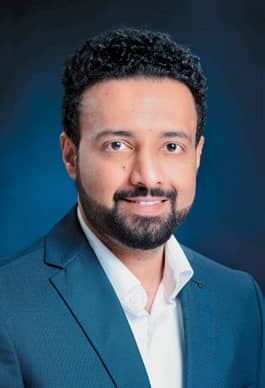 Three reasons explain this apathy towards equities. The first, feels Arun Kumar, Head of Research, FundsIndia.com, is that people need clarity on future cash-flows, i.e. their incomes, before they can decide to re-enter the market. He adds that they were surprised by the sharp rally, and wish to wait for prices to come down to lower levels. "Investors are focussed on earnings beyond FY21," says Swarup Mohanty, CEO, Mirae Asset Investment Managers India.
Connected with this is the contribution through the monthly systematic investment plans (SIPs), which declined for the third successive month. In June 2020, the figure stood at below ₹8,000 crore, or the lowest since November 2018. Even those, who wanted to continue with SIPs, were unable to do so. "This is worrying, but not completely unexpected given the strain on incomes due to the COVID-19 situation," explains G. Pradeepkumar, CEO, Union AMC.
Expert Advice: Absolute returns over the past one year (July-June) were negative for most of the equity-linked mutual funds, whether they were focussed on large-caps, mid-caps or small-caps. In the past two months, the indices have perked up. However, this may be a temporary phenomenon as it is possibly driven by the liquidity initiatives taken by global central banks. The markets moved northwards, not just in India but across the globe.
You can read up to 3 premium stories before you subscribe to Magzter GOLD
Log in, if you are already a subscriber
Get unlimited access to thousands of curated premium stories, newspapers and 5,000+ magazines
READ THE ENTIRE ISSUE
August 2020