Internship - Aiming For The Future
Summer internships have become serious not just by way of exposure and experience; if pursued earnestly, it could be the door opening to a career and money.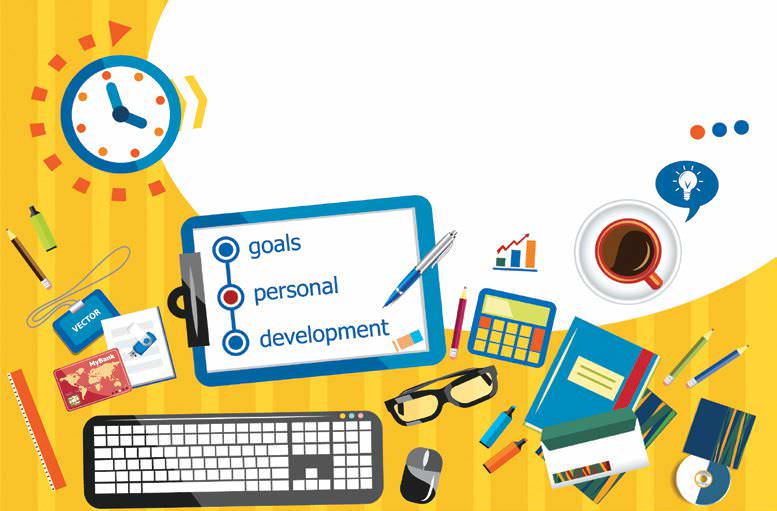 The common link between Steve Jobs, Pranay Chulet and Steven Spielberg is that they all interned when in college, much before setting up their own successful ventures. Jobs, with a voracious hunger for knowledge since early on in life, landed himself a summer internship in Hewlett-Packard (HP) at the age of 12 that helped him grow, and later launch his own venture, Apple Inc. This does not mean that to be a successful entrepreneur you need to intern when in college or school, but the trend is fast catching up in India. If one goes by dedicated websites like LetsIntern, HelloIntern, InternGuru and MakeIntern that promote interning, it is evident that the interning trend has many takers. The biggest draw for interning is the experience one gets and also the money that one can make in the process.
For organisations looking for interns, the draw is fresh and low cost talent, which they could use for projects and assignments that are on a testing phase or requires less qualification than readily available in the market. Mumbaibased Krish Dadani is an interesting medical student, who trained himself to be a DJ while he was still in school. Today, besides studying medicine he finds time to DJ twice a month earning a good ₹12,000. "The money is good and I enjoy what I do. It also allows me to get into less serious stud on weekends, while I study to become a doctor," he says.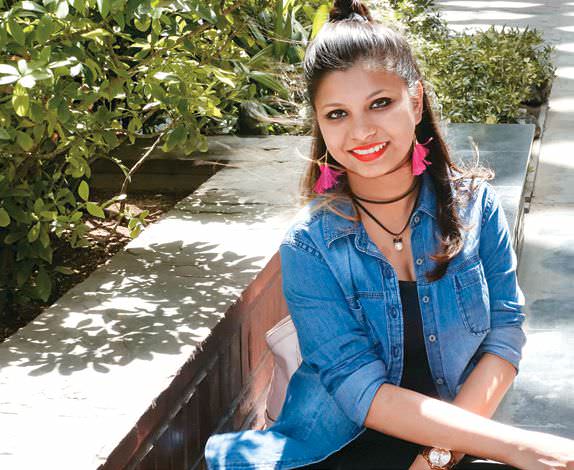 Wide choice
Delhi-based Prachi Jain has found her calling to be part of the dance troupe at the Kingdom of Dreams (KOD), which has one of the longest running dance stage shows. "I wanted to utilise my summer vacation by engaging in my hobby of dancing. I auditioned and got selected," she beams with excitement. The second year B.Ed student had planned for a three month stint, which has now become a part time job, as she spends 15 days a month at the show.
You can read up to 3 premium stories before you subscribe to Magzter GOLD
Log in, if you are already a subscriber
Get unlimited access to thousands of curated premium stories, newspapers and 5,000+ magazines
READ THE ENTIRE ISSUE
June 2017