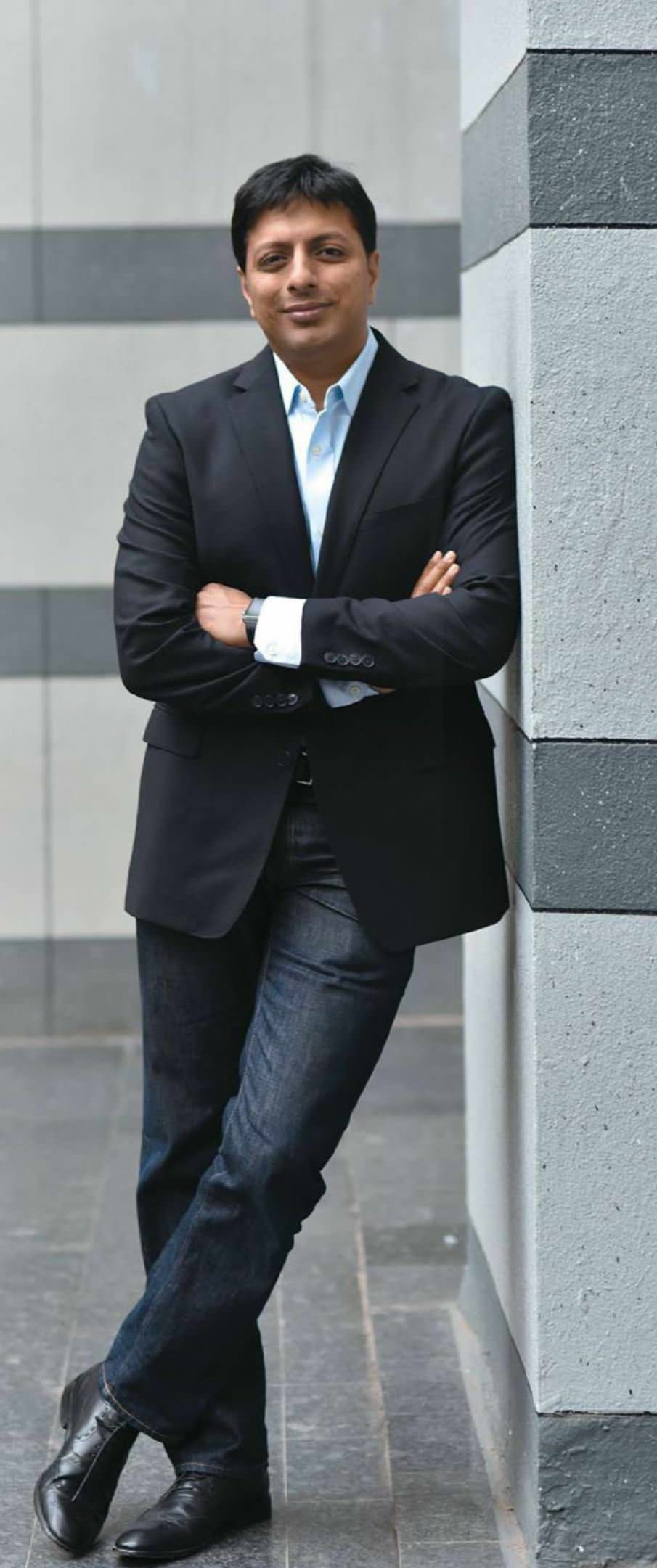 1 FOCUS ON CONTROLLABLE INPUTS: Invest in identifying things your customers deeply care about, that you can control, and that don't change over time. For example, at Amazon we believe globally customers are similar on the most important experience drivers — vast selection, low prices, and fast delivery. Focusing disproportionate energy on customer inputs today yields dividends for many years to come.
2 STAY PARANOID: At Amazon we are paranoid that customers will come to us only until the very moment they find a better experience elsewhere. You owe it to your customers to be laser focused on their experience, continuously measuring and improving it every day.
3 KEEP REINVENTING: At Amazon we start with what the customer needs and work backwards to invent on their behalf. You need mechanisms to listen to your customers. At the same time, they will not be able to tell everything and would rely on you to anticipate their needs and invest boldly.
4 THINK LONG-TERM: While we are tactically impatient to improve customer experience at Amazon, we are willing to be strategically patient in inventing on their behalf for the long term. You should be willing to fail and be relentless as you plant seeds and innovate on behalf of your