C-suite's unspoken terror
FAILURE IS THE WORST THAT COULD HAPPEN TO AN INDIAN ENTREPRENEUR, AND IT COULD ALSO BE THE BEST THING. WHAT FLIPS THE STORY?
Asha Menon, Krishna Gopalan, Kripa Mahalingam and Hari Menon
K Vaitheeswaran, known as the father of e-com-merce in India, has said he can understand why an entrepreneur in India would take his life. He was talking particularly about VG Siddhartha (VGS), the founder of Café Coffee Day. "He may have told himself, I have not slept for so many days. If I just jump, I can sleep in peace forever," said Vaithee (as he is affectionately known) to The Times of India. Siddhartha's body was recovered from Nethravati River in July this year, two days after he had gone missing. The soft-spoken VGS was passionate about his coffee retail chain, hoping to make it one of the top three in the world. But the fear of not keeping his word and losing his pride might just have been too much to bear.
Vaithee, too, had once contemplated suicide. It was in 2012, midnight of December 31, when New Year revelry was ringing through the city. His family, which includes his wife and son, was pulling him away from the front door. Drunk goons were banging at it, demanding payment. Vaithee had had enough. The founder of Fabmart (later Indiaplaza), the country's first e-tailer, had run out of cash, and vendors and employees were getting rowdy. One turned up with a dagger at his office. Nothing was said, wrote Vaithee later, it was placed at his desk like you would a phone. Another intimidated his family at their home and a third had threatened to attack his wife. On January 1, a day after being terrorised, Vaithee decided to end his life. He had read that his debts would die with him.
Thankfully, his wife and son understood his distress and did not leave his side that day. Vaithee survived, and today he advises global brands and mentors start-ups. He wrote later that a comforting word, a hug, a pat on the back or a jaadu ki jhappi can help a person get past that instance of madness.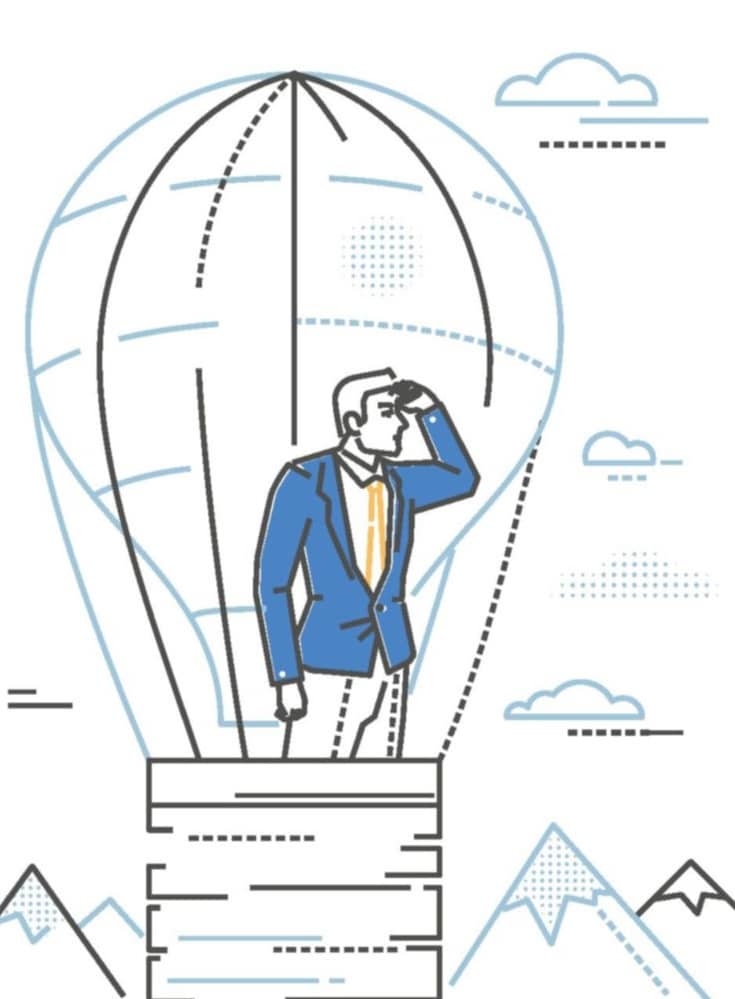 Entrepreneurs and those in the C-suite are imagined usually as powerful and victorious. Their life seems to be bathed in the golden hue from the subdued lighting in luxuriant hotel rooms, business-class flights, or plush boardrooms. They are described in hyperbole — oracle, wizards and mavericks — and they seem to be spouting aphorisms all the time. The reality is far removed — closer to a Woody Allen movie than a Rajinikanth one — at least if we go by anecdotal evidence. There is more exhaustion, confusion and loneliness than believed, and less of signing deals with both hands. At the extreme, there are deaths by suicide and burnouts, says Mahesh Natarajan, a counselor and psychologist at Inner Sight Counselling.
This seems to be a global phenomenon. This March, the World Economic Forum's website published an article titled, "There is a mental health crisis in entrepreneurship". It quoted Dr Paul Hokemeyer, as "an expert in elite identity constructs". The doctor said that our current thinking (zeit-geist) celebrates "founder burnout as a benchmark of entrepreneurial excellence". That is a huge demand to make on anyone, and very, very few people are willing to talk openly about being overwhelmed and buckling under pressure.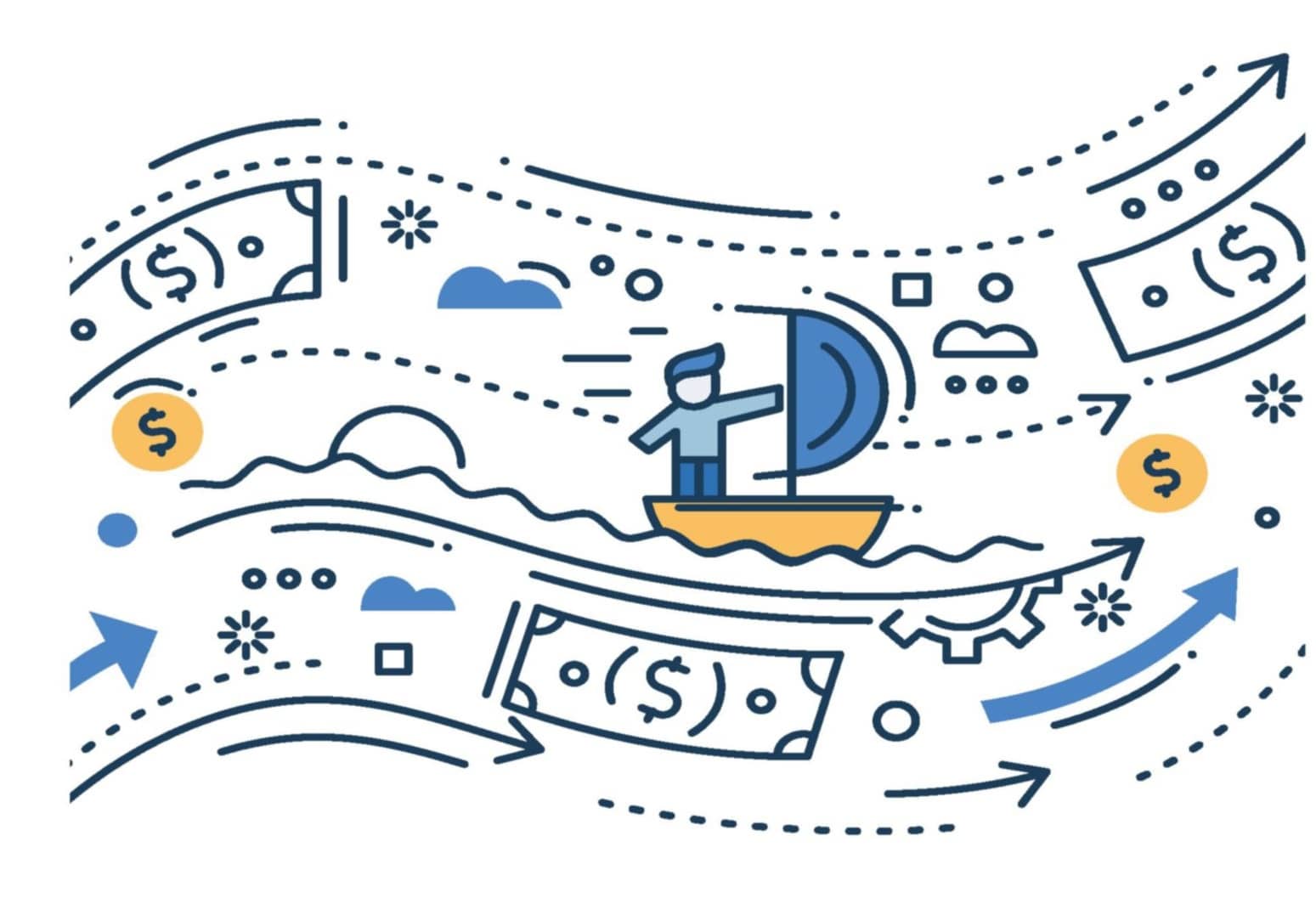 Vaithee is one of the few who has spoken about his painful experience many times. He even wrote a book about it, titled Failing to Succeed. The first time he spoke about it was at IIM-B, and he remembers breaking down thereafter. His biggest impediment was cash flow. He was running his business as usual, in the early nineties, with regular expenses of operations, vendor payment and salaries. The only problem was there was no profit. The next option was to raise investment. He writes that it is not easy. While he was pitching, bills were piling up unpaid. He shared, in an article in The Economic Times, an imagery of being closed in a windowless room, with water rising. It reaches the knee and you are still hopeful that someone will open that door and let the water out. It reaches higher and you are worried, before you know it, you are chest-high in water and you are struggling to breathe from the panic.
The creditors call. First friendly, then menacing and then everyone begins to attack online and offline, he wrote in the article, "Like hell, just worse."
Mariwala Health Initiative (MHI) and Ascent Foundation did a study recently, to gauge the mental wellness in our corner offices. VGS and Vaithee, they found, were not alone. Managing and monitoring finances was named as one of the biggest stressors entrepreneurs face in the country. The second is workforce management and, the third, the persistent fear of failure. One of the study's participants said stress was a constant shadow.
"To be an entrepreneur, you have to be crazy. To be an entrepreneur in India, you have to be double crazy," says CK Kumaravel, laughing. He is the managing director of Groom India Salon and Spa, which owns beauty salon chain, Naturals. He quotes a friend in North America, who runs a #3-billion idli batter business. "He had run the business in India between 1994 and 2000, and he says entrepreneurs here should be awarded a Bharat Ratna. He said, opening a business is a problem, closing it is a problem and whenever trouble comes, government officials hound you without mercy. They only want to take advantage of you when you are drowning," Kumaravel says.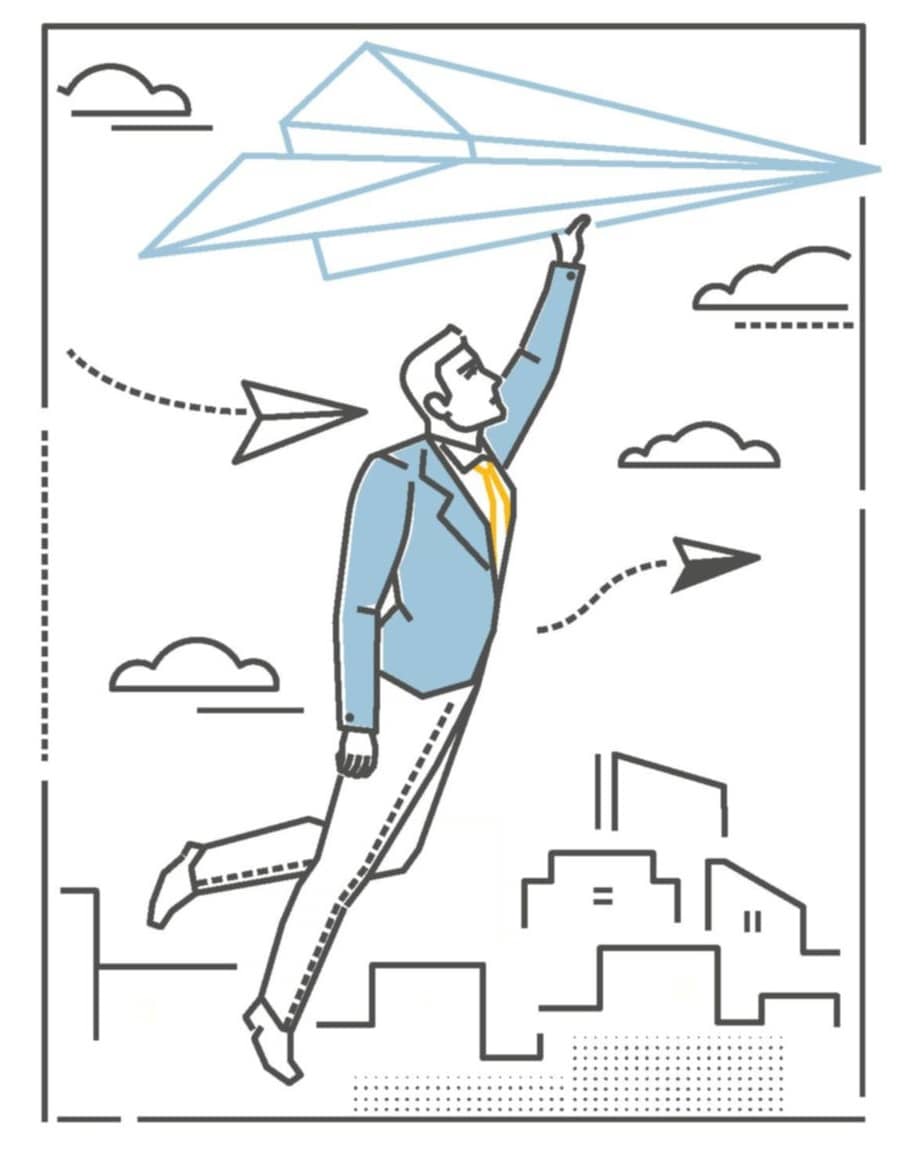 Kumaravel, whose business today is worth #3.5 billion, felt the gravity of what his friend said, in 1998. His Raga line of beauty products had been failing. After the success of its herbal powder, making #60 million in turnover by year three, he launched a soap, hair oil and paste. The last three tanked. The paste in particular had a formulation problem, of turning black from the original green after three months. The inventory began piling up from unsold stock and returns. In May that year, at around 6 am, his wife woke him up saying the police were at the door.
Continue Reading with Magzter GOLD
Log-in, if you are already a subscriber
Get unlimited access to thousands of curated premium stories and 5,000+ magazines
READ THE ENTIRE ISSUE
January 03, 2020