Long Memories In Tehran
The U.S. killed 300 Iranian citizens three decades ago. Americans don't remember this—but Iranians do
THE DOWNING OF A U.S. SPY DRONE, the near launch of military action against Iran and recent unclaimed attacks against nearby oil tankers in the past months have not only set off tensions in the Persian Gulf, but invoked memories of an even deadlier time in the two rivals' troubled history three decades ago when the U.S. killed nearly 300 Iranian civilians.
The U.S. and Iran have never officially fought a war. But they've engaged in bouts of violence since the CIA-backed coup that reinstalled Iran's monarchy in 1953 and the 1979 Islamic Revolution that ousted that leadership for the current cleric-led government. The following decade would prove complex for Washington and Tehran amid the regional volatility of the Iran-Iraq War, during which the U.S. sought to protect Kuwaiti vessels in the Persian Gulf.
The war often spilled over into these narrow, strategic waters, where the guided-missile frigate USS Stark was bombed by a modified Iraqi warplane, killing 37 sailors in May 1987, and fellow warship USS Samuel B. Roberts struck a mine in April 1988.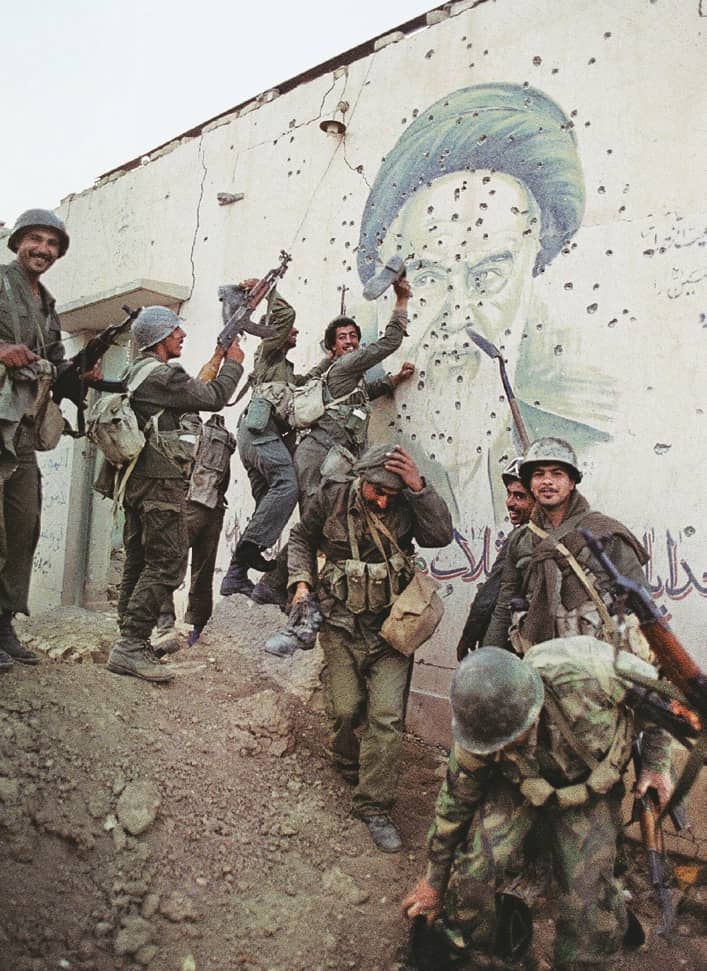 The U.S. blamed Iran for the Roberts incident and conducted one of the largest naval operations since World War II, destroying a number of Iranian ships and killing dozens of sailors.
Less than two months later, on July 3, 1988, Aegis-armed guided-missile cruiser USS Vincennes opened fire at what its crew would later claim they thought to be an attacking Iranian F-14 fighter jet. In fact, the aircraft was Iran Air Flight 655, a Dubai-bound civilian Airbus A300 with 290 people on board—all of whom were killed.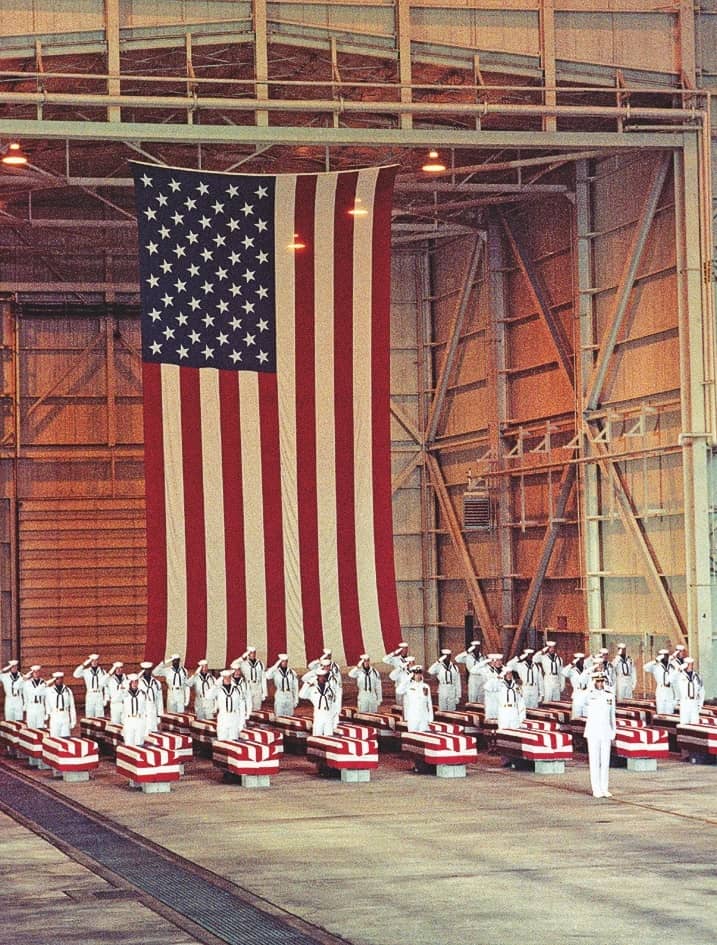 "The incident still resonates with Iranians," Reza H. Akbari, program manager at the U.K.-based Institute for War & Peace Reporting, told Newsweek. "Once a year, the country's state media rebroadcasts the tragic footage of the plane's wreckage and civilian bodies floating in the Persian Gulf. For a few days, heart-wrenching images of family members crying over the loss of their loved ones and painful facts like the number of children onboard are reviewed.
"The story matches well with the Islamic Republic's 40-year-narrative of labeling the U.S. as a heartless imperialist power," he said. "To this day, significant portions of the country's authorities do not believe the event was an accident, but a deliberate message sent to Iran over its decision to plant underwater mines in the Persian Gulf amid the Tanker War phase of the Iran-Iraq War. The event is a perfect propaganda fodder for the Iranian regime and does not bode well for America's image in the country."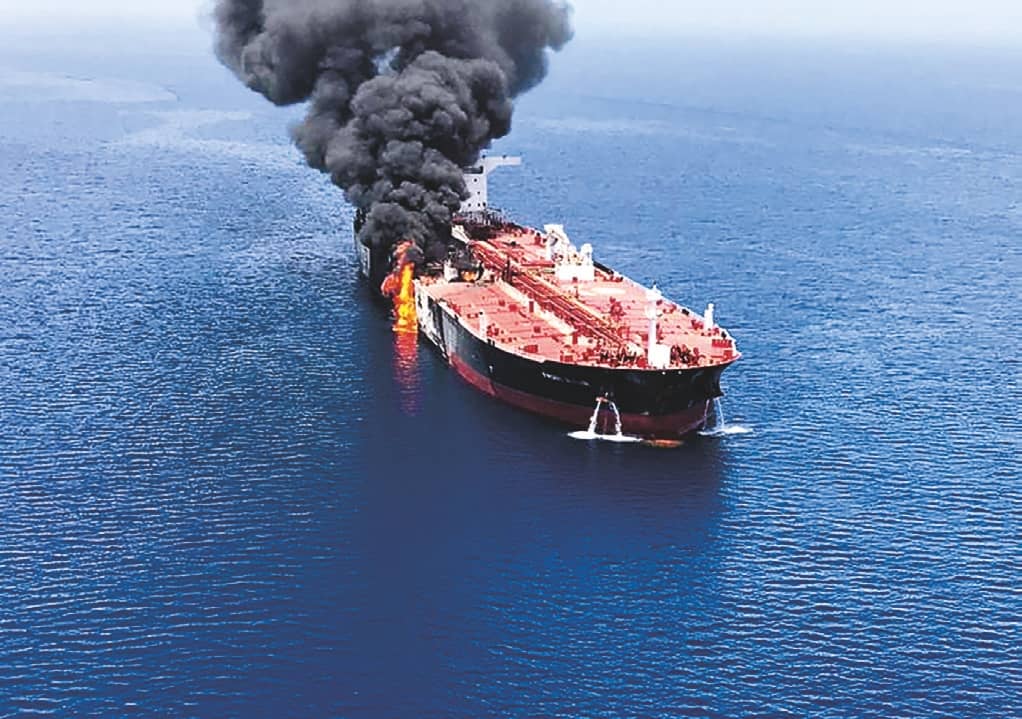 The U.S. quietly expressed regret and offered $213,103.45 in compensation per passenger, but the U.S. military has never admitted fault, nor disciplined any of its own for the deadly incident.
"I will never apologize for the United States—I don't care what the facts are," then-Vice President George H.W. Bush told an August 1988 campaign rally less than a month after the incident, widely considered his response to the Iran Air Flight 655 downing. "I'm not an apologize-for-America kind of guy."
You can read up to 3 premium stories before you subscribe to Magzter GOLD
Log in, if you are already a subscriber
Get unlimited access to thousands of curated premium stories, newspapers and 5,000+ magazines
READ THE ENTIRE ISSUE
August 02, 2019