The Clintons In Exile
Newsweek Europe
|
June 07, 2019
THEY WERE THE MOST POWERFUL POLITICAL COUPLE IN THE MODERN ERA. NOW, THEY OFFER CUT-RATE SPEAKING TOURS AND MUSE ABOUT WHAT MIGHT HAVE BEEN
ONE EVENING EARLIER THIS YEAR, AN OLD FRIEND and adviser to Bill and Hillary Clinton sat down with the former president for dinner at a quiet Manhattan restaurant. Bill, the friend says, looked thinner and more tired than he had in some time. He is 72 now, 15 years on from open-heart surgery and the complications that arose from it. He was, the friend says, a "bit sad, and more than a bit angry."

The 2020 race for the White House was underway, and not many of the ever-expanding field of Democratic contenders had phoned him or come calling to discuss what it is like to run a presidential campaign. A lot of the contenders seemed to be scrambling to the left to satisfy the progressive wing of the party "and the angry Twitter-verse," as Bill's dinner companion puts it. "This guy's political brain is still sharp— among the sharpest in the party—and he worries that [the Democratic Party] may be frittering away the chance it has to beat Trump next year." That's where the anger comes in. And the sadness? "He realizes, politically, he's in exile, and to some extent, Hillary is too. This is a tough time for them."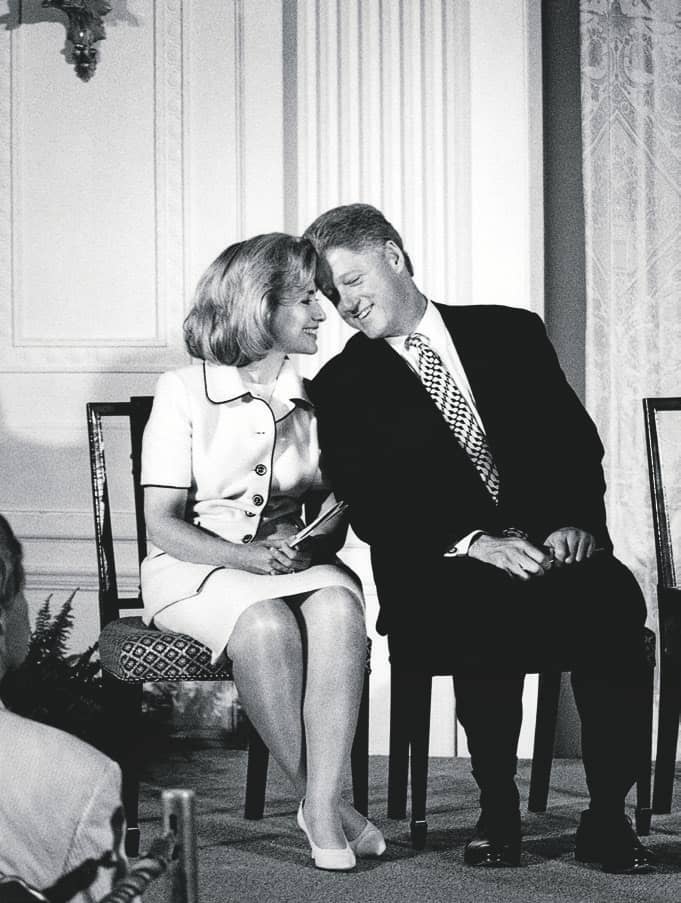 For reasons both political and personal, Bill and Hillary, the most powerful couple in the modern era of American politics, stand on the sidelines as one of the most important election cycles for Democrats unfolds. For the Clintons, this is the year the might-have-been become especially painful. Just 80,000 votes in three traditionally Democratic states deprived them of the restoration: a return to the White House—with Hillary now "the Big Dog"—and a recapture of the leadership of their party.
They have been cast aside for obvious reasons. Democratic politics have changed markedly since the Clintons ruled Washington. The economic successes of the era were rooted in centrist policies: a balanced budget (agreed to in compromise with Republicans) and a commitment to free trade exemplified by Bill's signing of the North American Free Trade Agreement. Now, in both parties, there is not much of a constituency for either. As president, Bill signed a crime bill that did, over time, result in lower crime rates. But progressives say it was partly responsible for the increase in incarceration rates for African Americans and Latinos ever since it was passed.
None of that, of course, is at the heart of Bill's exile. In the #MeToo era, the personal has become political. And his history of skirt chasing—before the White House and during his presidency—is no longer defensible for many Democrats.
When Hillary insisted in a national television interview last year that her husband's affair with White House intern Monica Lewinsky was not "an abuse of power" because "she was an adult," the press reaction was scathing. According to three friends of the Clintons interviewed for this story (who were granted anonymity to speak candidly), the furor had a "profoundly depressing effect" on the first couple and all those around them who still like and support them.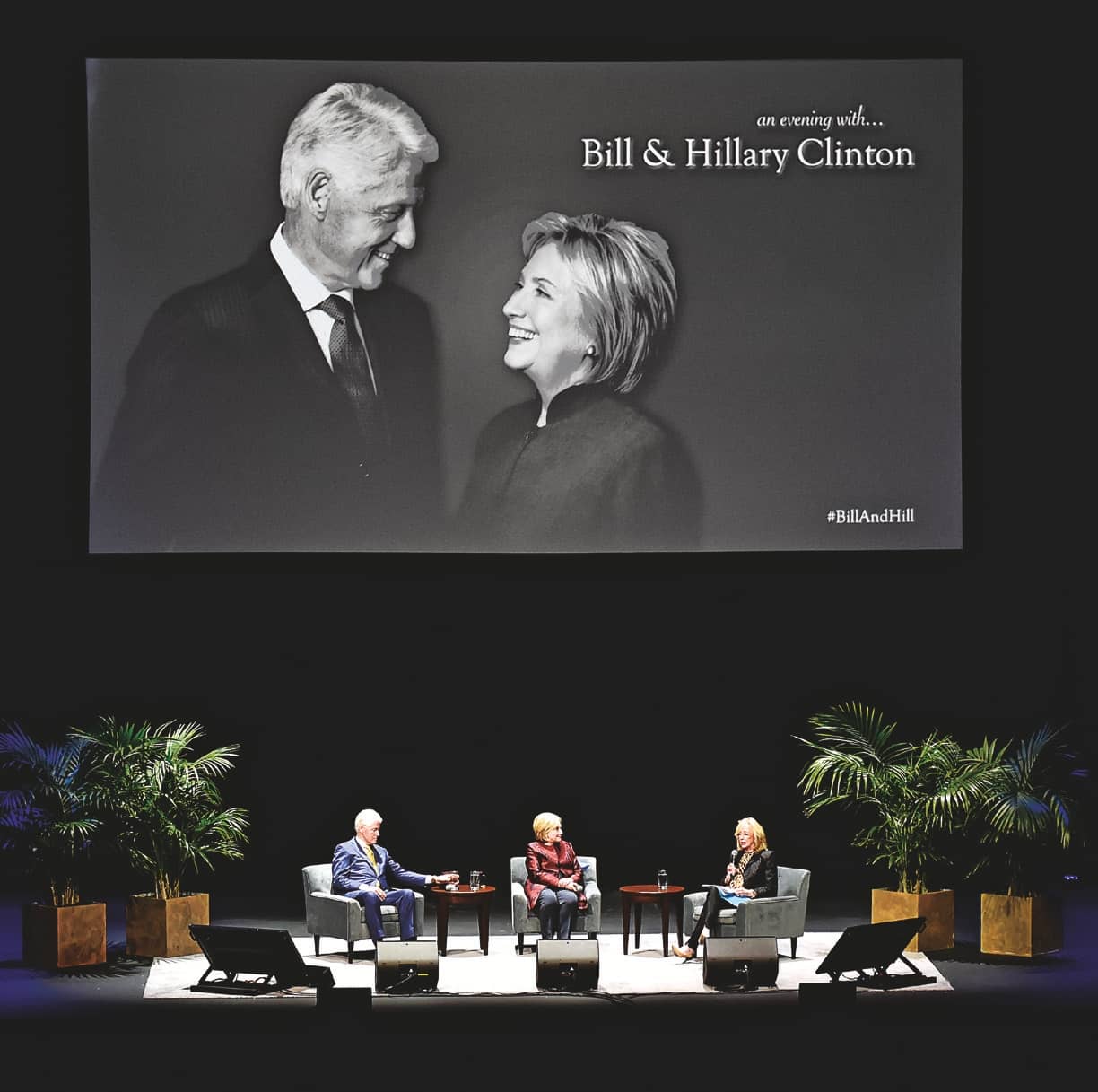 "It was just awful," says one of the friends. "For Bill, it brought up all the bad times, and it showed yet again that Hillary just has no political fingertips. It couldn't have been worse."
You can read up to 3 premium stories before you subscribe to Magzter GOLD
Log in, if you are already a subscriber
Get unlimited access to thousands of curated premium stories, newspapers and 5,000+ magazines
READ THE ENTIRE ISSUE
June 07, 2019