Pay Off Your Mortgage Or Invest?
Money Magazine Australia
|
May 2019
This recurring household debate is always a close call and there are several options to consider
It's an age-old question and the answer can make a significant difference to your money situation over the longer term. Paying off your mortgage is a notable goal and achievement. Making the most of low-interest rates and paying off your home loan early is commendable and will give you great peace of mind. However, will you benefit once you come out the other side of the mortgage and have surplus cash to invest?
Or do you pay off the mortgage for a little longer and consider building wealth alongside the loan? At the very least, this second option is a diversification strategy – having your money grow by investing in other assets, potentially compounding with interest over several years. And as the mortgage is paid, an investment pot develops.
But putting someone else in charge of growing your money is not as easy as it sounds. Several recent studies reaffirm what we already know: Australians are emotionally attached to their money and moving it into an investment vehicle is a difficult decision.
However, what these same studies tells us is that there's a case for homeowners to be putting money towards their home loan as well as additional investments.
In its latest Household Financial Comfort Report, ME Bank says more households are saving. It estimates savers, on average, are now putting away close to $862 a month or more than $10,000 a year, an increase of 7% from the previous biannual report in 2018. Almost half of households with a mortgage (49%) continue to pay above the minimum in repayments, the report also says.
As at December 31, 2018, 47% of households are contributing more than 30% of their income towards housing each month, and this is a nine-point fall from 56% over the previous six months.
What it suggests is that there's some wiggle room for Australians to make additional contributions to superannuation, invest in the sharemarket or work towards buying another property. Money has looked at these options and asked three experts to detail their views on the perennial wealth management question: "Do I pay off the mortgage or invest?"
It's a close call, and it reinforces why having a long-term financial plan is critical to improving your future wealth.
WHEN DEBT IS YOUR $2.4M FRIEND
By leveraging the equity in your home you can start investing in real estate and transform your financial wellbeing. The secret is to make decisions based on numbers, not feelings.
BEN KINGSLEY
Ahh, "Should I pay off my mortgage or invest?" If I had to declare my favourite money management question, this would be it. Why? Because it has the potential to be financially life changing.
Life changing? Well, how does more than $2.4 million over 30 years sound?
A figure like that should raise your curiosity levels. Now I'm not automatically suggesting that what you're about to see illustrated is going to be the same for everyone, because it won't be. I always recommend you seek professional advice to get your own numbers crunched before doing any investing because it's a big financial decision and one that you need to fully plan for and understand to ensure it's the right thing for you.
Before I share with you exactly how this is possible, let's first recognise the two most common household beliefs:
You should pay down your mortgage debt as quickly as possible.
You can't afford to invest in property and also pay off your own mortgage.
From the outset, these assumptions seem valid, don't they?
For one, a large chunk of our hard-earned money is already feeding the monthly repayments on the mortgage – surely there's no room to take on another one? Plus, you don't really want debt "hanging over your head" forever, right?
I get it – holding debt is the major reason why most of us don't take this path. Paying off the mortgage makes us feel as if we're making progress – you're seeing your debt going down – whereas buying an investment property means more debt. Debt that, without first crunching the numbers, might feel as if you'll never pay it off and, in the process, you'll end up paying a huge amount of mortgage interest.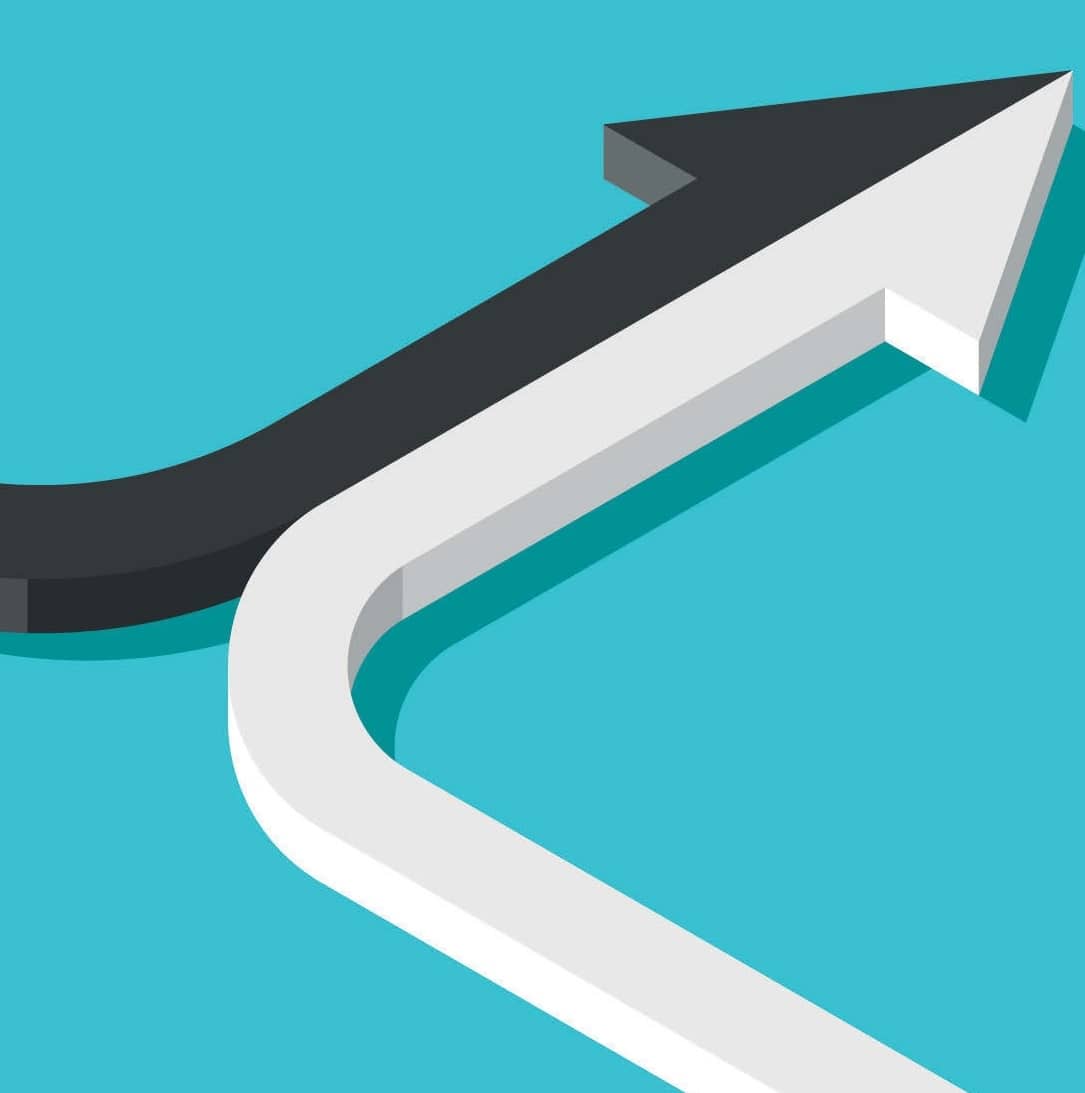 The potential problem with this line of thinking is that households wait too long before they start investing. They don't give themselves enough time to build an investment nest egg big enough to sustain the quality of life they might be enjoying now. My advice here is: be careful of making financial decisions based on feelings rather than the numbers.
With that in mind, let's get back to the $2.4 million question: "Why should you prioritise investing in property rather than pumping all of your cash into your mortgage?"
OPTION 1 Pay off the mortgage only
As demonstrated in the table, if Alan and Julie commit to trapping their surplus cash flow of $13,861 to make extra repayments on their mortgage, and then continue to trap this surplus over the 30-year modelled term, their future value position will be $7,114,924. In today's dollar terms (allowing for 3% inflation) this will be $2,931,254.
On the mortgage front, by focusing on paying it off sooner, Alan and Julie would pay off the entire loan early in an impressive nine years and one month, instead of the 15 years remaining. This will save them $51,796 in mortgage interest.
Nice job, right?
OPTION 2
Buy a $500,000 investment property (and take a little longer to pay off the mortgage)
Well, let's take a look at what might be possible if they chose to invest in a property instead. Spoiler alert! The table below shows you the result, and now I'll explain how they did it.
In this scenario, we see Alan and Julie buy a $500,000 investment property. When you compare the two results, we see and learn a lot.
First, let's look at the difference in cash positions: they would have $283,326 in additional cash if they paid off their home and saved the cash.
What about the additional interest they paid overall in buying the investment property? They paid $47,921 in additional mortgage interest on their home loan.
But here's the kicker – this additional interest allowed them to control one investment, which in turn made them $2,425,868 in net worth over the 30 years, giving them a total net worth of $9,540,792. (In today's dollar terms this amounts to $3,930,680.)
So how did they do it?
First, you need to understand what it costs to acquire and maintain an investment property. At this point, it's important to note that there are a lot of variables to this question, as some properties are going to cost more than others; just as some are going to perform differently in terms of investment returns. Again, speak to a qualified property investment adviser to learn more about the types of properties and investment returns. In the example I use, we're focused on a growth property, meaning we want its value to grow over time (see Table).
You can read up to 3 premium stories before you subscribe to Magzter GOLD
Log in, if you are already a subscriber
Get unlimited access to thousands of curated premium stories, newspapers and 5,000+ magazines
READ THE ENTIRE ISSUE
May 2019