THE NEW NORMAL - THE METAMORPHOSIS
Manufacturing Today
|
October 2020
MANUFACTURING COMPANIES ARE FINDING WAYS TO DEAL WITH THE PANDEMIC. EACH ONE HAS A STORY TO TELL
WITH MUCH OF THE WORLD CONTINUING TO stay under lockdown in varying degrees, normal activities continue to be affected. The virus shows no signs of abating and just when one lets one's guard down, there seems to be a surge of fresh cases. But life must go on. In a sense, work-from-home fatigue has set in most people and there is a kind of longing for the 'good old days'. But that is not to be. Not for a long time to come.
Manufacturing Today explores what the New Normal means to various companies, their way of rejigging schedules, and some of the steps taken to combat longterm effects of covid-19.
Safety concerns are top priority. One can never be too safe. Accidents are waiting to happen. However, taking precautionary measures is primal human nature. And more so today.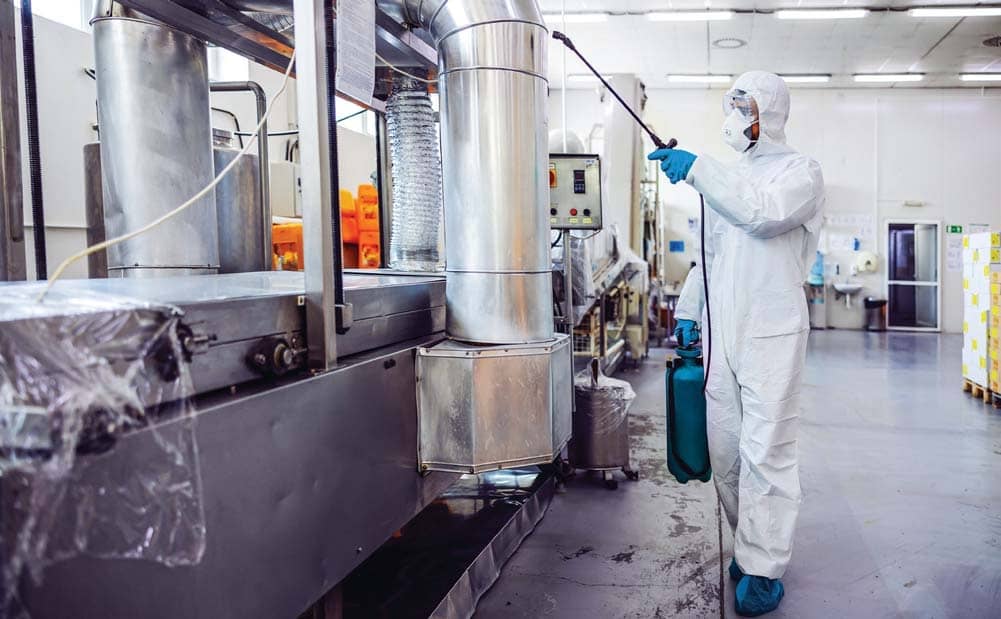 Ramakant Reddy, MD, LMT Tools India, says, "The covid-19 situation is unprecedented. Manufacturing PMI fell to 27% in April from around 52% in March. I think this was the lowest reading in the last 15 years. During the initial phase of the lockdown, we invested our time in planning the New Normal. Our HR prepared comprehensive guidelines for resuming operation post lockdown which are updated from time to time. The IT team worked on solutions to keep us connected to customers as well as our employees across the world, while the sales & marketing team connected with customers by sending regular updates and conducted online training for customers on new technologies in gear manufacturing, special programmes in Die and Mould, and addressed issues faced in milling & tapping."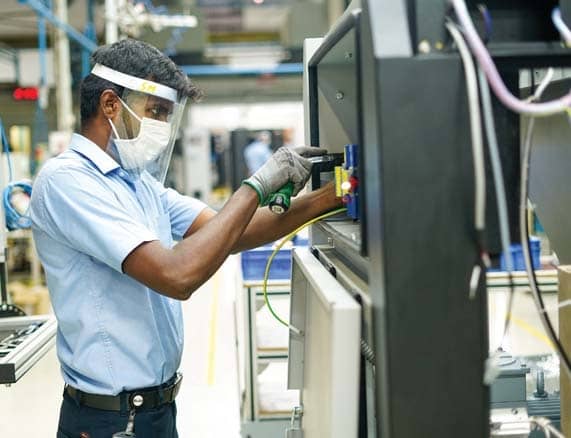 Social distancing, hygiene at workplace, limiting visitors, and staggered work shifts have now become standard protocol across all touch points, offices and shop floors. Manish Sharma, president and CEO, Panasonic India & SA, says, "At our manufacturing plants, we have divided the plant across zones. Each zone has select employees across different business functions, defined walkways, respective lifts, and allocated facilities like washroom, pantry, and printers, etc. Even raw material and finished goods goes through a sanitisation process to maintain higher safety standards. Additionally, we have configured our operations to a digitally compatible model where technology takes precedence. Suspending the bio-metric attendance, we take online attendance on the intranet."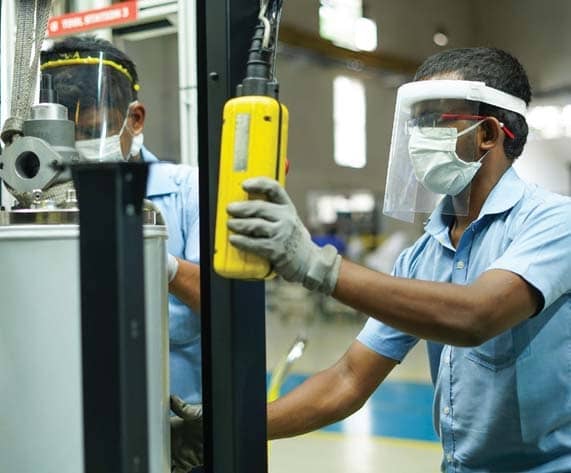 While the world is rapidly changing every day to mitigate risk associated with the virus, it is imperative that manufacturing operations resume and continue. Vendor companies are committed to being with customers in every step of the way. Ruchi Mathur, head, commercial marketing, Rockwell Automation India, says, "During this time, it is critical to have the support they need, in a way that maximises productivity and minimises risk. We are monitoring the situation closely and ramping up resources and operations without compromising the safety of our as well as our customers' employees. With the various government guidelines on manufacturing operations and social distancing, we enable them to function with full productivity even with large numbers of a remote workforce."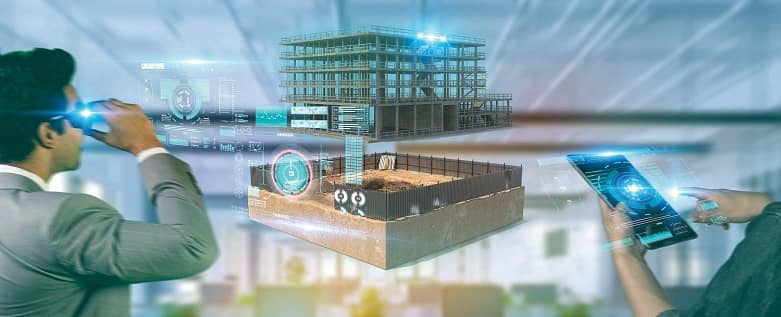 Besides this, Rockwell Automation is limiting visitors to its facilities and encouraging people to conduct meetings and discussions virtually. Even its locations meant for customer engagement like the Digital Transformation Experience Centre has been converted into a virtually accessible centre for customers trying to resolve critical business challenges through adoption of Digital Manufacturing technologies.
MAKING IT WORK
The pandemic has indeed acted as a technology accelerator for several countries including India. It has also made digital integration a vital business continuity enabler across verticals – including manufacturing processes. Anil Makkar, manufacturing director, JK Tyre & Industries, says, "There are three pillars to a successful digital transformation - network evolution, digital business and customer experience. End-to-end security, policy, customer data management and analytics across all three pillars can bring the digital experience to a whole new level. Digital manufacturing technologies link systems and processes across all areas of production to create an integrated approach to manufacturing, from design to production and on to the servicing of the final products. By using a process that is centred around the customer, we can create a digital thread through to analyse data across the product lifecycle and create actionable processes."
You can read up to 3 premium stories before you subscribe to Magzter GOLD
Log in, if you are already a subscriber
Get unlimited access to thousands of curated premium stories, newspapers and 5,000+ magazines
READ THE ENTIRE ISSUE
October 2020