NECESSARY CHOICE
Manufacturing Today|May 2020
THE RISE IN SALES OF FARM EQUIPMENT PROVES THAT STATE GOVERNMENTS ARE SERIOUS ABOUT ADVANCED FARMING AND FARMERS' PROSPERITY
Urbanisation is causing farmers to move away this reducing labourers on farms.
IT HAS BEEN SAID THAT ESSENTIAL commodities will always find a place in manufacturing. The Covid-19 just proved that true.
Farming and harvesting are two of the critical priorities in India. At some point in time, after sowing, farmers continue to till land. This puts them in need of implements. Some of the common ones include: tillage implements, weeding, threshing, water lifting devices, harrows, clod crushers, levellers, ploughs, tractors, just to name a few.
In the midst of the Covid-19 outbreak and a nationwide lockdown, many states are gearing up for a bumper paddy harvest. As the unprecedented lockdown led to non-availability of agricultural labourers, the states are opting for mechanisation of the paddy harvest. According to an industry source, the government plans to employ nearly 14,900 harvesters across one state alone.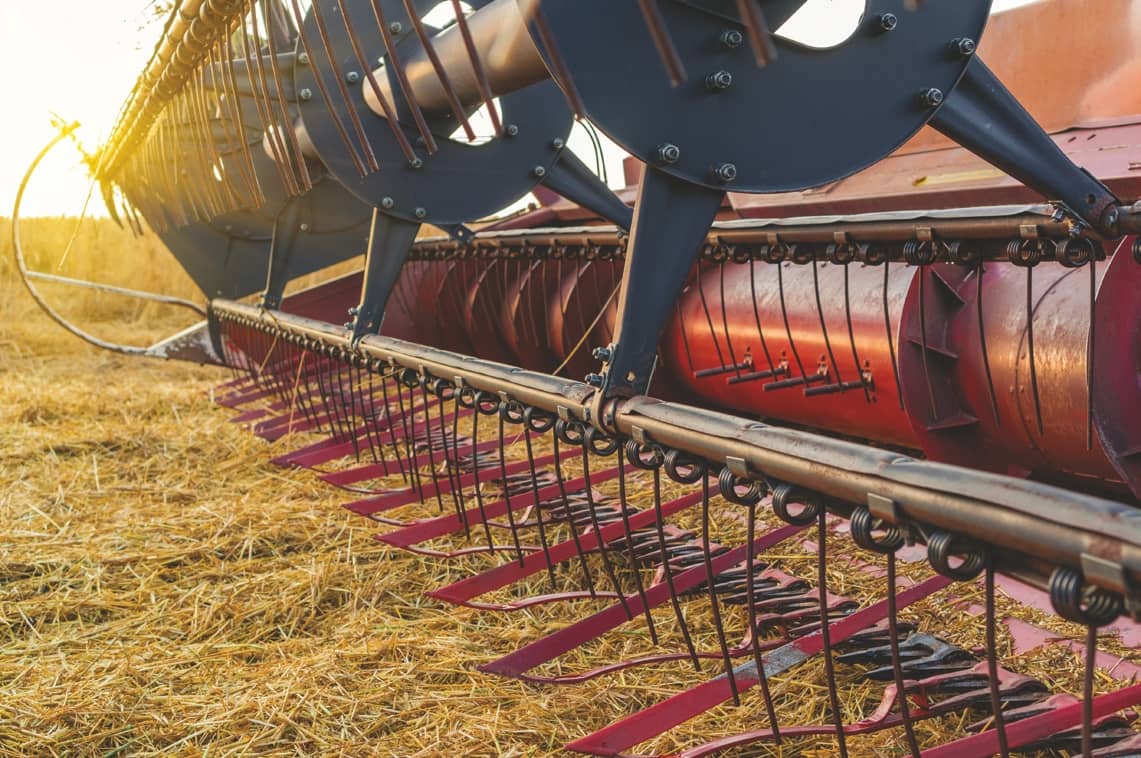 Considering that farming is the mainstay of most developing countries, it's no surprise that countries with large populations have been largely engaged in this activity. According to the FAOSTAT, the Asia Pacific region contributed to more than 60% of the global population in 2017, with India and China being two of the most populous countries in the world. Hence, the increase in food demand in this region has led to a surge in the use of technologically advanced farm equipment for higher productivity in crop production.
The predominance of small-scale manufacturers and increasing focus on rice cultivation is also widely seen across various countries in the Asia Pacific region. Further, a shift from the adoption of labour intensive farming techniques to advanced technological equipment in the agricultural sector across (mainly Asia Pacific) countries has led to increasing demand for tractor and various farming equipment such as harvester and spraying and threshing equipment for renting purpose.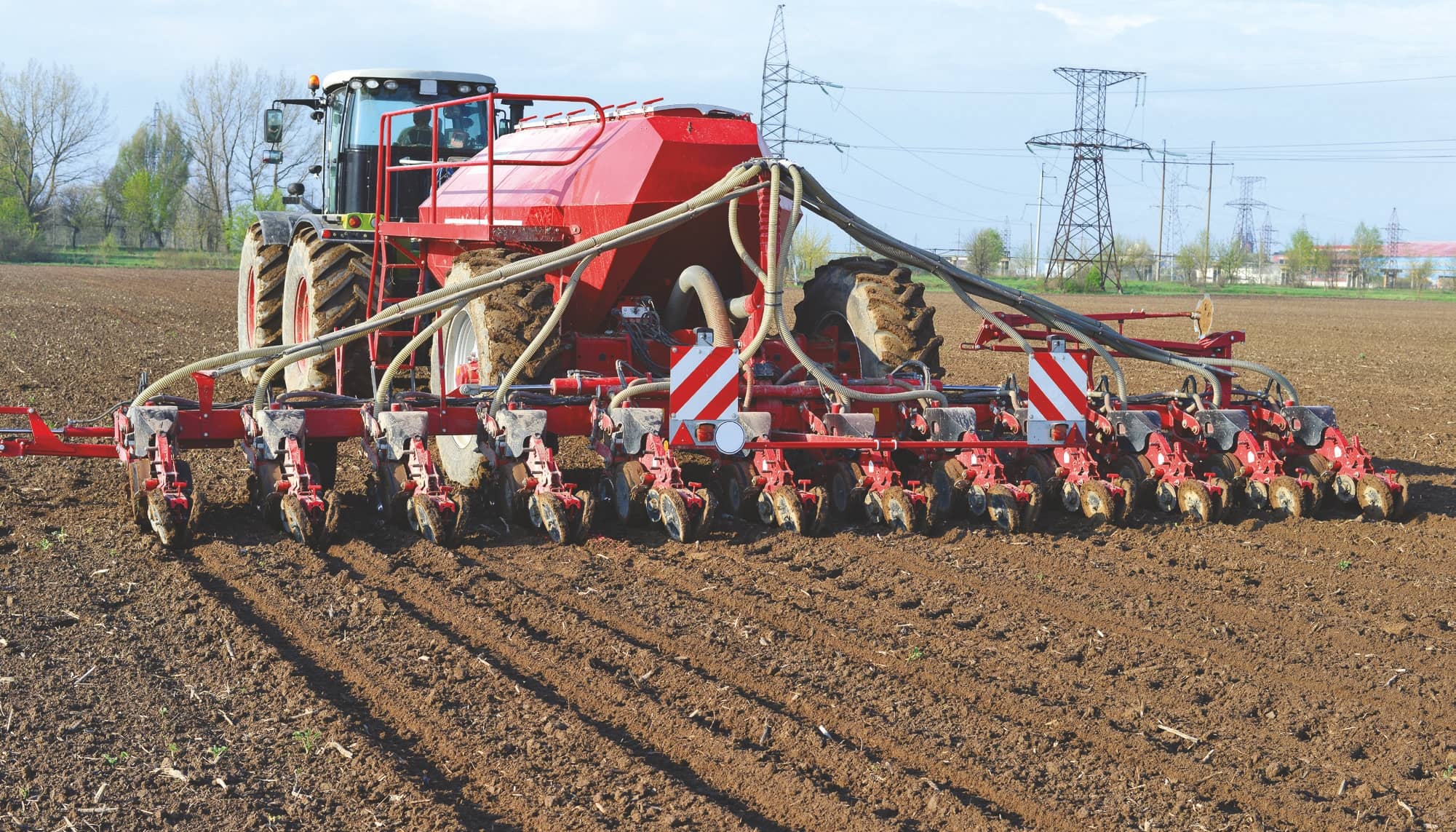 You can read up to 3 premium stories before you subscribe to Magzter GOLD
Log in, if you are already a subscriber
Get unlimited access to thousands of curated premium stories and 5,000+ magazines
READ THE ENTIRE ISSUE
May 2020