Diversified approach
Manufacturing Today|July 2020
HARSHA KADAM REVEALS THE COMPANY'S STRATEGIC APPROACH IN THE INDIAN MARKET.
THE OUTBREAK OF COVID-19 AND LOCKDOWN situation has changed the way we conduct business and our daily routines. At Manufacturing Today, we have also found new ways to conduct our editorial activities. As a result of the new normal, we met Harsha Kadam, CEO, Schaeffler India and President, Industrial Business virtually.
Obviously, our discussion began with the current situation. Speaking about it, he said, "It's too early to judge on the industries that have been badly hit by the pandemic. Of course, there would be some industries which may occur big losses while some may gain from this situation as well. Prima facie, sectors such as agricultural equipment, projects pushed by the government, etc. seem to be doing well than others." He further continued, "Also, we had expected that two wheelers industry would do better as people would prefer to travel by their own vehicles avoiding public transport. However, that doesn't seem to have happened as of now."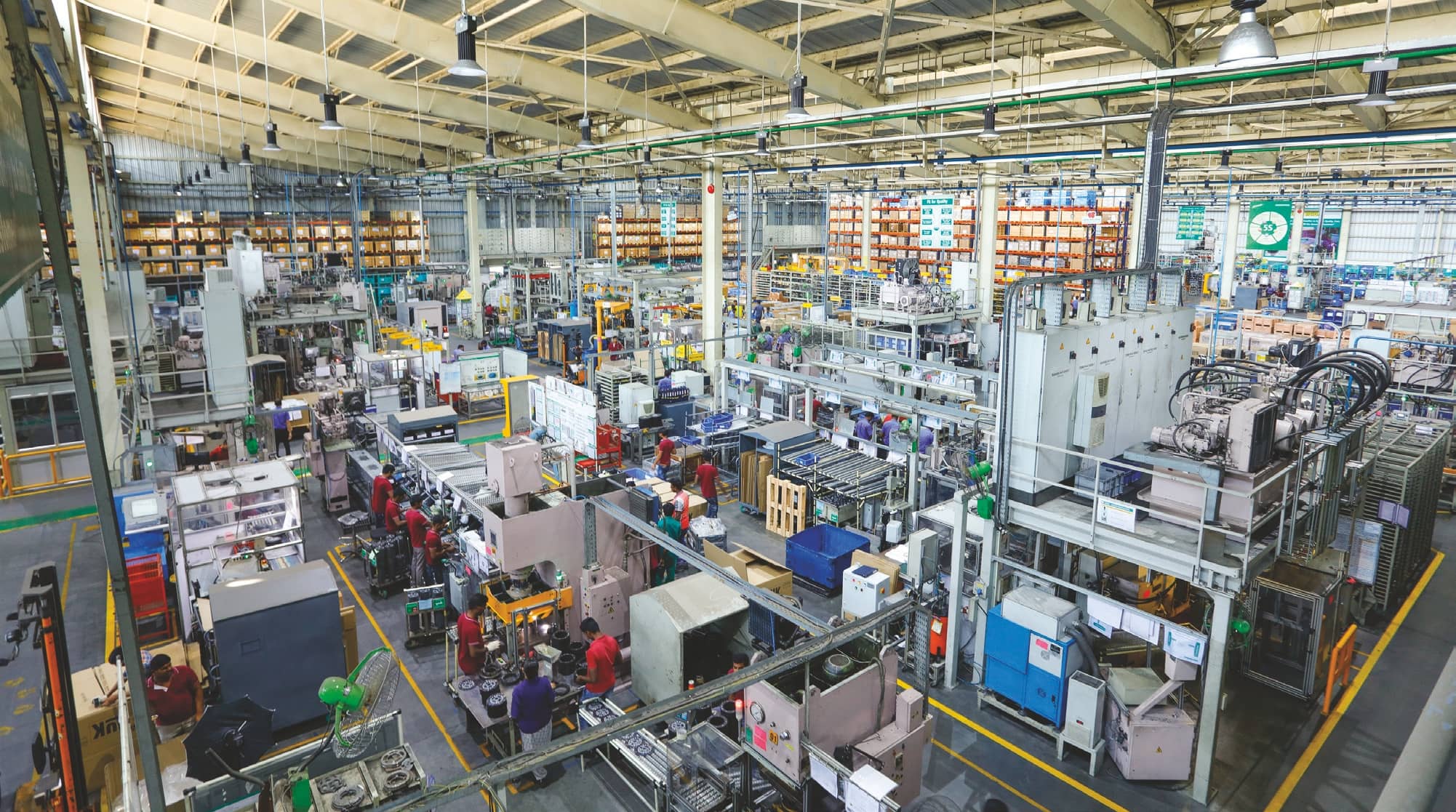 Coming to the auto industry, Kadam mentioned, "It is the toughest sector to comment. Unfortunately, the industry was facing downturn since pre-pandemic times. It has been facing various disruptions. Transition from BS IV to BS VI, liquidity crunch, increasing cost of insurance, are some of the reasons that had jeopardizing growth of the sector for last year or so."
How about emergence of electric vehicles? Answering this question, he said, "Electric vehicles' popularity is limited. Government of India had been pushing this aggressively and had framed FAME II policy. It gave mixed results. Higher cost of the vehicle and lack of charging infrastructure are some of the reasons behind it. As per my reading, given the current situation, electric vehicles may take a back seat for a while. The economy has to stabilise first and then emerging technologies will be looked at." He further added that internal combustion engine will still be in the main stream in India for decade or so. Hybrid vehicles may be preferred by some. However, complete electric is a distant future as India will be a late adopter of the technology.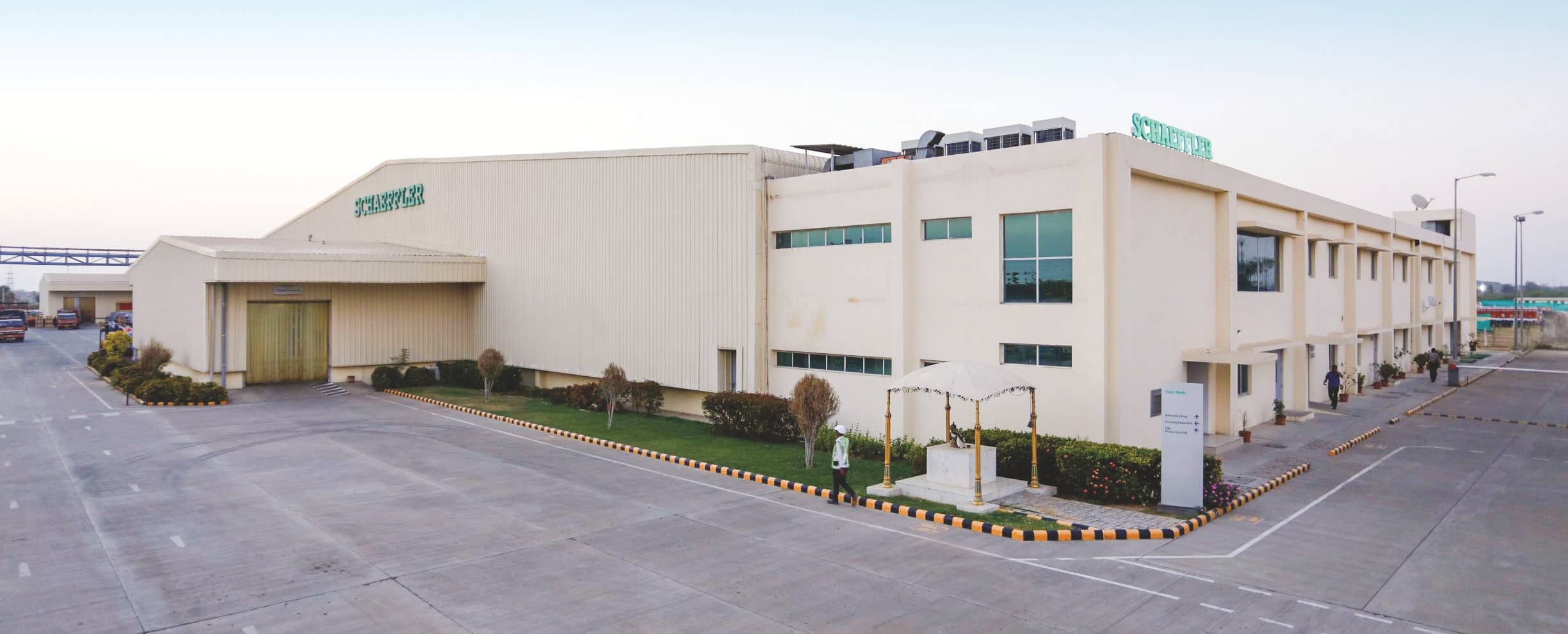 MANUFACTURING
When asked about the company's operations in India, Kadam proudly said, "Schaeffler India has a wide range of products portfolio that caters variety of industries." Elaborating further on the company's manufacturing facilities, he explained, "The company has four manufacturing plants in India located at Vadodara and Savli in Gujarat, Pune in Maharashtra and Hosur in Tamil Nadu."
You can read up to 3 premium stories before you subscribe to Magzter GOLD
Log in, if you are already a subscriber
Get unlimited access to thousands of curated premium stories and 5,000+ magazines
READ THE ENTIRE ISSUE
July 2020