The Future Of Talent
Management Today
|
December/January 2016-17
As we face a fast-changing world of work, organisations will need new skills, capabilities and leadership. MT in association with CEB put together a panel of experts to discuss how best to attract and retain the best people.
Ian Wylie, special projects editor, Management Today: What are the key talent challenges facing your organisation?
Stephen Lochhead, global talent and organisational development director, Standard Life: For us, it's how do we get a genuine enterprise view of talent? How do we build on the sense of reciprocity in our business that says if you're going to give your best you can expect to receive it? I think the answer lies in seeing things beyond your business unit; connecting the world of opportunity inside your company as opposed to thinking all your resources are outside it. That internal talent economy is something we want to kick-start.
Lynda Gratton, professor of management practice, London Business School: It's difficult for talented people, including our students and graduates, to know the best thing to do right now, given the massive changes happening to the world of work: that longevity means they may need to work until they're 80, or that technology means every job they think they can have will become obsolete because of AI and robotics.
Ann Pickering, HR director, O2: As an organisation, we don't know what skills we will need for the future. Look back just five years and social media was something that kids used to talk to each other. Now social media is one of the main channels we use to talk to our customers, a really important enabler for our business. Therefore it's more important for me to find people with the right attitude. I agree with Lynda that we're not preparing our young people. Government, business and education need to work together much more closely to prepare our young people for the world of work.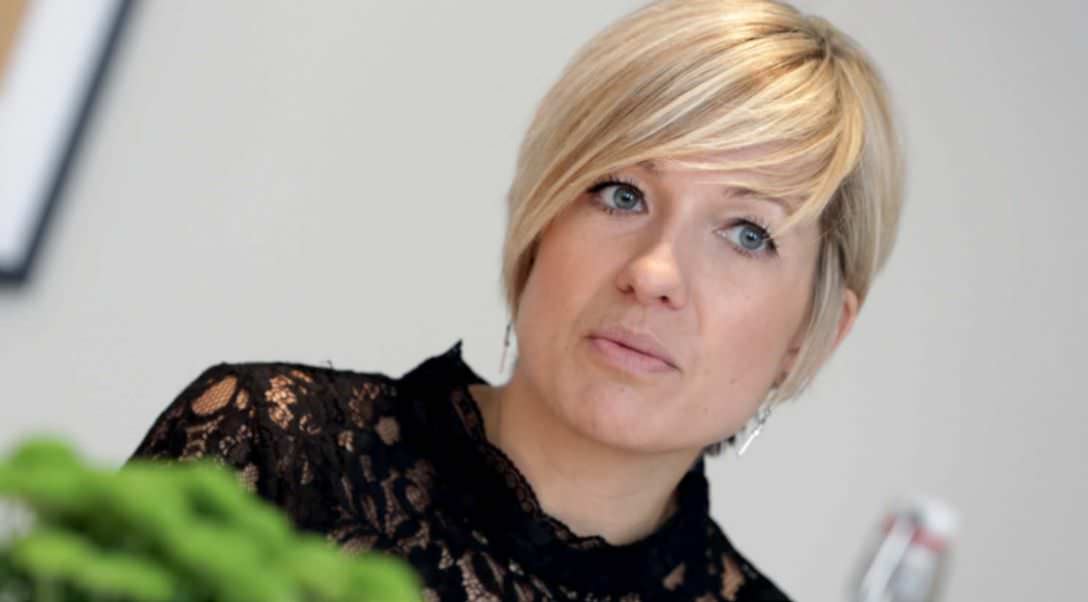 Clare Moncrieff, principal HR executive advisor, CEB: The challenges you're articulating are also ones our clients are coming and asking us about: is academia preparing people for the world of work? Do we know what skills will be required in AI and robotics in five years' time? The feeling generally is 'no'. We've done research recently around the incredibly ubiquitous nature of change in organisations. Work today is fast-paced and flows horizontally and diagonally through an organisation rather than from the top down. This means that innovation, ideas and growth are occurring in the white space between functional silos. So companies need to get smarter about identifying and tapping into bright people, regardless of what part of the business they're from, or whether they have the 'official/ ideal' backgrounds we might have looked for in the past.
You can read up to 3 premium stories before you subscribe to Magzter GOLD
Log in, if you are already a subscriber
Get unlimited access to thousands of curated premium stories, newspapers and 5,000+ magazines
READ THE ENTIRE ISSUE
December/January 2016-17