KEEPING PACE WITH THE SPEED OF INDUSTRY 4.0
Industry Today|September 2019
Manufacturers can maintain momentum if they continue to identify and capitalize on new inventions and advancements.
A famous legend describes an emperor who asked an inventor to name his reward for bringing an innovation to the kingdom. The keen inventor asked the emperor for payment in the humble grain of rice, paying the inventor with the results from taking a single grain of rice that would be doubled on each square over a 64-square chessboard. In the end, the final squares had exponential mountains of rice. Today's velocity of technology advancement, especially for the manufacturing industry, is no different—it's exponential.
Take this analogy of a chessboard and apply it to how quickly the industry needs to absorb the technology that continues to proliferate. The squares on the chessboard can be timed to the beginning of the technology revolution, using Moore's Law as a measuring stick. It means that, if we start calculating from 1965 when Moore's Law was created, in 2019 we are in the "second half of the chessboard", with advancements in technology coming at an unprecedented pace. In such a scenario, manufacturers need to be smart not only in what technologies they choose to adopt, but how to use them to drive innovations within their companies and in their products and offerings. How can they achieve this?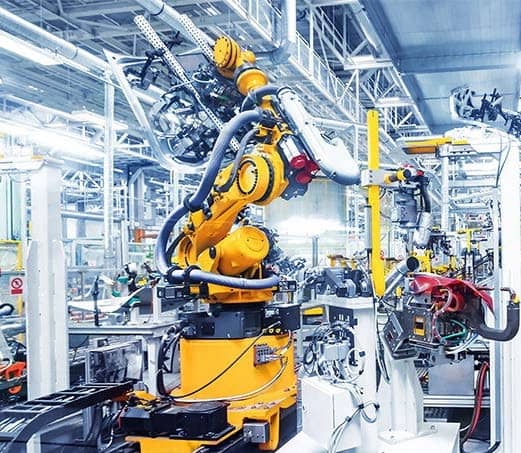 Innovation is a multifaceted topic, and a versatile one at that. Larry Keeley, an innovation strategist at Deloitte Doblin, defines innovation simply as "the creation of a viable new offering." It can mean many things—it can be directed toward meeting a customer need; it should sustain itself and return value to the company; it is new to a market or industry; and it should extend beyond products to ways of doing business and even new forms of engagement with customers. It takes a nuanced approach to understand what innovation—with all its complexities—exactly means in the industrial manufacturing industry.
You can read up to 3 premium stories before you subscribe to Magzter GOLD
Log in, if you are already a subscriber
Get unlimited access to thousands of curated premium stories and 5,000+ magazines
READ THE ENTIRE ISSUE
September 2019