MOST INNOVATIVE STARTUPS OF 2020
Industry Leaders|June 2020
When you say the word 'startup,' the first thing that comes to your mind is Silicon Valley. It's hardly surprising, after all the world's biggest startups sprang from garages in the Valley.
The startup craze, however, is spread across the globe and it's not just tech players in the field anymore. Cities across the world turning into a hotbed of new ventures, the hottest of which we have covered here in this story.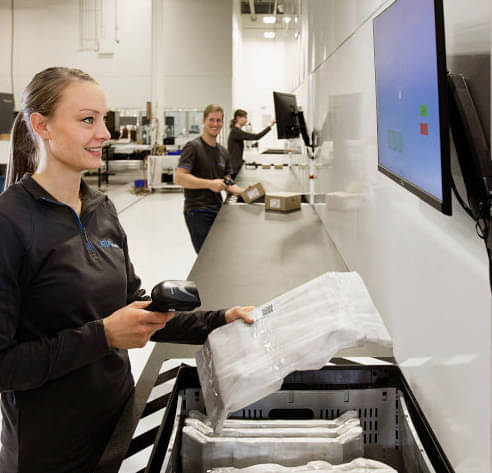 ATTABOTICS
Automation Company Attabotics is a 3-D robotics solution for fulfillment hubs that replaces the traditional row-and-aisle configuration with a patented storage structure. Ant colonies inspire the concept behind the company. Using this new configuration, the company claims that it can reduce the warehouse needs by up to 85%, allowing brands to get a delivery speed by moving the fulfillment hubs closer to the high-density urban areas.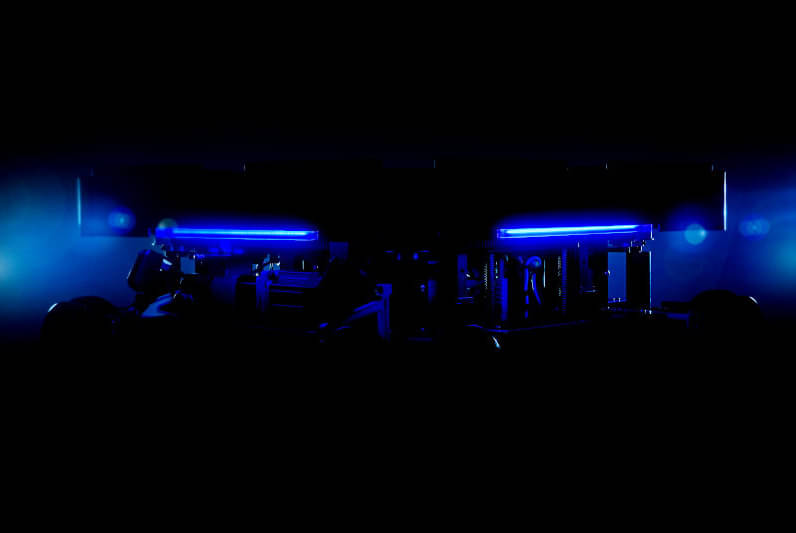 Attabotics shrinks the typical sprawling warehouse into more organized compact and vertical units. it used robots to ferry items from shelves to box packers. "I asked myself, what [layout] would be ideal for a robot, not a person?" stated co-founder and CEO Scott Gravelle. The system of Attabotics is located in six places across North America, including food and beverage and medical supply facilities. In the year 2019, the company announced a partnership with Nordstrom to build a 340,000-square-foot warehouse, squaring down from the company's typical 1.5 million (or more) square feet. The intent, Gravelle says, is to pack the fulfillment hubs into in smaller spaces, much closer to the customers. This would also ease the burden on workers and substantially reduce the carbon footprint.
The container- wielding bots of Attabotics thoroughly navigate each storage unit from above. They drop through empty columns, placing the containers on an empty shelf, and pick up another case on the way down to reach the items. After ferrying the item to a proper box packer on the unit border, the bots return to the top of the container.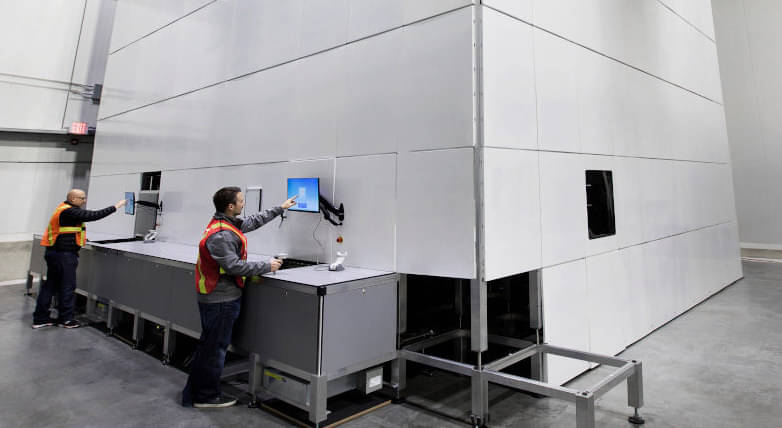 The traditional "pick and pack" warehouses rely on humans to do this task- retrieve items- and require miles of space to accommodate low-slung shelving units. The robots by Attabotics allow clients to stack product closer together and higher up, thus reducing warehouse space by 85% on an average. CEO Gravelle stated he was inspired to build the unique system while watching a nature documentary about the leaf-cutter ants, which make their colonies organized and vertically underground.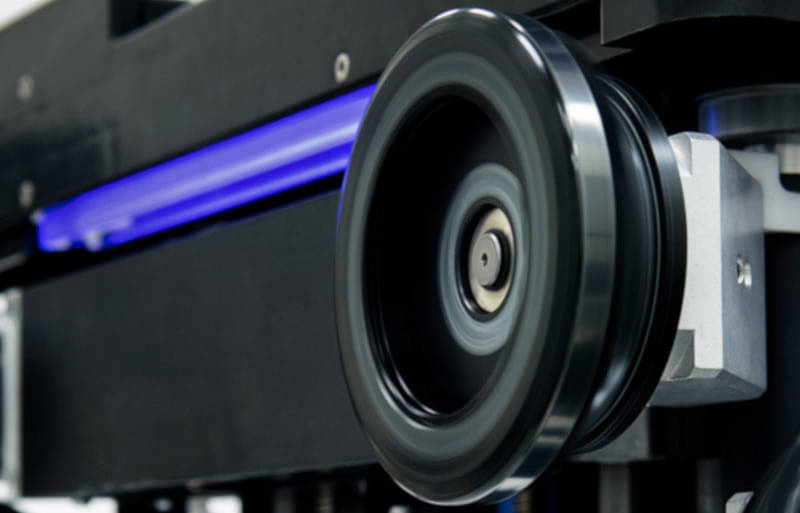 Attabotics aims to reinvent the supply chain to a much simpler and efficient process. The company is an ever-growing team of relentlessly capable roboticists, engineers, business management as well as operational staff working together to nurture the dream.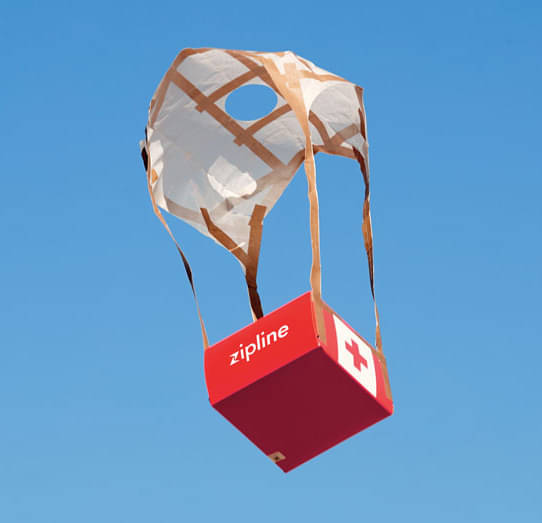 Zipline
You can read up to 3 premium stories before you subscribe to Magzter GOLD
Log in, if you are already a subscriber
Get unlimited access to thousands of curated premium stories and 5,000+ magazines
READ THE ENTIRE ISSUE
June 2020