Culinary Adventures Around The World
Industry Leaders
|
September 2019
Forget everything you thought you knew about world cuisine.
Well, maybe not everything you know. Next time you find yourself Peru or Finland, you'll likely have the mouthwatering citrus delight Ceviche or creamy Juustoleipä on your plate.
Industry Leaders has scoured the planet for what we think are the most "unforgettable" and "delicious" foods ever created. Feast your eyes as we reveal must eat foods from around of the world. You'll find some of these delicacies at a street market in the middle of Czech Republic, or when you're being entertained by a family in their home, or dinning out at a restaurant.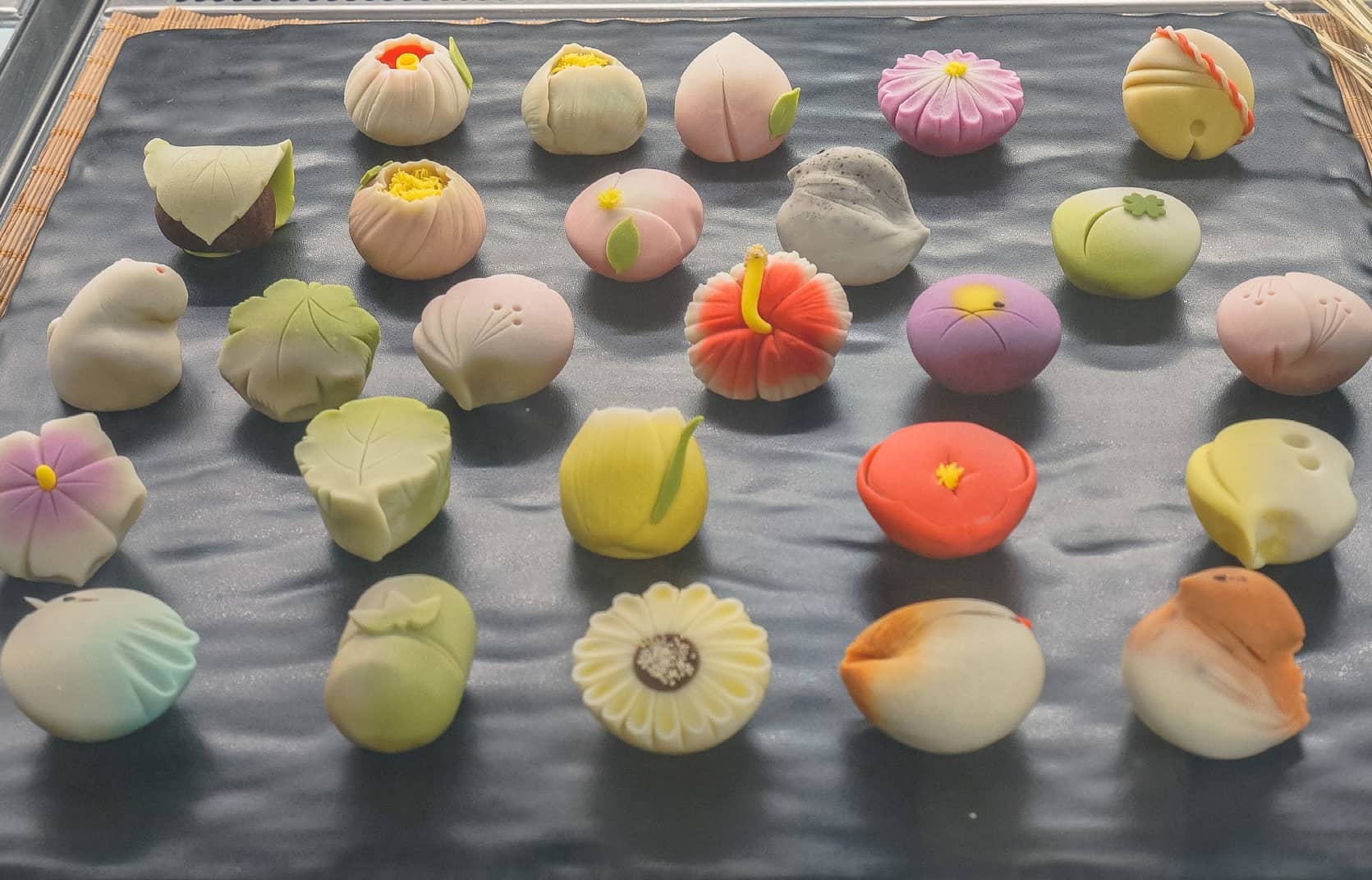 WAGASHI
When it comes to Wagashi, there's more than meets the eye (and the growling stomach)! These dainty Japanese tea cakes carry a rich history entwined with Japanese culture.
In a Japanese tea ceremony, Wagashi is served to complement the bitter, deep taste of Matcha. For some extra lift off, Wagashi is consumed before the Matcha is served, but never together.
Wagashi is a selection of confections that reflect a deep appreciation of the four season. For instance, you may see cherry blossom cake to bring you the sense of warmness in the spring. In summer, you find yourself eating green Japanese maple to make you feel the cool breeze, or a low-calorie jellylike raindrop shaped dessert. In fall, you'll eat a real Japanese persimmon or a flolded leave turned almost crimson to remind you of the vivid crimson and orange scenery. In winter, you'll see Japanese red camellia in white snow.
The feast of cakes isn't limited to the Japanese tea ceremony scene. You may eat it like any other dessert, at any time of the day, with other types of green tea, coffee or whatever you prefer!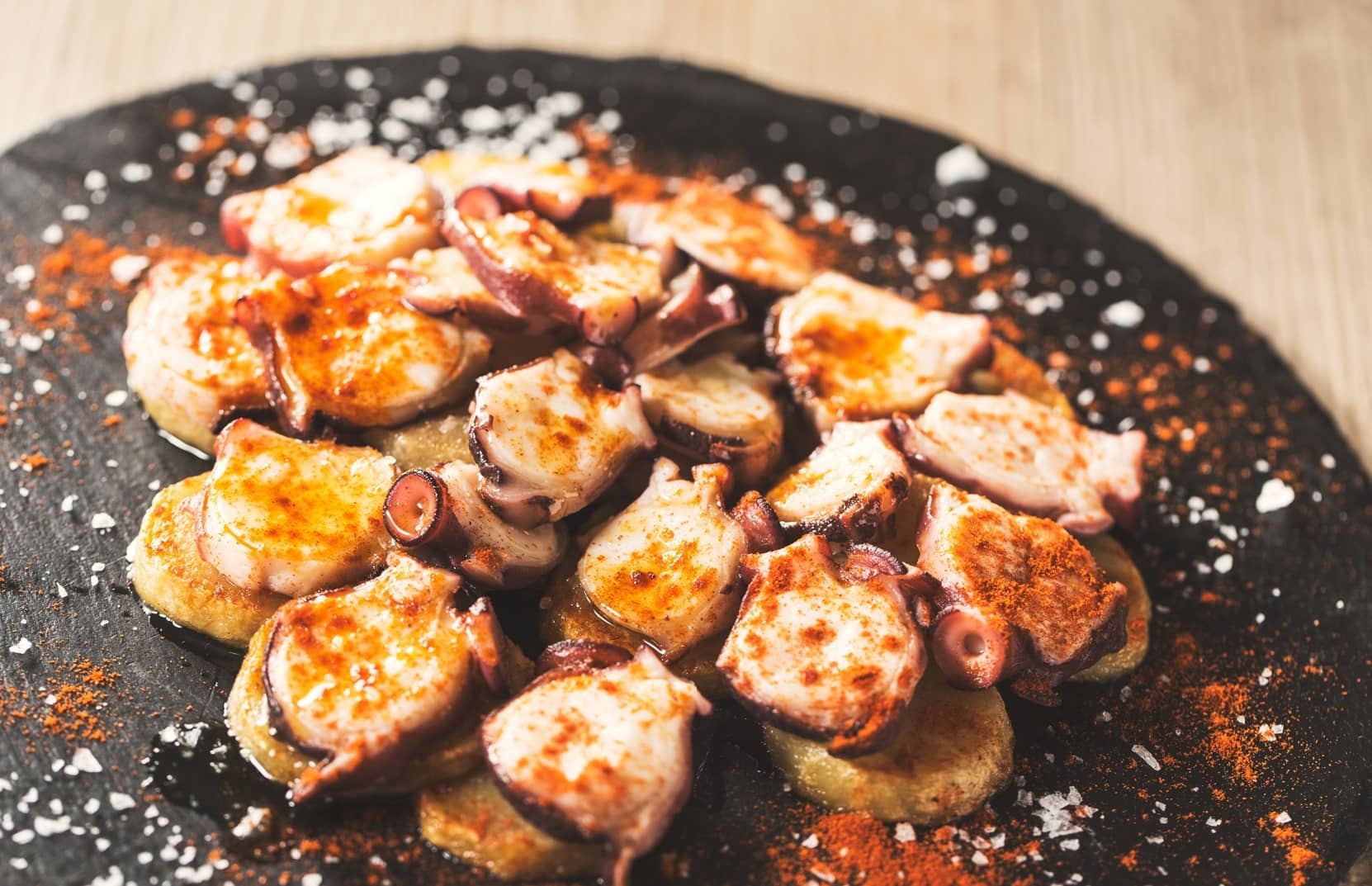 PULPO A LA GALLEGA
Seafood in Spain is refreshingly heavy and inventive. No questions asked! With an abundance of freshwater rivers and a long coastline, you'll find octopus on nearly every menu on the striking Romanesque Galician coast.
You can read up to 3 premium stories before you subscribe to Magzter GOLD
Log in, if you are already a subscriber
Get unlimited access to thousands of curated premium stories, newspapers and 5,000+ magazines
READ THE ENTIRE ISSUE
September 2019