Bayer Deal Could Leapfrog Elanco To Become Industry Leader
Industry Leaders|September 2019
Elanco Animal Health announced on August 20 it would buy Bayer's veterinary drugs unit in a deal worth $7.6 billion, creating the second-largest animal health business sector.
The acquisition of Bayer's animal health unit is subjected to regulatory approval. As a part of the deal, Bayer will receive $5.32 billion in cash, subject to customary purchase price adjustments, and $2.28 billion made up of Elanco Animal Health common shares. The Bayer deal would push Elanco's gross debt to roughly five times adjust EBITDA after taking into account cost cuts it plans to make through the acquisition of Bayer's animal health unit.
The deal is expected to close by mid-2020, Elanco said.
COMPANY STATEMENTS ON THE ELANCO - BAYER MERGER
Elanco said in a statement the combined organization will "continue to deliver mid-single-digit revenue growth while accelerating the achievement of adjusted gross margin goals and delivering doubledigit adjusted EBITDA margin growth."
Jeffrey N. Simmons, Elanco president and chief executive, said: "The move combines our long-standing focus on the veterinarian while meeting pet owners' changing expectation of pet care and access to products."
"The combination with Elanco will give rise to a leading competitor in the animal health industry, benefiting customers, employees and shareholders alike," said Bayer chief executive Werner Baumann.
The division sells veterinary treatments for both pets and livestock, including the bestselling Advantage treatment for fleas and ticks.
SURPASS ZOETIS AS INDUSTRY LEADER
Now that the Bayer deal has materialized, more than 40 percent of the combined company's sales would come from animal health products, a similar proportion to market leader Zoetis.
This news should please investors since pet-health has become a hotbed for investment for the past few years. According to a report by Global Market Insights, Inc., global animal-health market is expected to peak $36 billion by 2024. Burgeoning pet adoption across the world, especially in developing countries, is driving the surge in pet-health market growth. With increasing disposable incomes, pet owners would be able to spend more on animal healthcare.
A CUP OF JOE IN EXCHANGE FOR A VISIT TO FACEBOOK CAFE?
Facebook has been at the left, right, and center of privacy scandals since we first heard about Cambridge Analytica. Time and again, Mark Zuckerberg had received a stark reminder that longtime Facebook users no longer believe that Facebook is truly private. To change this belief, Facebook has decided to open a number of pop-up cafes across the UK to give people a privacy check-up along with a cup of coffee.
At the five Facebook cafes, users will get free tea or coffee and a tutorial on how to customize their privacy settings.
To scorned Facebook users, this might be a blessing in disguise. According to a recent poll, 27 percent of Londoners don't know how to customize their privacy settings on social media.
It's still bewildering considering how Facebook has been at the forefront of some of the biggest privacy scandals in tech. In the first week of August, Facebook reappeared in the news facing fresh scrutiny over its handling of user data.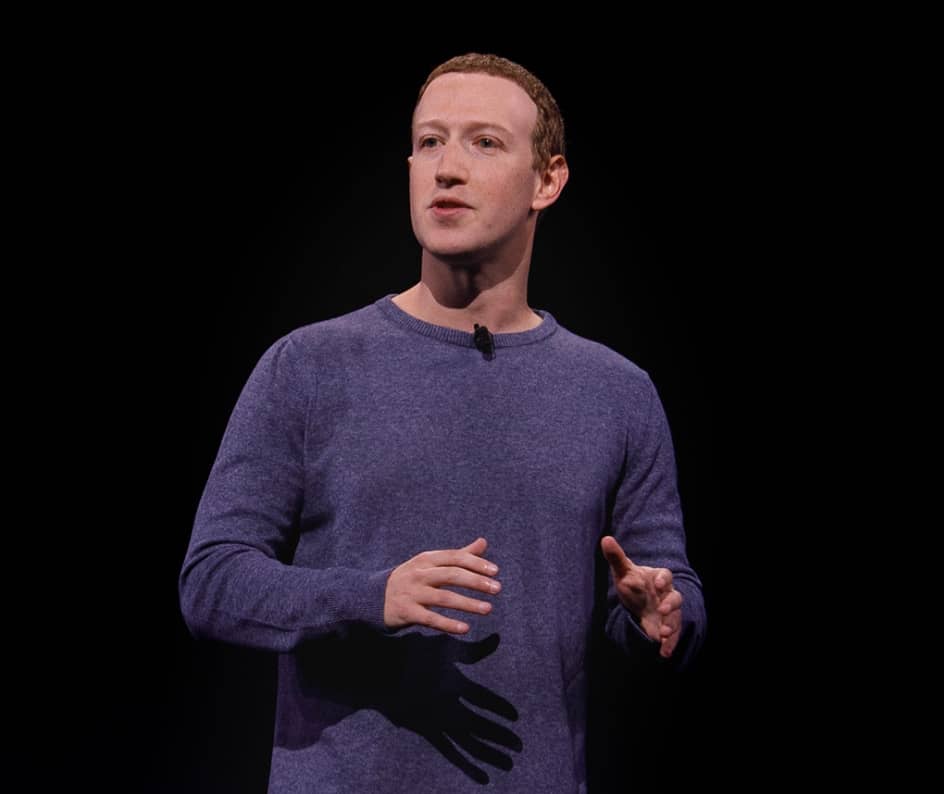 FACEBOOK CAFE TO OBLITERATE A HISTORY OF PRIVACY SCANDALS?
Facebook has been paying outside contractors to transcribe clips of audio from users of its services. According to Messenger Help Center page, even if one contact in your chat list had consented to Facebook transcribing the conversation, any audio in the thread would have been translated, regardless of who sent it.
The latest privacy scandal is a result of the many gaffes committed by Facebook. Last month, the U.S. Financial Trade Commission imposed a $5 billion fine on Facebook over privacy violations.
You can read up to 3 premium stories before you subscribe to Magzter GOLD
Log in, if you are already a subscriber
Get unlimited access to thousands of curated premium stories and 5,000+ magazines
READ THE ENTIRE ISSUE
September 2019