Weigh Your Options - Invest In Your Best
Maximising value requires disproportionately funneling resources from 'cash-generating' businesses to 'value creation engines', but few companies get it right.
Greg Milano And Michael Chew
Shrewd investors commit funds to companies they expect to rise in value while reducing their exposure to those they expect to be relatively flat or down. The same principles ought to be applied inside companies, where management teams should 'disproportionately' allocate capital, innovation, and marketing resources to the products, services, brands, regions, and businesses they expect will create the greatest value and draw resources away from business areas where they expect performance to be flat or down. We call this process strategic resource allocation, or SRA.
It seems simple, right? Nearly every executive we meet acts as if these statements are intuitively true. Yet, a careful analysis of allocation decisions inside the company after company shows that many often smear resources uniformly across business lines without enough recognition of where the best opportunities lie. Sometimes it results from managers' misguided desire to be equitable to business lines, or due to the internal political hierarchy. But, most often, the culprit behind such suboptimal decision-making is a lack of insight into a company's various value-creation prospects.
Identifying and investing in winners
The starting point for an effective SRA process should be to chart an 'economic map' of the various products, services, brands, regions, or businesses that represent 'value centers' for the company. To do so, companies must consider tradeoffs between various capital deployment alternatives, which requires a comprehensive measure that is consistently correlated with value creation. Unfortunately, most companies use traditional performance measures which, despite their popularity, fail to 'reliably' indicate value creation.
Pure income statement measures like revenue growth, profit margins, EBITDA, and EPS all suffer from inadequate recognition of the amount of investment required to deliver the growth or profits. This was supposedly remedied by return measures such as return on invested capital (ROIC) and return on equity (ROE), but these indicate quality only as percentage rates of return and not the overall quantity of growth. In the 1990s, economic value added (EVA) came into favor due to its professed ability to balance both performance dimensions, quantity, and quality, into a single metric. To explain it simply, EVA is a variation of economic profit that is calculated as net operating profit after taxes less a capital charge based on the amount of capital multiplied by the weighted average cost of capital.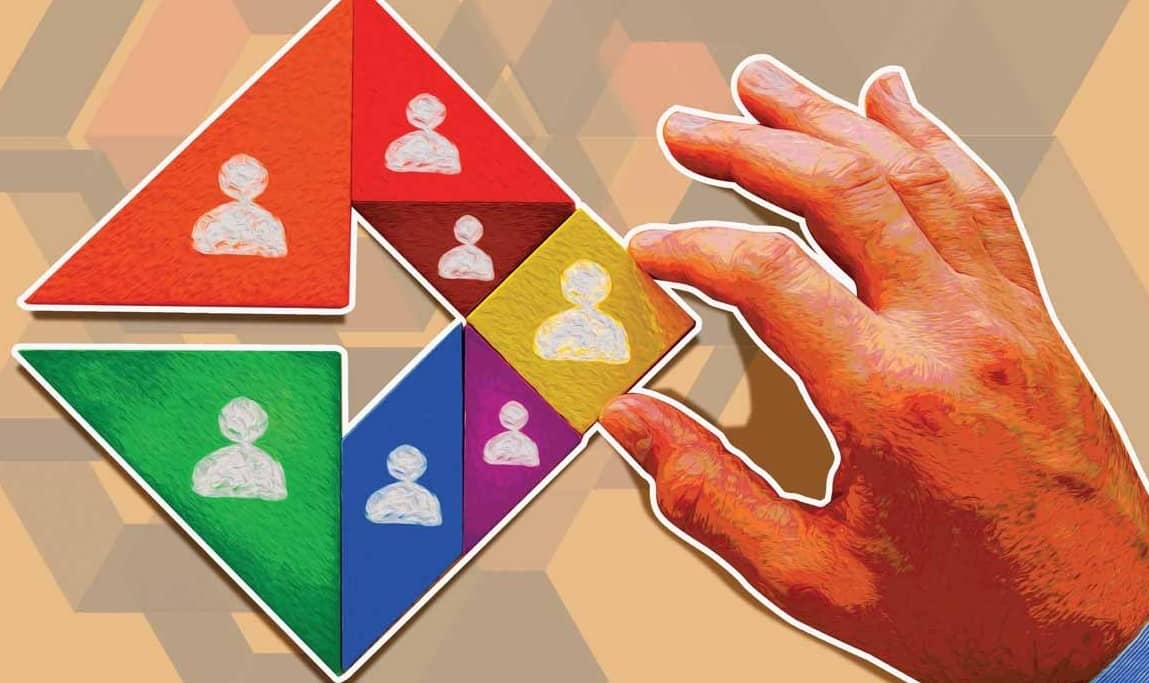 You can read upto 3 premium stories before you subscribe to Magzter GOLD
Log-in, if you are already a subscriber
Get unlimited access to thousands of curated premium stories and 5,000+ magazines
READ THE ENTIRE ISSUE
October 2019