The Talent Conundrum
During the SAP SuccessFactors Success Connect conference, Penny Stoker, Global Leader of HR Services at EY, unveiled "Onboarding Buddy", an onboarding AI chat bot that fully integrates with SAP SuccessFactors. The uniqueness of the bot is that it has answers to the otherwise mundane requests from the new employees. While this is definitely the way forward for the HR to rein in AI augmented talent management solutions, it does not exactly give a measure of the amount of penetration required by AI and the balance to be set forth by human intervention.
Human Capital spoke to Shankar Krishnamoorthy, CEO and Co Founder, Synergita, to get an understanding of the talent trends for 2019 and later in the backdrop of enhanced penetration of AI/ML. He also spoke about the relevance of newage talent management practices in vogue in organisations today, and the vetted role being manifested by pointed HR solution providers in identifying, analysing and provisioning prognostic measures for effective talent management practices in an organisation.
What are the hiring trends that you foresee for 2019 and beyond? Which industry sector is likely to witness the biggest numbers in terms of hiring this year?
Our experience with Artificial Intelligence and Machine Learning is growing multi fold every day. We experience the way how "intelligence" is applied in our daily life by using OLA and Swiggy. Mobile, IOT, AI/ML, etc. have transformed our daily lives. It is important for people to become multi-disciplinary in their work life. The skillsets that are going to be in high demand are Data analytics and Artificial Intelligence and Machine Learning.
It can well be anticipated that every field is going to hire people with such skillsets, since they have huge application whether the business is in construction, healthcare, logistics, retail etc. While the need for such skillsets are high, we are also seeing a shift towards the gig economy. More and more people are moving to become contingent workers, and the is only going to increase in the days ahead.
During the times of VUCA, millennials, and the enhanced penetration of Artificial Intelligence/ Machine Learning in the workplace, what are the contemporary issues confronting talent acquisition and management?
The demand for applying Artificial Intelligence/Machine learning has shot up significantly. And, talent availability with such a skillset is very limited in the market. It is important to build such skillsets within the existing talent pool in the organisation. So, pressure is pretty high on existing people to develop these skills along with their existing responsibilities.
With Millennials moving more towards gig economy, organisations have to learn to manage gig workers. Their existing management systems and processes are designed to pay full-time salaries, leave management policies, IT Security policies, collaboration mechanisms, etc. for people who are employed on a full-time basis. Therefore, they are required to learn to adapt to the contingent workforce.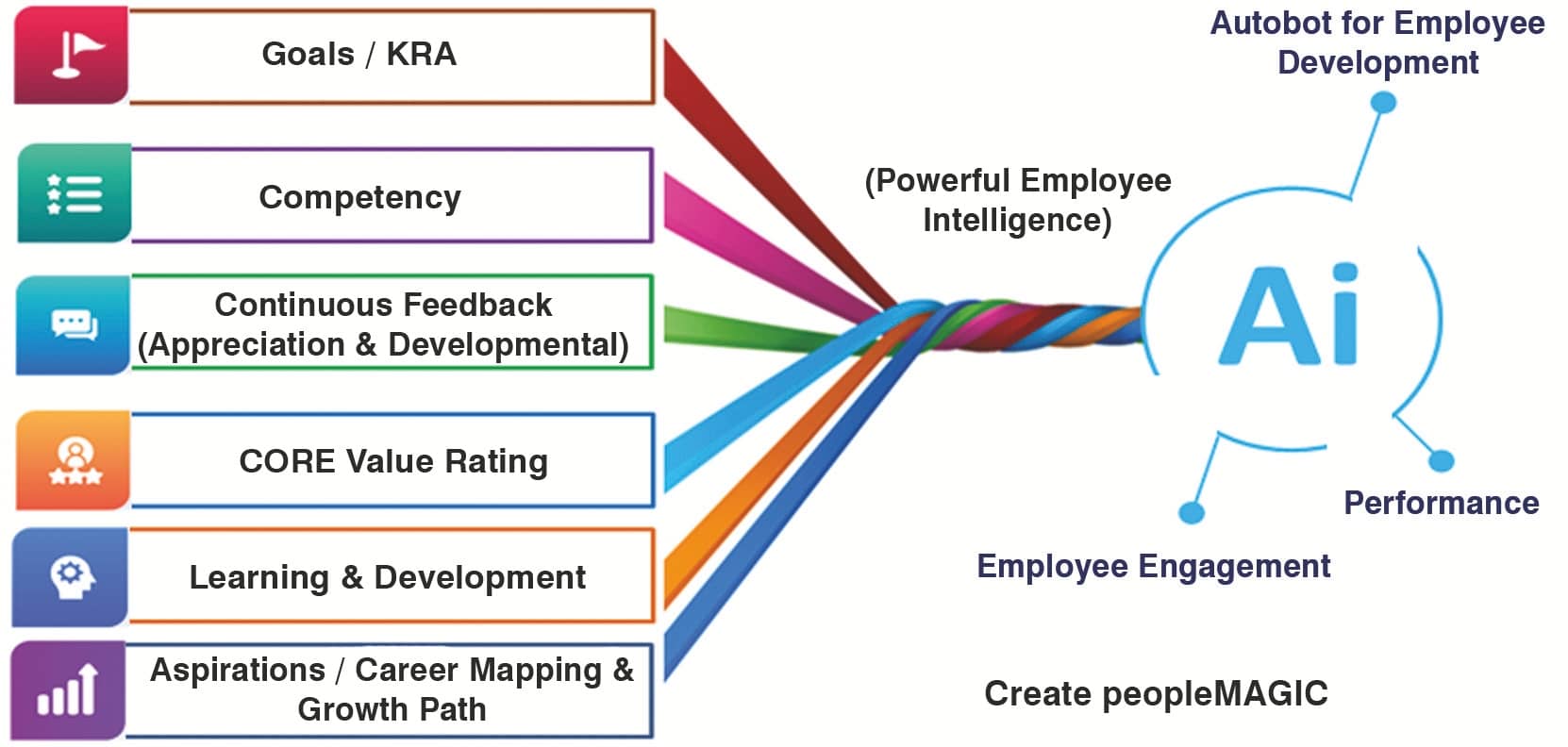 How significant is talent management in the present day and age? Why do you believe that organisations should remain invested in effective talent management practices? What newer strategies in talent management can empower the changing workforce?
The demand for talent is extremely high. If a company needs to survive and grow, they must be innovative, introduce newer business models, and new product/service lines. They must grow at a faster rate than their competition. This cannot be met by hiring external talent the composition will be 90% internal and 10% external talent i.e. talent to be acquired. It is best to groom the existing set of people to learn newer skillsets. And, this also calls for staying invested in talent development. OKRs, Continuous Feedback, Rewards & Recognitions, Gamifications, Predictive Data analytics, artificial intelligence to empower employees on their development etc. are some strategies and tools that organisations can employ.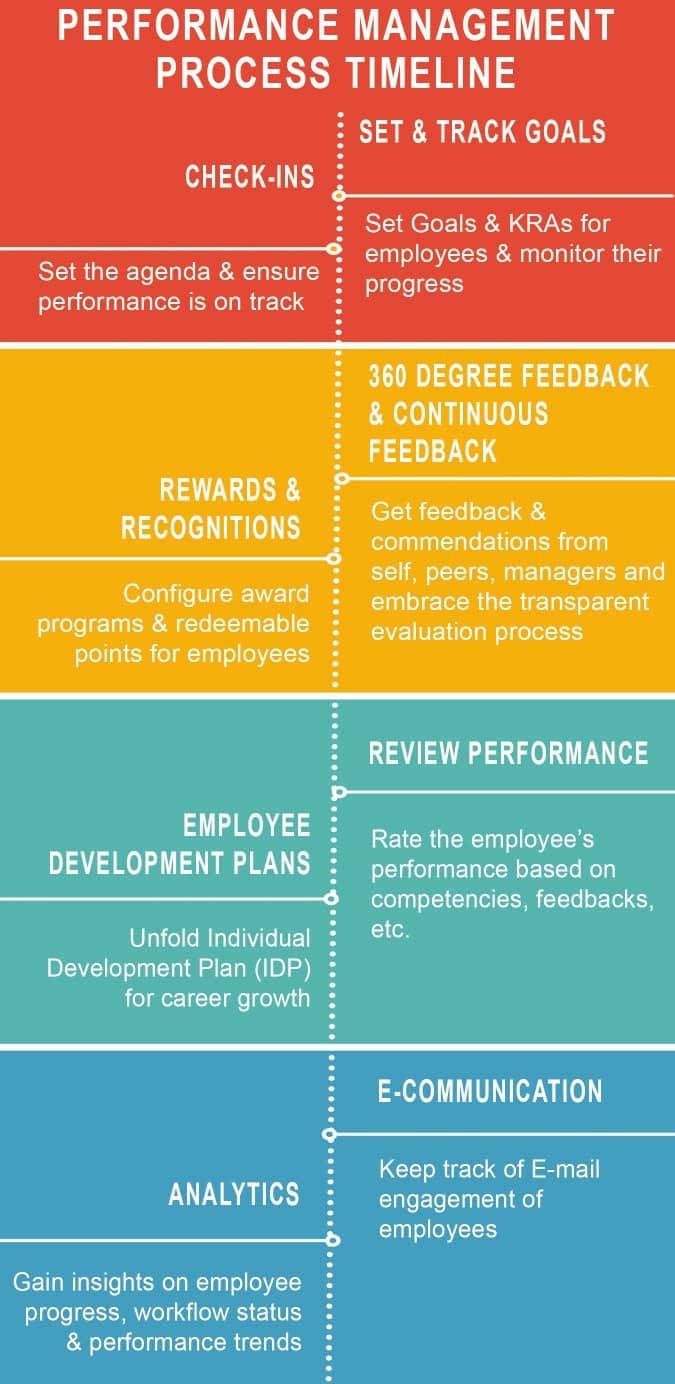 You can read upto 3 premium stories before you subscribe to Magzter GOLD
Log-in, if you are already a subscriber
Get unlimited access to thousands of curated premium stories and 5,000+ magazines
READ THE ENTIRE ISSUE
March 2019