The hospitality industry is at the forefront of tackling the excessive use of plastic, and technology could pitch in here with a few alternatives
Have you ever noticed how much single-use plastic is present during your average hotel stay? From cups and bottles to coffee lids, as wrapping in kitchens, room amenities, in business centres, for in-room dining, in conference spaces (water bottles, folders, swag bags, cups), in laundry services, bathroom amenities — yes, those mini shampoo/soap/body cleanser bottles/toothbrushes, bin liners, cling films. Not to forget the back of the house and supply chains.
Whichever way you slice it, we live in a plastic world. To be fair, it's not just in hotels, but in our daily lives too. Plastics have made life more convenient and more often than not, saved us costs. As the global humankind, a.k.a. the still very much industrial-mechanical species approach a century of plastic use, it is discovering the long-term costs. Even in 1950, the world produced 2 million tonnes of plastic per year, a figure that rose to 381 million tonnes in 2015. What's worse, it is estimated that 91% of plastic waste hasn't been recycled, 73% of beach litter is plastic, and nearly one million plastic beverage bottles are sold every minute worldwide, according to National Geographic.
India's per capita consumption of plastic at 11 kilograms per year is among the lowest in the world, according to the Central Pollution Control Board. Yet, the country generates a stupendous 26,000 tonnes of plastic waste every day. There is no data on how much of that is recycled, but it's safe to assume a significant amount ends up in rivers, oceans and landfills — polluting each of them.
The consumption of plastic has reached a crisis point and the challenge to curb plastic use is coming from various directions. Creditably, the hospitality sector is doing its bit, though this is just the beginning and the challenges to finding viable alternates are enormous. Just removing plastic straws and bottles won't cut it.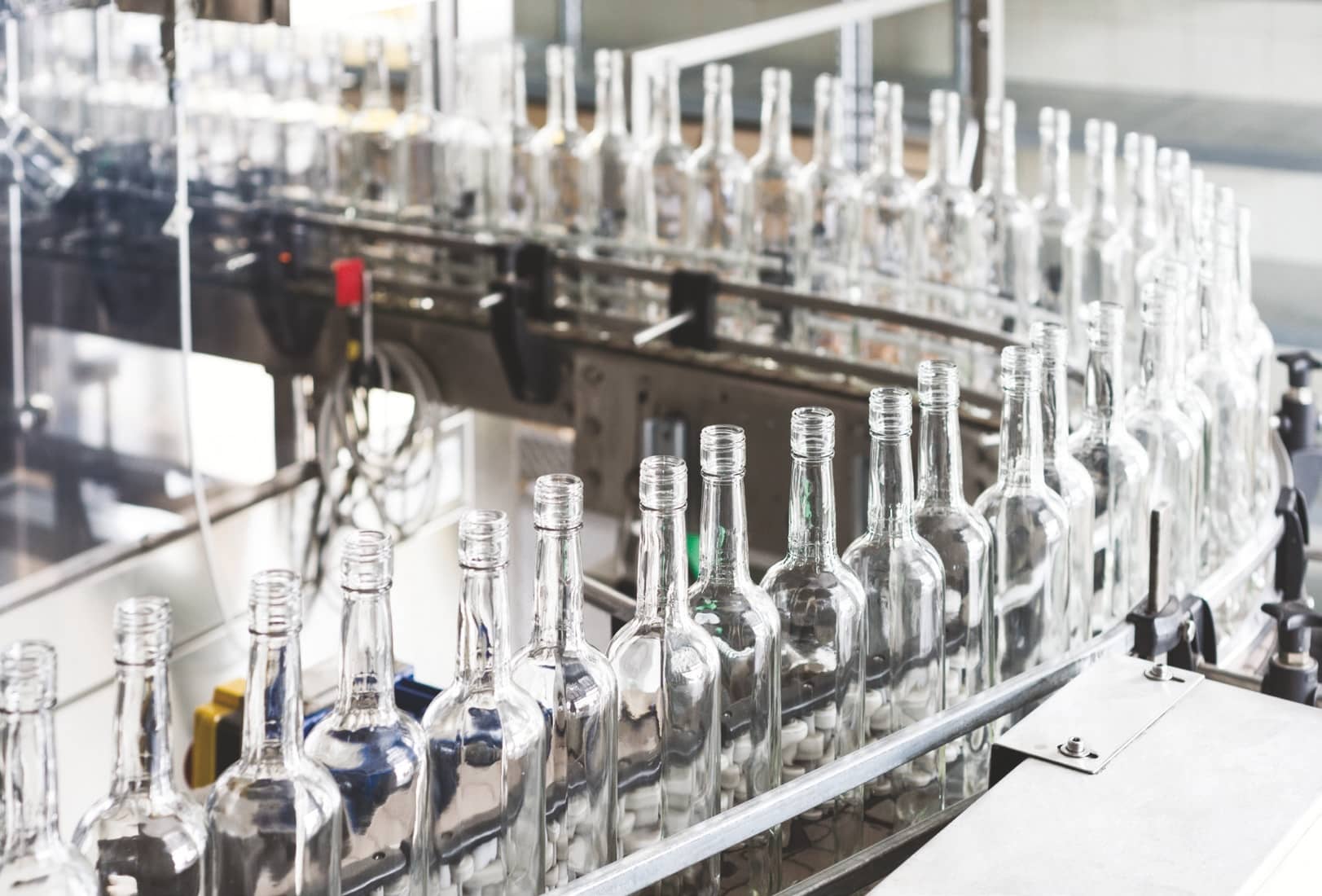 The big picture
So, the plastic straws are gone. While hotels have gone public over their elimination of the aforementioned straws, they are quietly realizing there is much more to be done. An estimate puts the number of plastic items used at an average hotel at over 300, almost half of which are single-use plastics.
"At IHCL, we believe the mission to end the plastic menace must include: ending single-use plastics, promoting recycling of plastics, corporate and government accountability, adapting to new technologies, promoting innovation to replace plastics, and changing human behaviour concerning plastic through engagements and various awareness sessions in our communities," says Dr. P. V. Ramana Murthy, Executive Vice President and Global Head - Human Resources, the Indian Hotels Company Limited (IHCL). "There is no definite timeline but it is an achievable target to reach through a continual and consistent process."
At Accor, Planet 21, the group's sustainable development program is working towards creating a better environment, betterment of the society, helping those in need, fostering a healthy lifestyle and much more, points out Maverik Mukerji, General Manager Delegate, Bengaluru & Mysuru Hotels, Accor and a champion of the program in India. "We are emphasizing on ensuring sustainable development at every step and we have six pillars that require customers, partners and employees to act together to improve and reinvent sustainability for the well-being of our world and the communities we live in."
As a step towards reducing their waste footprint and environmental impact, IHG recently announced their commitment to switch to bulk-size bathroom amenities across their entire global estate, with the transition to be completed by 2021. "Last year, we also made a commitment to remove plastic straws from our global estate by the end of 2019. We aim to complete the switch to bulk-size bathroom amenities across all our hotels by 2021," says Vivek Bhalla, Regional Vice President, South West Asia, IHG.
Most hotels are replacing plastic bottles with glass bottles to cut harmful single-use plastic usage.
At IHCL, the mission to end the plastic menace includes promoting recycling of plastics, adapting to new technologies, promoting innovation to replace plastics, and changing human behaviour concerning plastic."
- Dr. P.V. Ramana Murthy, Executive Vice President and Global Head - Human Resources.
Continue Reading with Magzter GOLD
Log-in, if you are already a subscriber
Get unlimited access to thousands of curated premium stories and 5,000+ magazines
READ THE ENTIRE ISSUE
November 2019