COLUMN: SUSTAINABILITY WILL DRIVE TRANSFORMATION
Hotelier India|June 2020
Will Covid-19 be a harbinger of change for the Indian hotel industry, even as the crisis helps us focus attention on national and global public health?
Earth-shattering events in our nation's history appear to vindicate the assumption that things will change forever. The aftermath of the Bhopal gas tragedy in 1984 led to the establishment of the Union Ministry of Environment and Forest (MoEF) in 1985, less than a year later, which is a record in a country seeped in administrative and bureaucratic red tape.
The tragedy had global repercussions too. The CMA (Chemical Manufacturers Association of America), post the Bhopal tragedy, voluntarily tightened rules on chemical safety for its industry members even before the US government could mandate tough new rules. This proactive measure by CMA convinced the regulators that the chemical industry was serious about industrial safety.
Similarly, hotel security architecture swiftly changed in India after the Mumbai terror attack in 2008. After 9/11, in the year 2001, airport security protocols changed rapidly with stringent and rigorous checks instituted for passengers at all airports across the world.
Effect on the hospitality industry
So, how has Covid19 impacted the hospitality sector? The scale of the current crisis has brought the global economy to a grinding halt. The hotel industry has quickly scrambled to create a new "contactless" service design that is relevant for the present times.
It has done so by putting several appropriate COVID-centric social distancing systems in place. It is an opportune time for the industry to re-examine and explore opportunities to make its service design resource-andcost-efficient.
To begin with, businesses must apply the lessons learned from the crisis to ensure that their systems are more resilientand their products, processes and businessmodels more sustainable and resourceefficientto prevent future shocks. Like theCMA, the industry has an opportunity totake proactive steps.
Its management leadership has a pivotal role to play as the engine of growth and development of local economies. Social and economic stability ultimately go hand-in-hand.A business will be successful when societies are successful and vice versa.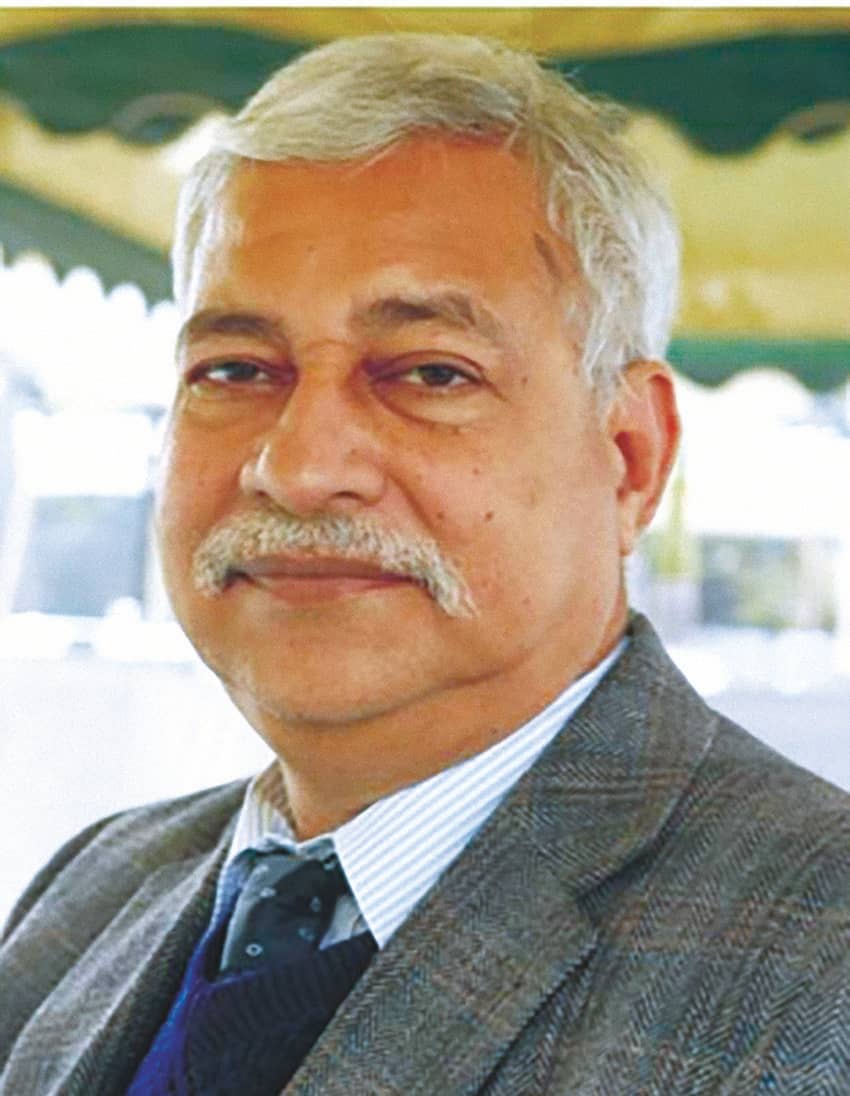 The impact of the climate crisis
While we are dealing with the aftermath of COVID, we should not forget the climatecrisis which is creeping on us. It will have amuch larger impact on the economy as comparedto the present health crisis.
As early as the 1990s, several pandemic scenarios were forecast only to be ignored as a sci-fi movie. While we have innumerable tools such as GRI (Global Reporting Initiatives), CDP (Carbon Disclosure Project)and Earth Over Shoot day, their impact in slowing the growth of consumerism. As a result, natural resource exploitation falls dramatically short.
You can read up to 3 premium stories before you subscribe to Magzter GOLD
Log in, if you are already a subscriber
Get unlimited access to thousands of curated premium stories and 5,000+ magazines
READ THE ENTIRE ISSUE
June 2020