Brave New Frontiers
Hotelier India|June 2020
We're offering this story for free to read so that you can stay updated on the COVID-19 outbreak
The hotel spa is just the first stop in the wellness journey. The global wellness hospitality industry, worth almost $4.5 trillion, is evolving to dovetail the concept of healing with everyday living. India, the citadel of traditional wisdom, is following suit
The COVID-19 crisis has ensured that we are well-versed with the need to focus on wellness. Not just a medical sort of wellness, but a holistic one, focusing on nutrition, rest, rejuvenation, and centred on everyday wellness.
Wellness, then, is a crucial segment that offers hoteliers immense opportunities to grow in the After-COVID world. The GWI (Global Wellness Institute) projects that wellness tourism will grow at an average annual rate of 7.5% through 2022, considerably faster than the 6.4% annual growth forecasted for overall global tourism.
Once the world opens, it is likely to be obsessively focussed on wellness and safety. In some sense, wellness will move from the realm of an additional hospitality service that helps hotels earn revenues, to the centre-stage.
In hotels, wellness products are an integral part of several service verticals such as F&B menus and guestroom amenities. "Historically, hotels have looked at a spa being a line item for their revenues. Most owners first build a hotel and then build a spa. But new-age hotels need to ensure that their design and brand philosophy is pivoted on making a wellness centre and spa facility first and then building the retreat around it," says Manu Rishi Guptha, CEO, Niraamaya Retreats.
India's wellness potential
Despite India's first mover's advantage, the country is yet to realise the potential of this segment despite being a true-blue spiritual home of modern wellness movement. Consider its ancient practices of Ayurveda, yoga, meditation, acupuncture, naturopathy, panchakarma and holistic health, therapies that travellers will seek out.
Karin van Zyl, General Manager, Amanbagh in Alwar, Rajasthan, says, "India's ancient wellness traditions have received interest from the domestic and international markets. In the past years, we have seen a pickup of guests wanting to discover more about these traditions. The introduction of wellness immersions with personalised spa programmes, are a result of this demand."
The wellness industry has rapidly evolved from a highly unstructured ecosystem in the late 1990s to a more active sector today. The fear of disease in an After-COVID world will spur it further. "Every five-star hotel has a well-equipped wellness spa to tap into the growing demand. Even business guests seek these for a quick-and-easy way to unwind," informs Sanjay Pagi, General Manager, Mercure Goa Devaaya Retreat.
Wellness has become a sensory experience; the more the senses are involved, the more memorable and beneficial the experience will be. "Resorts and spas are entering into alternate medical tourism, offering programs, which are developed and executed by professional Ayurveda and naturopathy doctors," Pagi adds.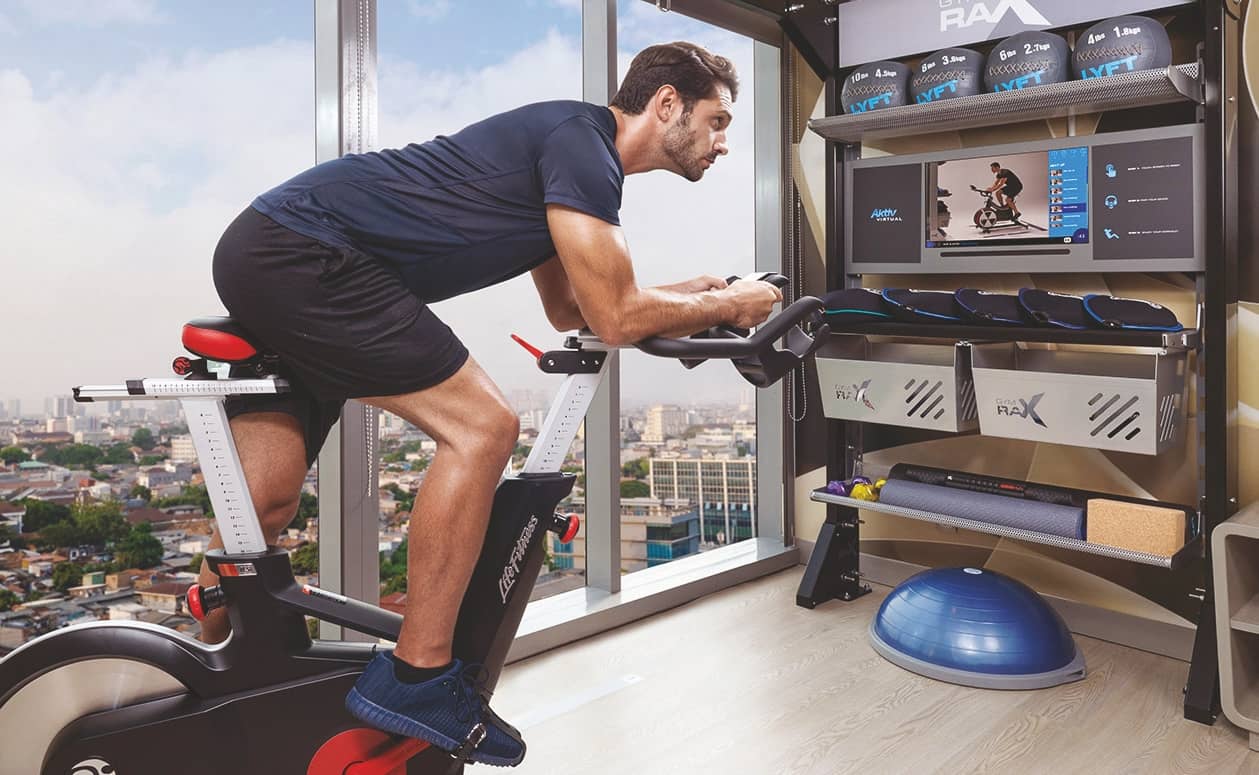 Alternative wellness therapies are offered to help guests reset their lives. As Shoba Menon, founder, RARE India, which consults with and markets some of the biggest resorts across India, says, "Holidays will increasingly become a means of renewing yourself, reworking your lifestyle, understanding and picking up new food and nutrition ideas. You will be addressing everyday issues."
Niraamaya Retreats has put wellness at the fulcrum of their philosophy. "The entire industry will pivot towards the unexplored and the underappreciated world of wellness. Not only would this hold for the hospitality industry, but also for all aspects of human existence," says Guptha.
The evolution of the wellness hospitality industry has been dynamic. From catering to nutritional needs and exercises to curating a lifestyle to follow, it can be seen in nature of the services offered. "At Dharana at Shillim we offer weight management solution for internal detox, and as a solution to serious ailments and even mental wellbeing. Our customer base consists of urban young individuals, international consumers and the business class in their forties, who are trying to foster a healthier lifestyle," says general manager Srikant Peri.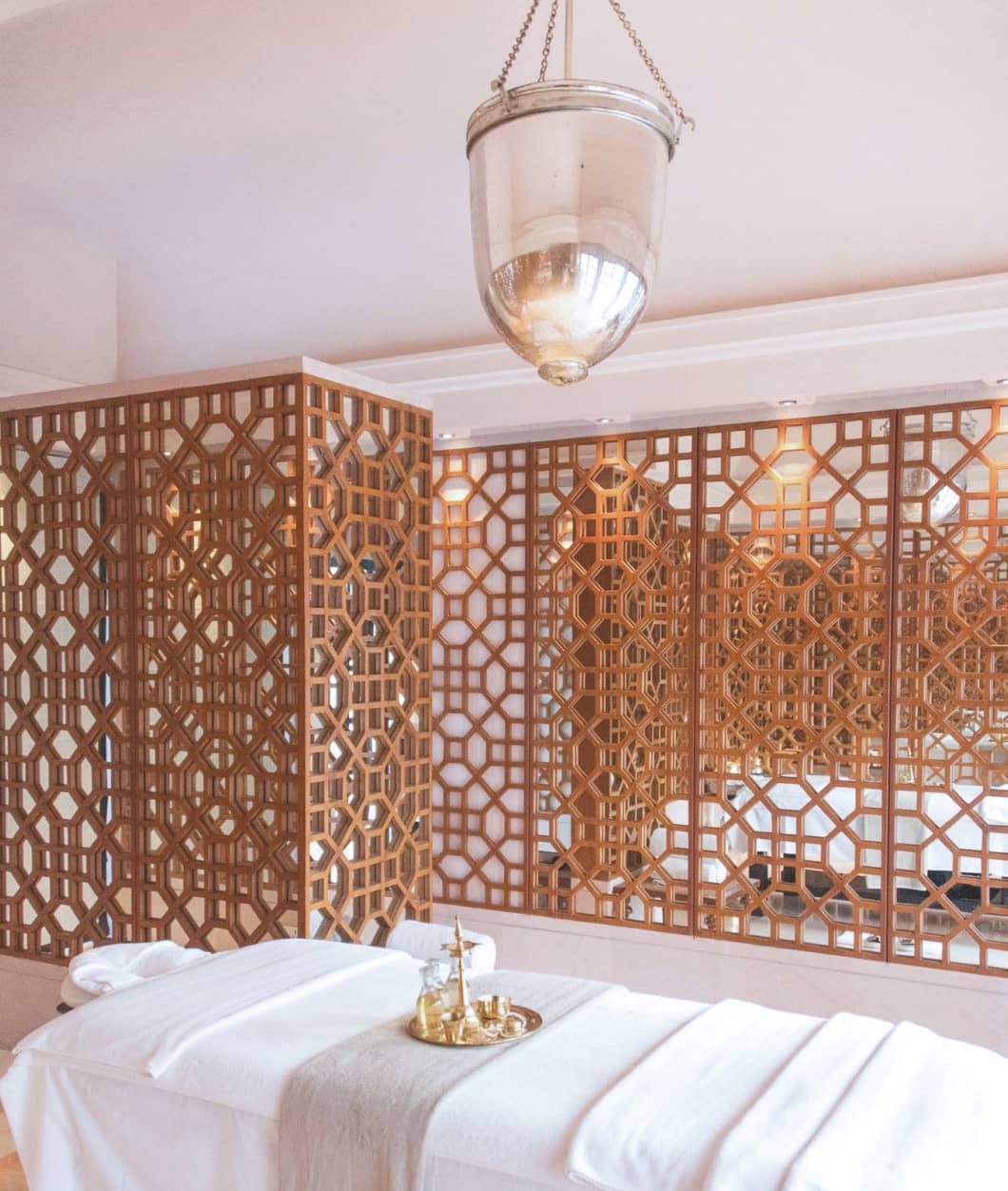 The domestic market will shore it up
Work-related stress and polluted cities have made Indians seek out secluded wellness properties. As Nikhil Kapur, co-founder and managing director at Atmantnan Wellness Resort says, "The domestic market is our largest client base. Indians are mindful about viewing holidays as opportunities to rejuvenate, heal and come back stronger to their regular lives. We have guests who come to us more than two times in a year and this includes guests from Tier II & III cities."
The resort in a secluded spot in the Western Ghats, near Pune, continues to field enquiries from guests who can drive down from cities such as Pune and Mumbai. Atmantan is offering what they call an 'Isolation Getaway. No guest who has travelled overseas in the last two weeks is unfortunately welcome at the property; we have a large team of doctors who conduct check-ups when guests' drive-in and we have largely moved to a vegetarian diet."
You can read up to 3 premium stories before you subscribe to Magzter GOLD
Log in, if you are already a subscriber
Get unlimited access to thousands of curated premium stories and 5,000+ magazines
READ THE ENTIRE ISSUE
June 2020