BROOKING NO COMPETITION
Hotelier India
|
August 2020
Ankur Gupta, Managing Partner, Brookfield Asset Management and Head of Real Estate in India, is gung-ho about the investment in The Leela Palaces, Resorts and Hotels despite the downturn caused by the pandemic. He holds forth on what it would take to pivot the group, synonymous with Indian luxury, to the top of the hospitality game
How do see the Indian hospitality industry evolve?
The Indian hospitality sector is at a very nascent stage. The big brands such as The Oberoi Hotels or IHCL originally catered to high-end business travellers or foreign travellers. Beyond that, the hospitality segment expressed itself in a very limited manner. The Leela was the only brand that has tried to package Indian heritage and present it to a world traveller and today it is recognized as the World's Best Brand. The Leela Palaces, Hotels and Resorts has been voted the World's Best Hotel Brand by Travel + Leisure, USA World's Best Awards Survey, 2020.
In the last few years, we have seen Hyatt, Marriott and other global brands establish themselves. But beyond that, there are very few organised operators, which is why we invested in an owner-operator-manager business in the country.
There is a huge opportunity as we see growth in urban areas. Not many countries can boast of this kind of growth we are witnessing in India. Urban growth fuels real estate and hospitality segments, which go hand-in-hand. People need to travel for business. As they get upwardly mobile, the need to travel for leisure arises. The heritage destinations in India and the many palaces in Rajasthan can offer Europe a run for their money. We have a living culture that is practised even after 5000 years, the world traveller wants to experience.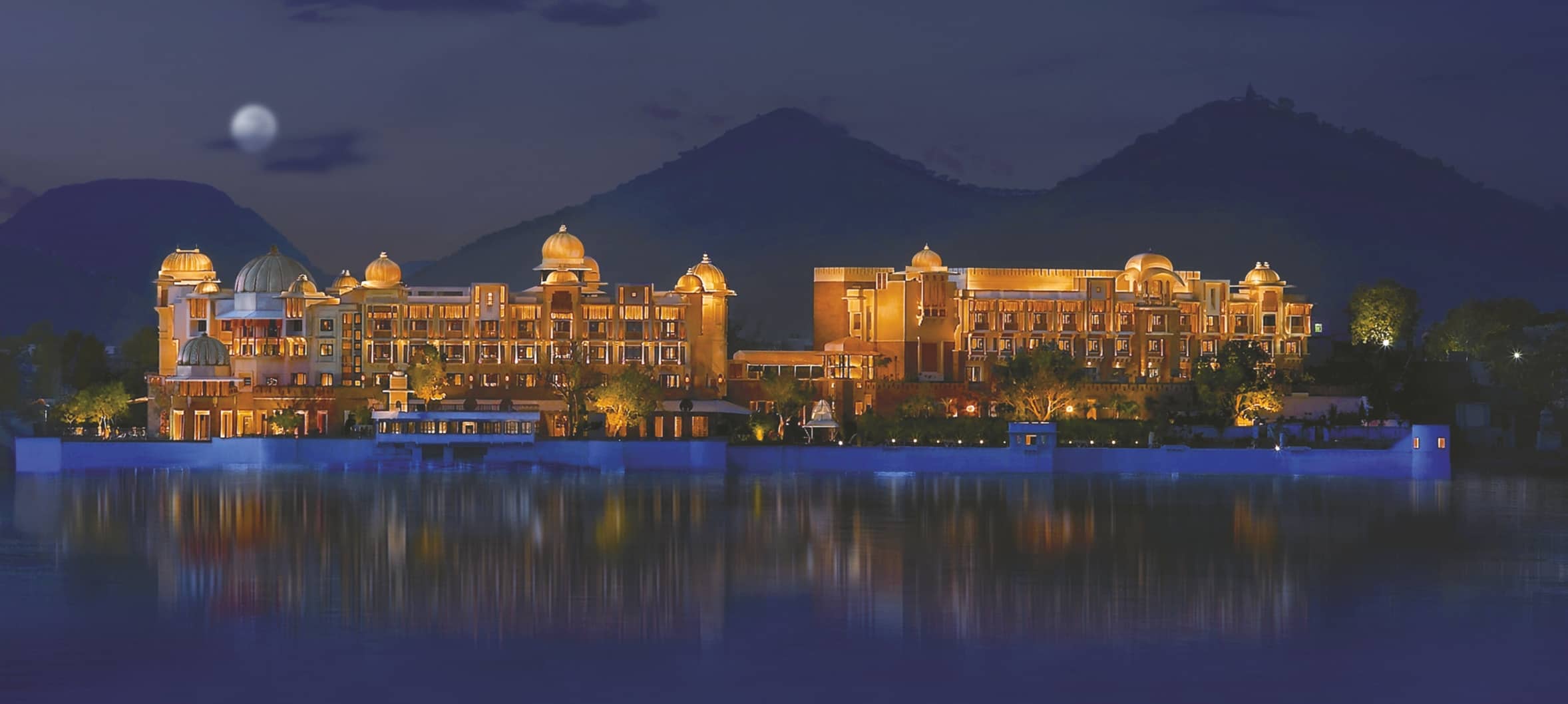 Why, then, is India lagging when it comes to attracting global tourists?
If I put my investor's hat on, you can't take a two-year vision. You have to adopt a 10-year vision.
Look at Bengaluru. Once, you could count the hotels on your fingertips. Now, it has expanded multiple times over. Gurgaon did not exist. Now, it is a bustling city, a metropolis. Cities such as Noida, Pune and Mumbai, too, have transformed completely. I believe, while there has been growth, the inflexion point has not been reached for the hospitality industry, a point that was witnessed by the commercial real sector in 2010- 11. I would not agree that progress has not been made. There is a lot in the works and I believe the inflexion point is close at hand.
Take the entire travel system. For instance, airports have to be world-class for hospitality to gain. There is a huge co-relation. Fantastic airports have been built in the last decade in Mumbai, Bangalore, Hyderabad, and other cities. The government is working on building heritage, wildlife and other domestic tourism segments, besides putting urban cities on the tourism map.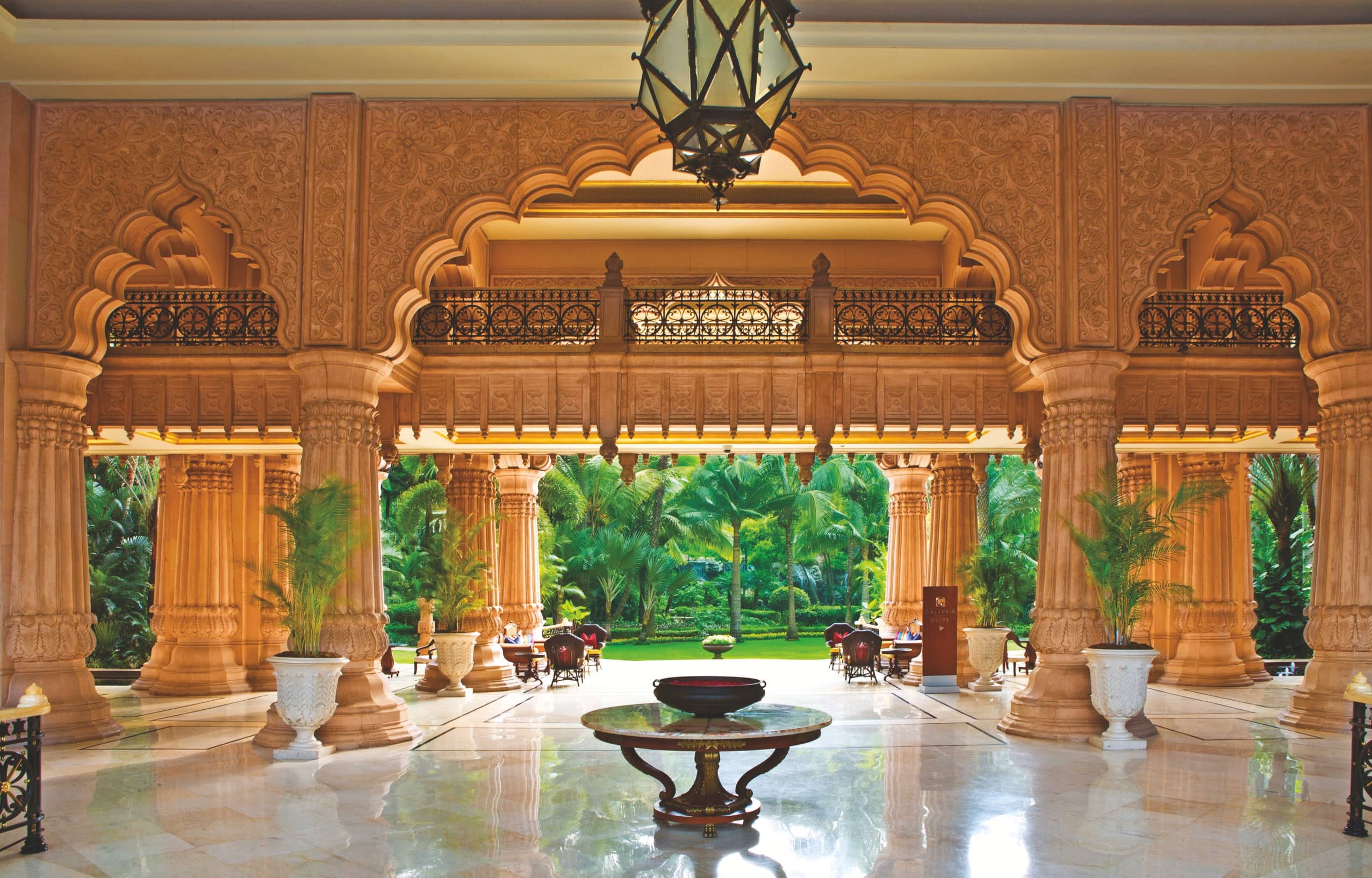 What do you think the government can do to boost the tourism and hospitality sectors?
The government's job is to build the nation. They are doing the right thing by building infrastructure and that would help our sector in the long term.
Unlike you, there are industry leaders who feel that the government can do so much more, for instance, offer subsidies…
Ask not what the country does for you; ask what you can do for it. As an industry, we should be offering to the government what we can do for the country.
Every industry thinks that the government should do more for them. The government has other more pressing concerns in the short term, than directly helping hotels, which it should do in the due course of time. We ask the government for an industry status or a longer loan period. But the government cannot decide the duration of loans; that is the bank credit department's job.
We need to create an ecosystem where the government and industry can work in tandem. For instance, we did a great service during this pandemic by hosting doctors, health workers and creating quarantine facilities.
Monetary value is not the right way to look at things. Tourism contributes 10-12% to the employment figures, globally. So, let us put things in perspective and make the government take notice of why our sector needs an industry status and, hence, a support program during this pandemic.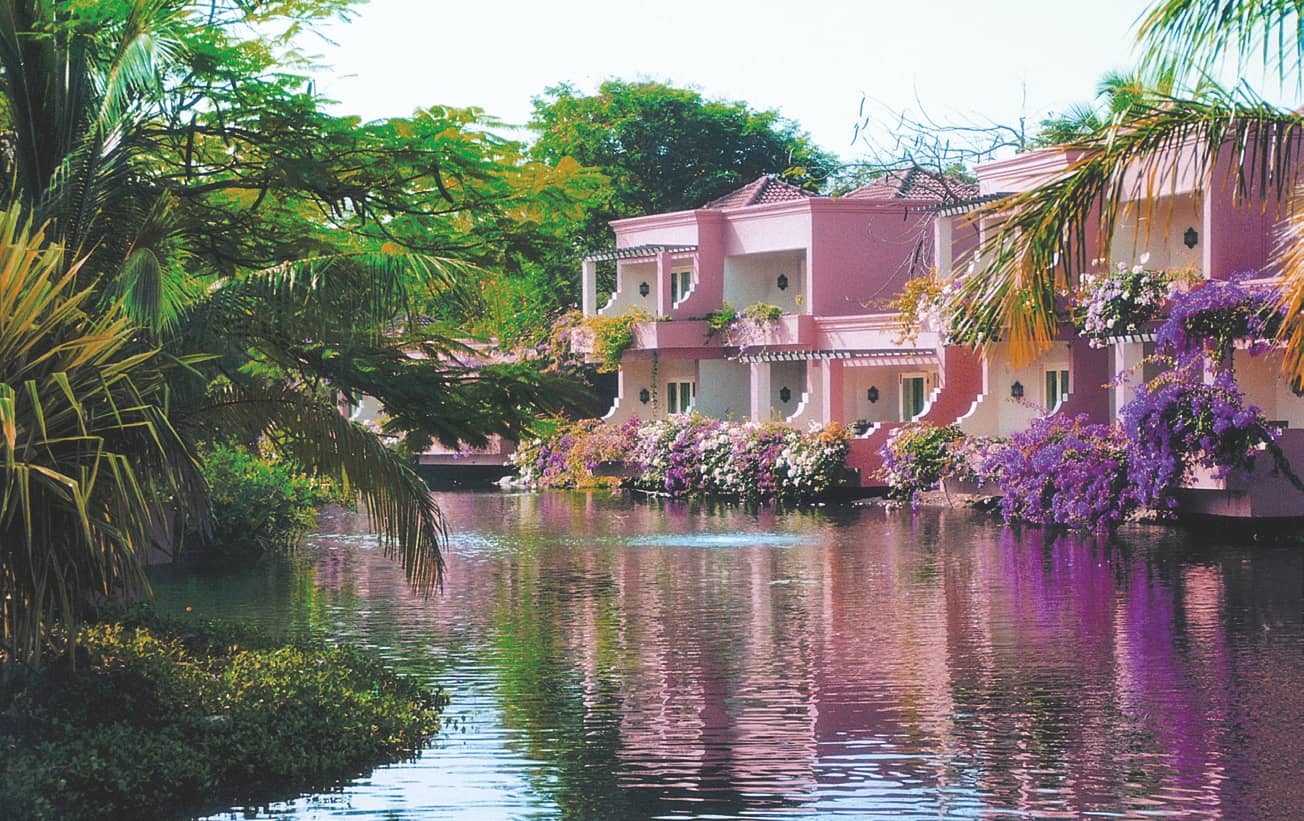 When do you see a revival of the hospitality and travel industries?
Any dislocation as caused by the magnitude of this pandemic cannot have a short recovery period. I believe there will be a recovery that will catapult the industries to levels better than what existed before.
Established business models have been challenged. However, people will want to travel and stay in hotels that are part of the"organized sector, and this will help the industry tremendously. It should take us not more than two years to recover.
We are seeing a shift towards sustainability. Hotels will be far more sustainable in the future.
What has been the effect on your P&L?
Brookfield is fortunate to have a robust balance sheet and P&L. In the last three to four months, there has been massive disruption, with single-digit occupancies. The hospitality industry has never seen such a disruption before.
But 9/11 happened in Brookfield's backyard, in the US, so it continues to stay in our organisation's memory. People thought that they would never fly again. But the airlines opened with a new security protocol.
You can read up to 3 premium stories before you subscribe to Magzter GOLD
Log in, if you are already a subscriber
Get unlimited access to thousands of curated premium stories, newspapers and 5,000+ magazines
READ THE ENTIRE ISSUE
August 2020