Technology And Innovations
Forgings Today
|
July - August 2020
Grob announces Access Series 5-axis machining centres
Grob Systems has announced its new Access Series 5-axis machining centres, which promise the best machining quality for individual and series production while offering cost-conscious entry into Grob technology.
The Access Series machines, featuring basic models G350a and G550a, are backed by Grob's more than 90 years of experience with machine tools and are built in the USA. With a short payback time, the Access Series delivers the best machining quality and is rated for optimised reliability, high productivity and modular expandability with automation solutions.
The G350a and G550a are said to offer almost unlimited application possibilities in milling applications and remain flexibly adaptable to suit every requirement. They meet the broadest range of part requirements with the ability to machine the largest work piece with the longest tool at the same time.
Both models also include a rigid horizontal spindle axis optimally positioned close to the operating point with guaranteed maximum accuracy and precision. This combination, with the unique upside-down machining, allows an excellent chip fall and reduces the heat load in the component. The models are said to offer the longest z-axis stroke and largest swivel range on the market for rotary axis.
The linear guidance system of the reference axis can be optionally equipped with a temperature-controlled cooling function, and a wide-opening work area door ensures safe access and ergonomic working, with maximum machine safety. Plus, large safety glass provides a perfect view of the machining process. Typical applications for the Access Series include 3+2-axis machining and volume cutting (structural components).
Source: aero-mag.com, grobgroup.com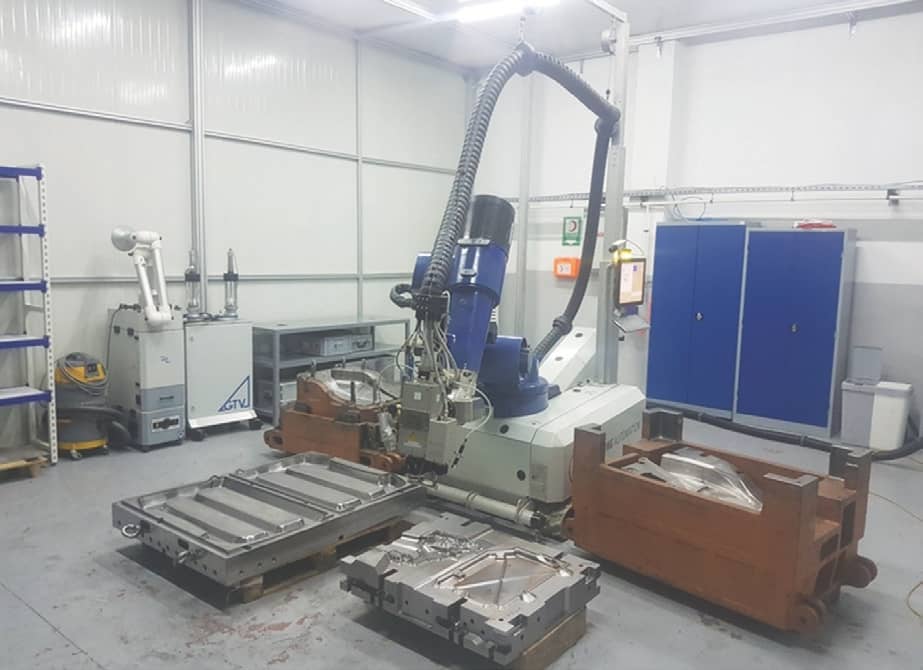 Bilsing adds laser hardening service for automotive dies
Laser heat treating (LHT) enables precise application of the laser beam to the work spot with minimal heating of adjoining areas, as well as millisecond speed control for near-zero distortion and consistent hardness depth. This dimensional control means that post-hardening material removal can be limited to polishing and abrasion, totally eliminating the need for hard milling as typically required by induction-, furnace-, and flame-heating hardening processes.
Bilsing Automation (Attendorn, Germany) has added LHT for hardening of automotive forming and stamping dies to its service offerings. As compared to other heat treatment methodologies, LHT consistently delivers higher-quality dies faster and at less cost. This laser heat treating service is performed at one of the company's innovation centers, Bilsing Automation Tic. Ltd. Sti. (Bursa, Turkey).
Bilsing is able to provide LHT for any steel with a 0.2% carbon content or higher, and can handle die sizes from 1 to 5000 cm and 30 tons. It also provides any necessary secondary dimensional operations.
Laser surface hardening of dies is a widely used practice across Europe and is growing in its use in the United States and Asia. As a global organization with experience manufacturing complex dies/ tools for the forming process, as well automated tooling, this new die hardening capability is a natural extension to the company's offerings.
Bilsing Automation supplies industrial tooling solutions, specializing in automated tooling and material handling systems with over 30 years' experience in automotive stamping and body-shop applications, as well as developing material handling solutions for injection molding, fabrication, packaging, hydroforming, and nonautomotive applications. The company also offers 3D digital simulation and onsite training services.
Source: industrial-lasers.com, bilsing-automation.com.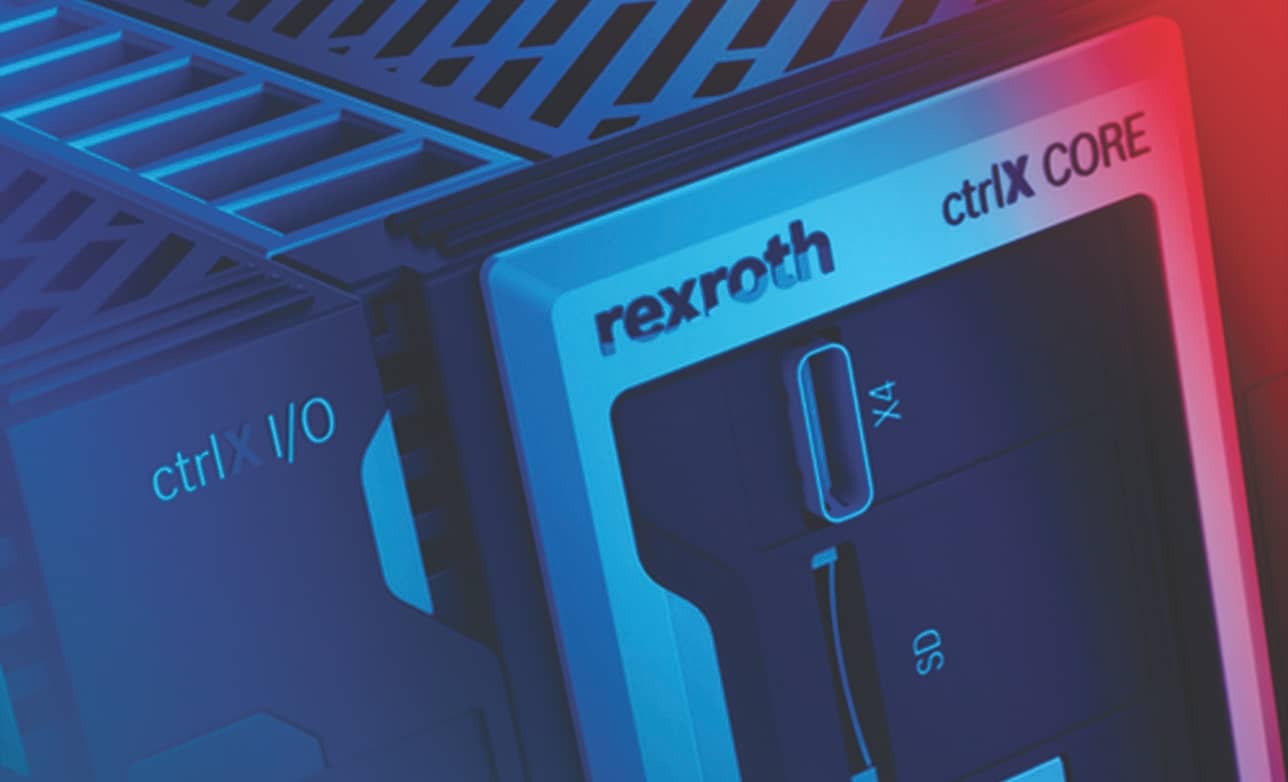 Bosch Rexroth reinvents automation
You can read up to 3 premium stories before you subscribe to Magzter GOLD
Log in, if you are already a subscriber
Get unlimited access to thousands of curated premium stories, newspapers and 5,000+ magazines
READ THE ENTIRE ISSUE
July - August 2020