Course Correction
Forbes India|June 5, 2020
As universities worldwide close their campuses, the future that a foreign education promised is suddenly looking bleak
Every morning, Aditya Sarda leaves his rented accommodation in New Jersey, US, and drives for about an hour in a friend's car to reach, by 8.30 am, a construction site in Brooklyn, New York City, the Covid-19 hotspot in the US. The second-year student of masters in construction engineering and management at Stevens Institute of Technology is also an assistant project manager at the construction site of the Brooklyn high rise. Till May 11, the city had 335,000 confirmed cases of the coronavirus and 21,478 deaths from the infection.
"If I am not working, I am not making money," says Aditya, 24, who chose to stay on in the US after his college announced that classes will not be conducted on campus any longer, and will move online; he is scheduled to graduate from his two-year course at the end of May. "I now have a job, which means I can stay on in the US for up to three years after I graduate. If I went back to India, I would lose this job, and would not know if I could get another one in the US later."
That is why, when the Indian government started repatriating Indians from the US on May 9—the first of the initial seven non-scheduled commercial flights took off from San Francisco—boarding one of those flights was not an option for Sarda. For the sake of a career in the construction industry in the US, he feels it is better to stay on in the US—the worst-hit country in the pandemic—despite his family's pleas to take one of the repatriation flights and head home to Nagpur.
It was not an option for Kahan Shah either, who is now staying with his sister in Maryland, after classes at Boston College's Carroll School of Management, where he is studying for a masters in finance, moved online. "I have time till December to get a job, and if I do, I can stay in the US for three more years," says Shah. "But if I don't, I will have to return to India."
According to the ministry of external affairs, it is estimated that there are 10.9 lakh Indians enrolled in foreign universities, as of July 2019. The number is likely to have changed, with fresh admissions having taken place for courses that began in August-September 2019 and February-March 2020. The Covid-19 pandemic has seen universities across the world stop on-campus classes, and move them online; many have also closed their accommodation facilities, asking students to move out of their hostel rooms within days. While students with friends or relatives in the same country have been lucky to find homes to put up in, others scrambled to get flights back to India before the country banned all international flights on March 22. Worse still has been the loss of parttime jobs that are crucial for many to pay their rents and buy groceries.
As India began one of its largest repatriation exercises, flights from San Francisco, London, Kuala Lumpur, Manila, Dubai, Abu Dhabi and Dhaka brought Indian citizens back home from different countries till May 11. In the following days, about 15,000 Indians are expected to return from 12 countries. Students constituted the largest group—about 34 percent—of the total number of 67,833 people who had registered for repatriation flights. But with tickets costing far more than the usual fare, this is not a feasible option for everyone. For instance, while the fare for a round trip from India to San Francisco can normally cost about ₹75,000, Minister of State for Civil Aviation Hardeep Singh Puri said that a one-way trip repatriation flight ticket from San Francisco to India will cost ₹1 lakh.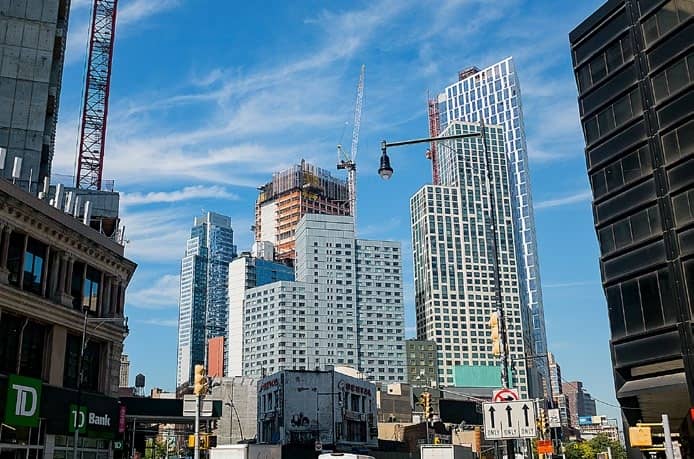 You can read up to 3 premium stories before you subscribe to Magzter GOLD
Log in, if you are already a subscriber
Get unlimited access to thousands of curated premium stories and 5,000+ magazines
READ THE ENTIRE ISSUE
June 5, 2020