It Is Time To Eat Your Spoon!
Food & Beverage Business Review
|
February - March 2019
Today, going green is not an option but should be perceived as a compulsion by individuals, societies and businesses.
Our food service and food retail businesses too should proactively become extra sensitive towards environmental concerns, which not only includes adhering to stringent hygienic principles in preserving and preparing food, but also following or at least preferring environment-friendly options in consuming food.
And one of the effective ways for food service businesses to become environment-friendly is through the use of edible cutlery. As the name suggests, edible cutlery is made of food materials and is meant to be eaten.
If the usage of edible cutlery becomes popular in India's food service industry, it would curtail the usage of plastic spoons and plates and arrest their increasing usage to some extent.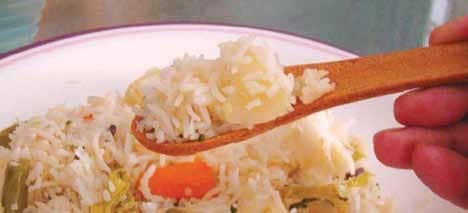 The Plastic Bane
Despite its adverse environmental impact, plastic cutlery has gained popularity because of its convenience or the ease of use and disposal. After eating food, many a time, single use plastic cutlery are thrown in dustbin without care, and much of them are not recycled and they contribute to the further degradation of our fragile environment and harm marine lives, land animal lives and human lives while they are degrading.
And moreover, plastic cutlery can directly harm the person eating with the help of it. According to Bakeys, a Hyderabad-based edible cutlery manufacturing company, "Plastic, a petroleum by-product, is harmful to human body because of the presence of several toxins and carcinogens. Its application as food consumption utensil enhances the chances of these chemicals to get into the human system." Bakeys makes its edible cutlery with dough made from a mixture of sorghum, rice and wheat flours, kneaded with hot water. The products are baked in moulds.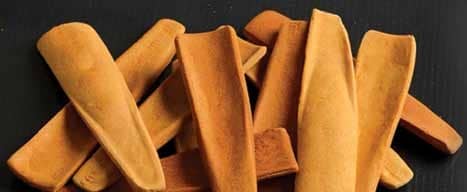 You can read up to 3 premium stories before you subscribe to Magzter GOLD
Log in, if you are already a subscriber
Get unlimited access to thousands of curated premium stories, newspapers and 5,000+ magazines
READ THE ENTIRE ISSUE
February - March 2019