Out Of The Box & Into The Kitchen
Fast Company
|
October 2015
Investors are placing big bets on meal-kit services like Plated and Blue Apron. Will ready-to-cook dinners change the way we eat?
My relationship with my kitchen is, well, complicated.
As a millennial, I came of age in the era of the farmers' market, so I have a deep appreciation for a locally sourced carrot or a misshapen organic pear. I dutifully read Mark Bittman and Michael Pollan, and admit to occasionally binge-watching MasterChef. But this love of food hasn't translated into a love of cooking, or even a skill for it. I'm just too busy, and there are too many appealing and easy options for eating out or picking up dinner. I'm not alone: According to a 2015 study by the not-for-profit Food Institute, millennials spend more on food outside the home than any other generation, averaging $50.75 per week.
Enter the meal-kit subscription service: a box full of premeasured ingredients, with recipes included, delivered to your door. For the kitchenphobic set, it's the gateway to a coveted home-cooked meal—with just the right amount of outsourcing. The concept was born in Sweden in 2007 with Middagsfrid (translation: dinnertime bliss), a grocery-delivery service for busy families that aimed to cut out the logistical headache of cooking. But the idea has reached its apotheosis here in the States, where diners now have nearly a dozen services to choose from.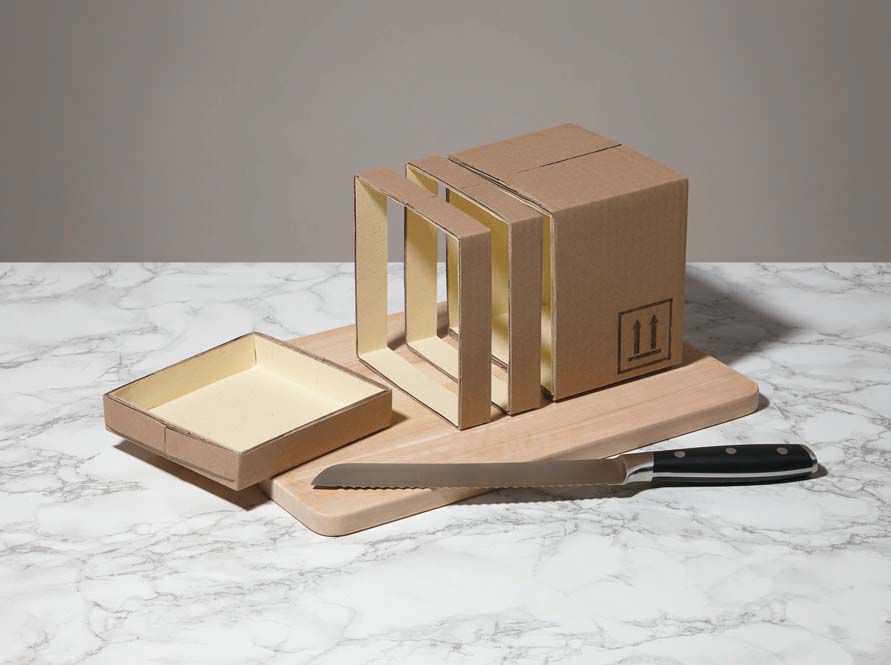 The heavyweights here are Blue Apron and Plated, which both launched in 2012. Blue Apron now delivers roughly 3 million meals each month, while the more sustainable-food-focused Plated hits about 2 million monthly deliveries. Hot on their heels are a slew of other services, each with a slightly different gimmick. Din cuts up some of the ingredients for you. Peach Dish brings you Southern-inspired cuisine. And smaller, regional companies are popping up around the country like so many shiitake mushrooms.
Technomic, a food-industry consulting firm, predicts that the meal-kit-service segment of the market will grow to between $3 billion and $5 billion over the next 10 years based on current adoption rates. Venture capitalists are fire-hosing money at the space in spectacular fashion. Blue Apron alone has raised $193 million from investors, including a new $135 million round that values the company at $2 billion. Plated has snagged more than $50 million. HelloFresh, a European meal-kit company backed by notoriously competitive startup copycat Rocket Internet, recently closed a $126 million funding round with the goal of making more incursions in the U.S. market.
You can read up to 3 premium stories before you subscribe to Magzter GOLD
Log in, if you are already a subscriber
Get unlimited access to thousands of curated premium stories, newspapers and 5,000+ magazines
READ THE ENTIRE ISSUE
October 2015