STRONG GROWTH FOR POLISH POULTRY SECTOR
The Polish National Agricultural Support Centre recently hosted Farmer's Weekly news editor Julinda Schroeder on a four-day study tour to Poland, where she had the opportunity to have a closer look at the country's poultry industry.
Since Poland became a member of the EU in 2004, poultry production has increased exponentially, and today the country is the largest producer of poultry products in Europe.
Data from the Central Statistical Office in Poland indicates that between 2012 and 2018, poultry numbers increased 60,5% to 201,3 million, mainly as a result of a 27,7% increase in the number of layer hens to 56,3 million, and an 82% growth in broiler numbers to 124,4 million.
Duck numbers increased 99,3% to 5,1 million and turkeys 57,1% to 14,4 million, while the number of geese declined 15,8% to one million. In terms of overall contribution to agricultural production, poultry production increased to 13,7% in 2018, amounting to €4,4 billion (about R71,75 billion), almost 8% higher than in 2017. In addition, export revenues from poultry meat, products and offal amounted to €2,8 billion (R45,66 billion) in 2018, compared with €2,3 billion (R37,5 billion) in 2017.
"The poultry sector in Poland plays an increasingly important economic, social and environmental role, and is an essential element of the food security policy," a recent report by the Polish Institute of Agricultural and Food Economics' National Research Institute (IAFE-NRI) says.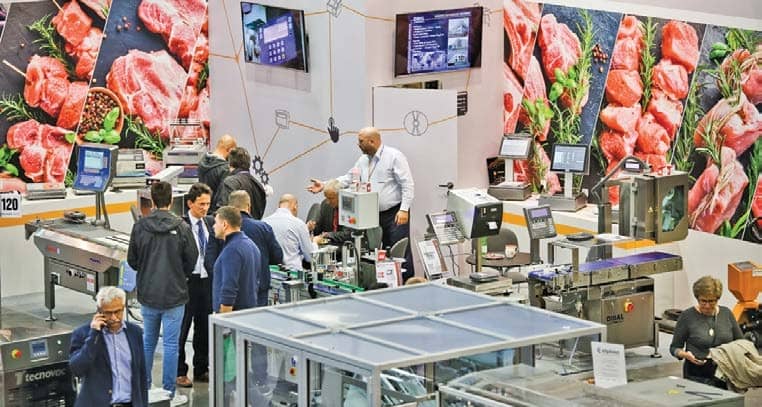 EXPORT STRATEGY
Exports have become a significant marketing avenue for the Polish poultry industry, and since 2012, exports have increased from 16% of national production to 61%.
Data from the Central Statistics Office indicates that between January and August 2019, Poland exported 1,14 million tons of live poultry, meat, offal and poultry products (carcass equivalent), which was 11% more than during the same period in 2018. About 860 000t of poultry products (6% more than the previous year) were exported to countries in the EU, while 286 000t were exported to non-EU countries, for a 27% increase.
In 2018, the major export destinations in the EU for poultry meat from Poland were Germany (15% or 141 000t), the Netherlands (9% or 80 000t), the UK (8% or 76 000t), and France (6% or 60 000t).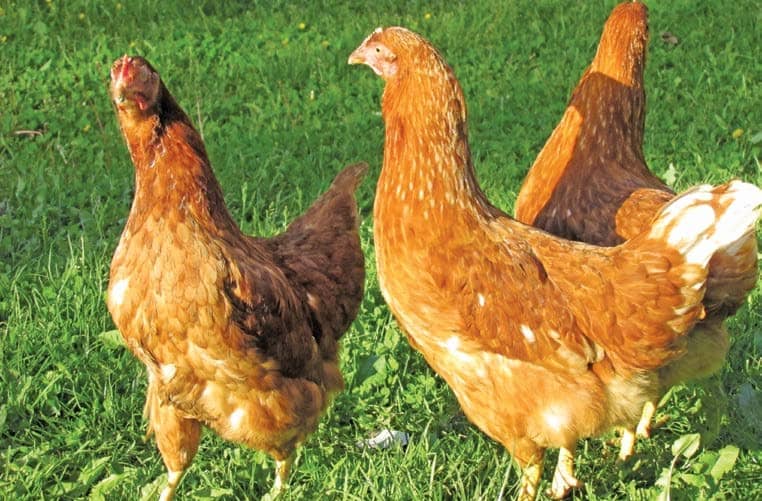 Outside the EU, poultry meat is mainly exported to Ukraine, South Africa and Hong Kong.
You can read upto 3 premium stories before you subscribe to Magzter GOLD
Log-in, if you are already a subscriber
Get unlimited access to thousands of curated premium stories and 5,000+ magazines
READ THE ENTIRE ISSUE
January 17, 2020