You Can't Control Everything
Diane von Furstenberg knows that things will go wrong, and that she'll have doubts—even today! But she says there's one thing entrepreneurs always can control: themselves.
To most people, Diane von Furstenberg is a fashion icon—the creator of a famous wrap dress, who built her namesake company into one of the most recognizable in the world. But von Furstenberg does not see herself this simply. She believes she's a constant work in progress, having moved through multiple phases of her career and, even at the age of 72, happily on to the next. The transition hasn't been without its bumps: She announced a handpicked successor for her company in 2016, but he resigned a year later. (She then picked another.) While she's still involved in the business, she's also thrown herself into new work—dedicating herself to a wide range of philanthropic causes, serving as chair of the Council of Fashion Designers of America, and more. After she spoke this fall at Babson College's centennial celebration, she sat down to tell Entrepreneur her message for all entrepreneurs: No matter what happens, own it.
Onstage a minute ago, you said, "All successful people feel like a loser at least once a week." Did you actually feel like a loser this week?
Hmm. This week? Certainly last week.
What happened last week?
Oh, just, you know. You feel like a loser, you wake up and you doubt. So my trick is, I look in the mirror and say, "If you doubt your power, then you give power to your doubts."
That doesn't come naturally to most people. It's very easy to give in to fears and doubts and be crippled by them. How do you think differently?
I'm a very old woman. And I've lived very, very fully. Very fully. I should be twice my age. So I have a lot of experience. I'm very analytical. I have a very good relationship with myself. And if you have a good relationship with yourself, you have to be critical, and you have to be both hard and reassuring at the same time.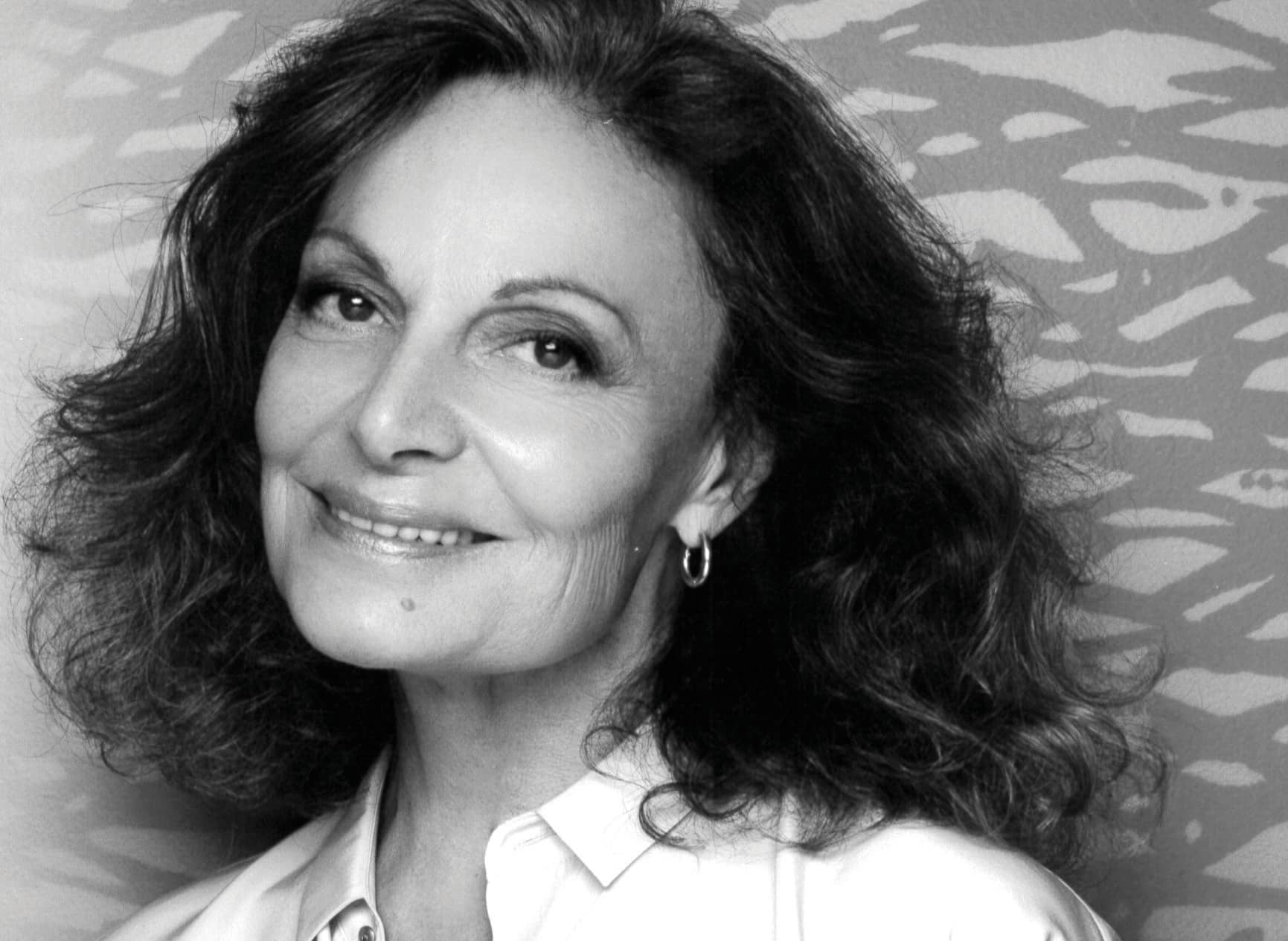 Continue Reading with Magzter GOLD
Log-in, if you are already a subscriber
Get unlimited access to thousands of curated premium stories and 5,000+ magazines
READ THE ENTIRE ISSUE
December 2019