Why You Need A Partner!
Drew and Jonathan Scott, the home-renovating stars of HGTV's PROPERTY BROTHERS, have built an entertainment empire out of hard work, an eye for design, and a healthy dose of schmaltz. And they owe it all to this belief: In business, two heads are better than one.
Drew and Jonathan Scott were about to enter their first-ever escape room. This was a decade ago, before the rooms—containing a series of puzzles that must be solved before time runs out—had become an international trend. The identical twins and hosts of HGTV's blockbuster series Property Brothers were traveling through Budapest, and their mother suggested they try the activity. So the brothers made their way into the basement of a building and apprehensively asked how it works.
"We lock you in; you try to get out," the owner replied, in what Jonathan describes as a menacing Eastern bloc accent.
"We thought for sure we were being kidnapped," he adds.
Instead, the brothers became each other's worst enemy. Drew barked orders at Jonathan, while Jonathan obsessed over small, inconsequential problems. They made it out—but barely.
The ironies here come in sizes small and big. Small: The Scotts' brand is all about creating rooms you'd never want to escape. On their flagship show, Property Brothers, they help buyers purchase a fixer-upper and then spend a couple of months on renovation and design. The two are dynamic partners and charmingly goofy, which keeps viewers going until the end of each episode, when there's a big reveal, TV-worthy gasps, and joyful tears. It's a formula that has worked for 13 seasons and counting, and has inspired six equally hot HGTV spin-offs (the latest of which, Forever Home, debuts later this year).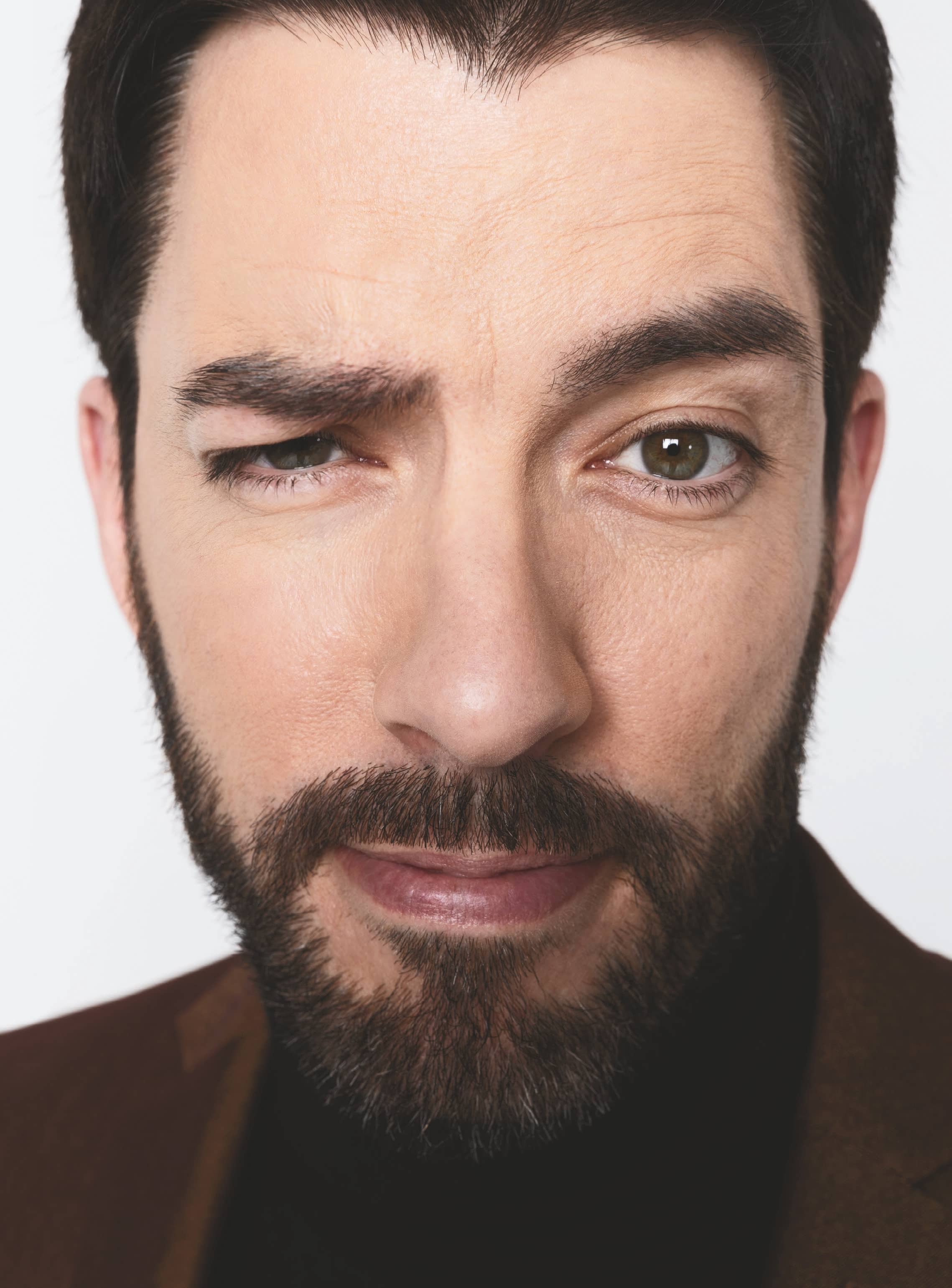 And here's the big irony: The brothers may have stumbled over each other in the escape room, but their entire professional success relies upon their strong sense of partnership. By moving together as one, they've been able to build upon opportunities like a bricklayer stacking bricks—turning a real estate business into a TV show, then that one "show into six, then using those shows as a platform to launch a production company called Scott Brothers Entertainment, then using that platform to build Scott Living, a furniture, decor, and housewares brand that helped their company clear a half-billion dollars in sales in 2018, and now, launching a consumer- facing design platform called Casaza.
The Scotts say they've done all this by treating their partnership as a gut check. "Sometimes you're running toward your target so hard that you don't stop to reassess," Jonathan says. Together, they're able to slow each other down, take a long, hard look at opportunities, and then make the right choice. Their partnership isn't just about building; it's about stopping to listen.
All of which is why they still go to escape rooms. In fact, they're fixated on them—and they've found their groove. "Now we're the Dream Team," Jonathan says. "We've learned to look at problems in [fresh] ways, and we naturally divide and conquer. It's funny, because it really does tie into what we do with our business."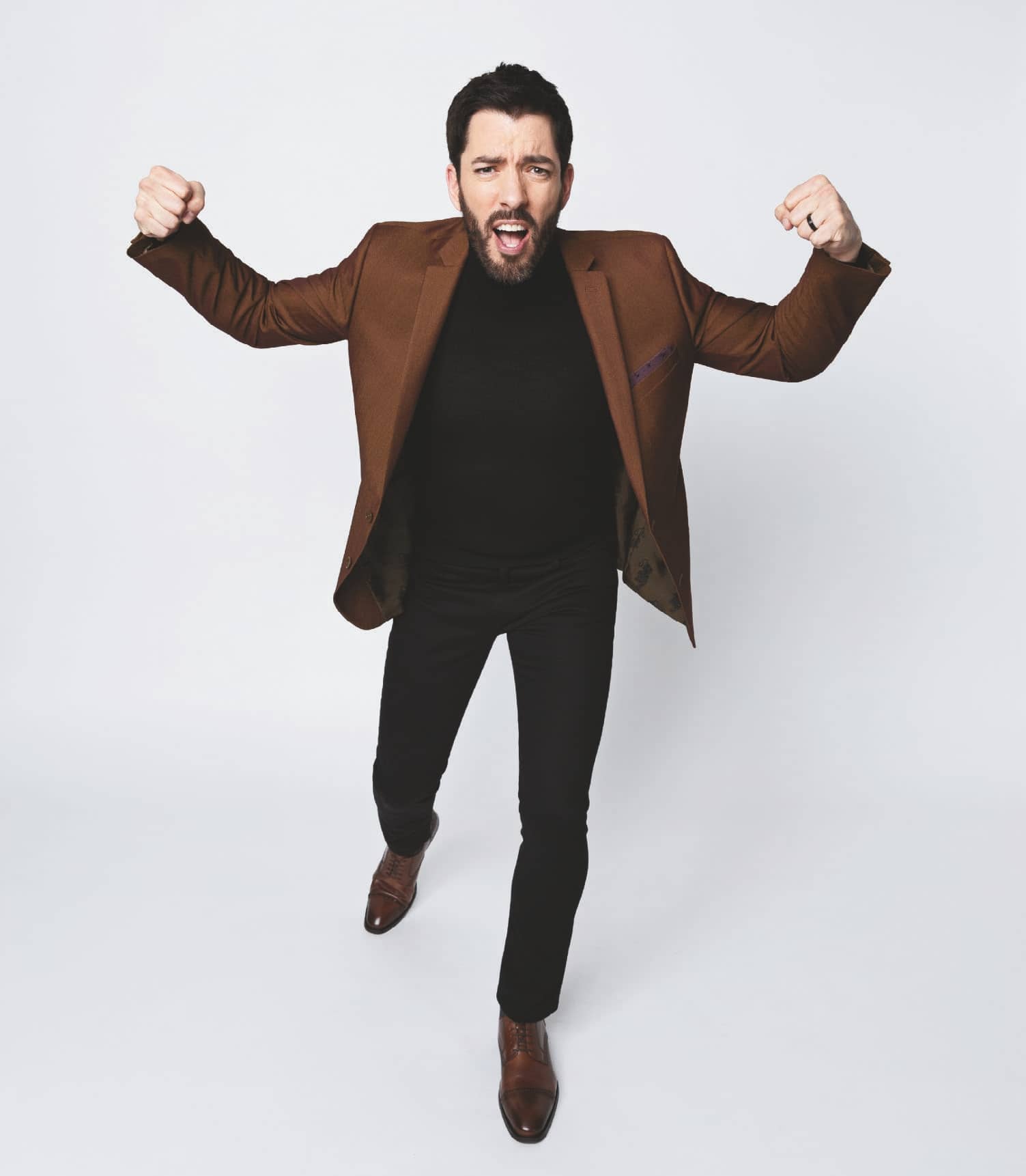 You can read up to 3 premium stories before you subscribe to Magzter GOLD
Log in, if you are already a subscriber
Get unlimited access to thousands of curated premium stories, newspapers and 5,000+ magazines
READ THE ENTIRE ISSUE
March 2019