Burger Mania Hits India
Businessworld
|
September 21, 2015
Several burger-focused outlets have set up shop in India in search of new customers.
Has India been burger-deprived? Like cricket, is the burger that was born elsewhere finding its raison d'être here? What has made Indians queue up for openings of commonplace Burger Kings and Wendy's? Indeed, what is so special about chewy buns with super-slim reheated frozen patties sandwiched in between? Well, going by recent trends, where the opening of one burger-centric eatery after another is drawing crowds like there is no tomorrow, this very West-born product is here to not just stay, but take a considerable bite of the Indian eating out market.
The burger also comes with the promise of achieving that elusive combination delivering a tasty (even soulful), veggie-friendly and occasionally, even an affordable snack. Has the burger become the new samosa - at once mass but also capable of being served bespoke? Taking over from not-so-distant cousins pav bhaji and bun omelette varieties — that are established Indian street food groups in themselves — looks like a medium-term if not near-term possibility.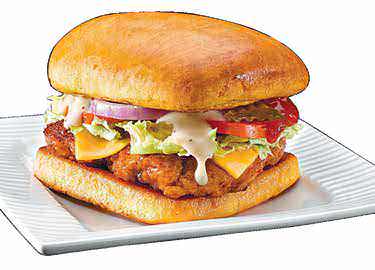 A quick look around provides a sense of the change happening at a mall near you. Globally, the tendency may be to move away from 'junk' food; in India, just the reverse is happening. For India's vast hinterlands coming into their first disposable incomes and seeking to aspire for more than the street-side samosa, the burger is often the first option.
For all the health food movements around, the QSR format is king at the moment, at least in India. And that's where the chains are looking to cash in as the Indian food market grows at an estimated 15 to 20 per cent annually. Exact figures are impossible, though market research firm Crisil forecasts that the fast food market in India will touch Rs 7,000 crore by 2016.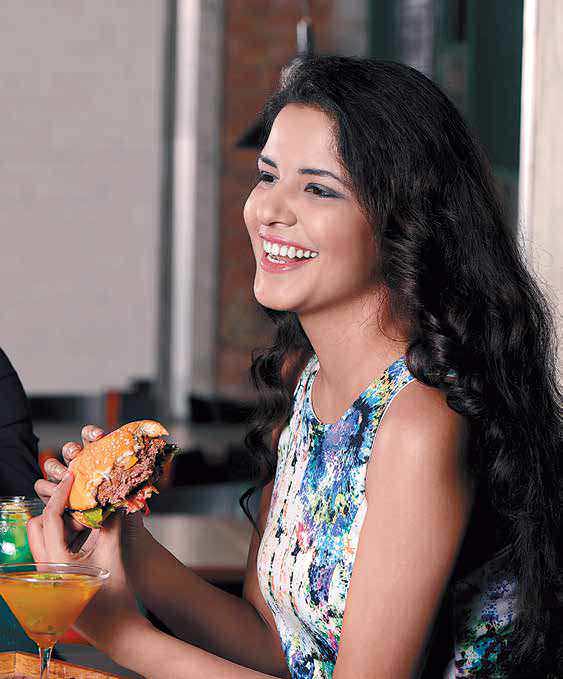 You can read up to 3 premium stories before you subscribe to Magzter GOLD
Log in, if you are already a subscriber
Get unlimited access to thousands of curated premium stories, newspapers and 5,000+ magazines
READ THE ENTIRE ISSUE
September 21, 2015